HEI Schools Chosen as One of Top 100 Schools to Present at World Education Week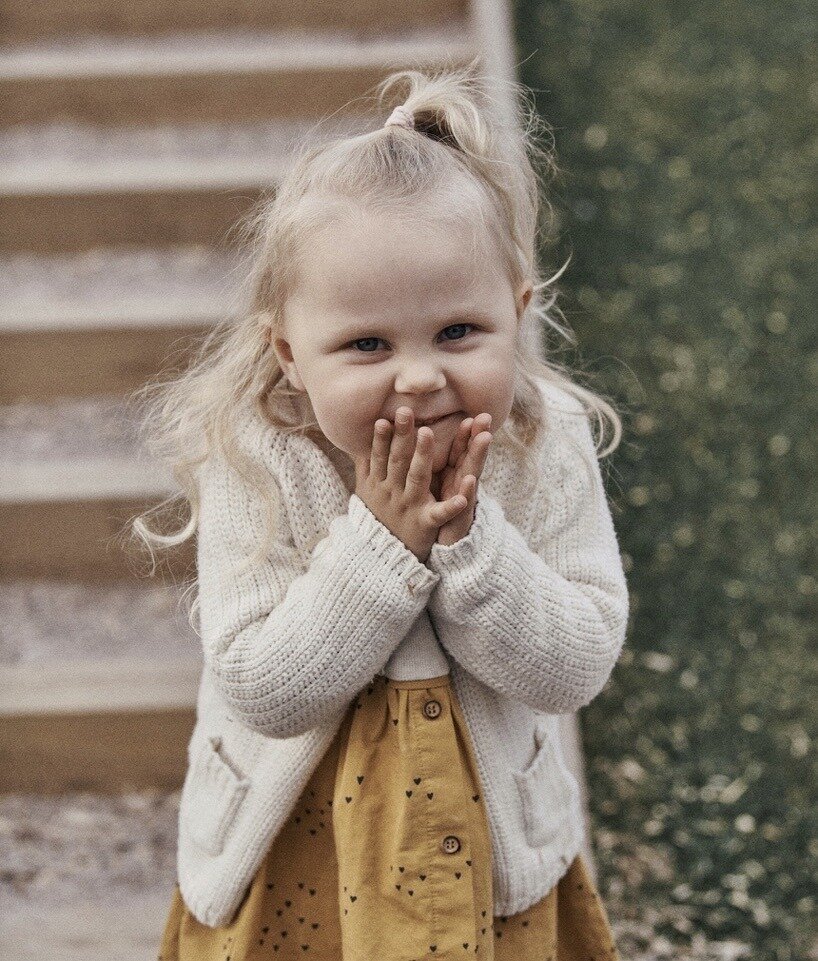 Out of many competitors, HEI Schools was selected as one of the top 100 schools in the world to showcase their educational innovations at World Education Week, an online educational conference taking place 5-9th October 2020.
World Education Week was developed to highlight and work toward the United Nations' Sustainable Development Goal (SDG) No. 4, Quality Education. Developed in 2015 to ensure that societies would be more equitable by the year 2030, these goals have yet to be achieved. With 10 years left, progress has been slow. To this end, the showcase will feature schools from almost fifty countries, and each school was selected because of its commitment to working toward more inclusive and equitable education for all. The aim of the conference is to combine the schools' collective experience, inspire others and accelerate progress toward this goal.
HEI Schools was the only school selected from Finland, and Milla Kokko, HEI Schools CEO and Co-Founder, will deliver a presentation on Thursday 8 October at 2 PM EEST. The focus of her lecture will be on why the smallest children deserve the best teachers, followed by an open question and answer session with the audience.
"We believe that HEI Schools brings a unique perspective to this conference because we are representing Finnish early childhood education and its focus on teachers. Oftentimes, early education teachers are not given the credit they deserve as professional educators and are instead considered babysitters or nannies. However, we hope to highlight just how important they are and the monumental impact they have on children's lives and livelihoods,"
Ms. Kokko said in a statement.
Ms. Kokko will also be joined by professor of education and HEI Schools Co-Founder, Lasse Lipponen. His research at University of Helsinki drives much of the HEI Schools curriculum and pedagogy, and he will also be available to answer questions at the end of the session.
"Many individuals and societies do not recognize the significance of a child's first seven years of life. Through our research, we understand that everything the child experiences in those first seven years influences the rest of their lives. Therefore, early education must be a priority and teachers in this field must be of the highest quality,"
Lipponen commented.
The conference is led by Vikas Pota, a highly-respected leader in the education, international development, philanthropy and technology sector. It has also received the support of notable figures like Andreas Schleicher, Director for Education & Skills at OECD, Jaime Saavedra, the Global Director for Education at the World Bank, and David Edwards, General Secretary of Education International. It is expected to reach 100,000 people worldwide, and the entire event will be hosted online. Registration is now open on the World Education website, and all are welcome.