HEI Schools to receive a significant investment from private equity company EQT for international expansion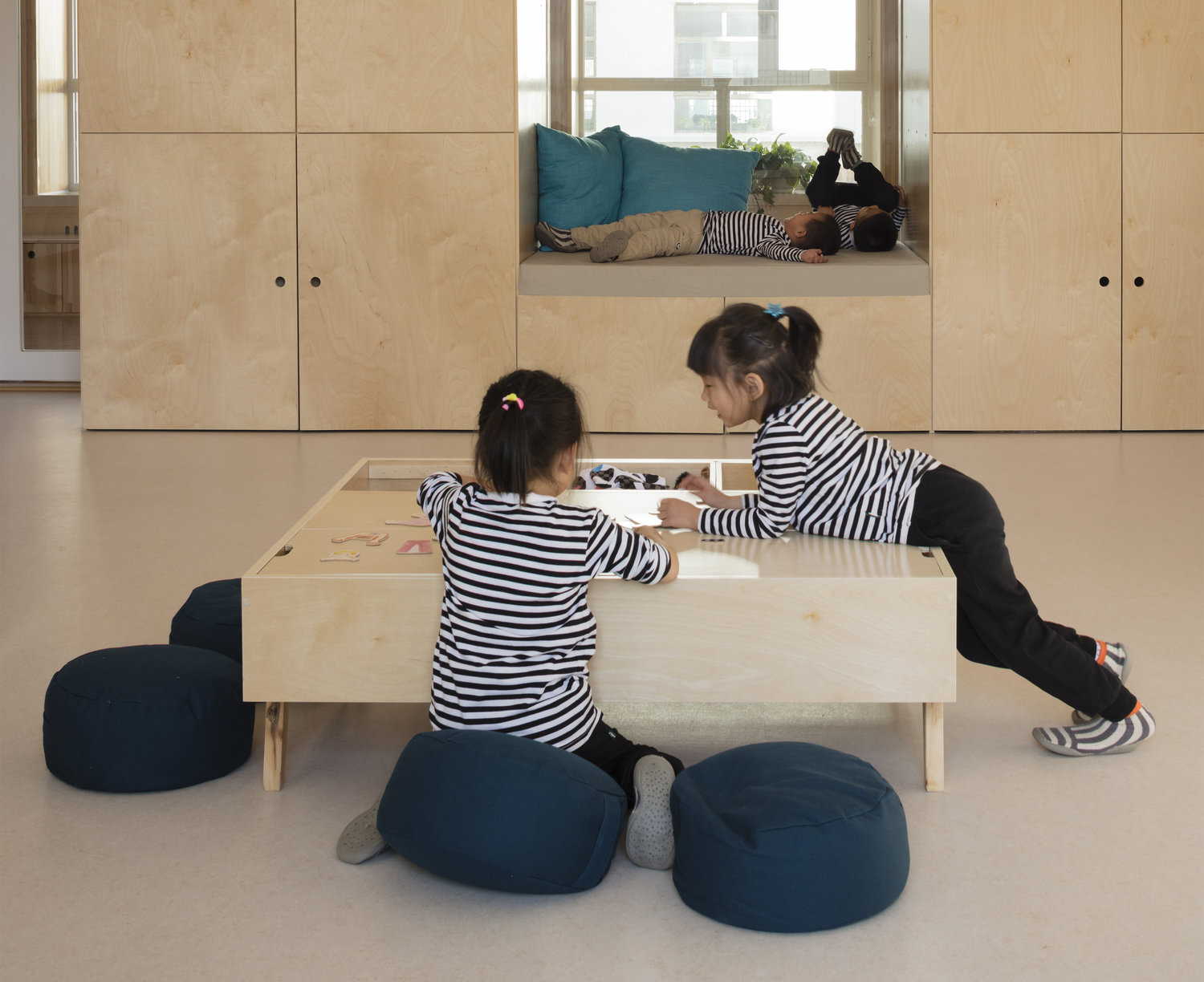 Helsinki International Schools Group (HEI Schools) and Finland's largest private preschool operator Touhula, owned by EQT, join forces to bring Finnish early education to international markets.
Helsinki International Schools Group Ltd (HEI Schools) is an international early education concept that brings the excellence of Finnish education to schools and families all over the world. HEI Schools was founded in 2015 in partnership with the University of Helsinki. The first HEI School was opened in Baotou, China in September 2017.
"HEI Schools was founded when we realized what a huge need and interest there is globally for early education based on the Finnish model. Due to the high demand, we dared to think big from the start: we will have succeeded in our efforts when high quality early education and the HEI Schools concept are accessible both financially and location wise to as many people, as for example IKEA is today. We are a part of this Nordic heritage where well-designed products and services are made affordable and available for many. The investment from EQT will enhance HEI Schools' potential in making progress fast enough in the international markets", Milla Kokko, the CEO and Co-Founder of HEI Schools explains.
Research-based pedagogy is a cornerstone in the HEI Schools concept. Tight collaboration with one of the company´s co-founders, the University of Helsinki enables HEI Schools to access the latest educational research and apply it directly in all pedagogical content.
Touhula is the largest private early childhood education organization in Finland with nearly 200 preschools across the country. "Taking the Finnish early childhood education to the world has been discussed extensively in the media. Touhula and HEI Schools form a very lucrative partnership together as HEI Schools' research-based concept and our vast operational experience support each other remarkably. The goal of our partnership is to make high quality early childhood education accessible to as many children in the world as possible", says Touhula CEO Virpi Holmqvist.
Collaboration also in Finland – HEI Schools Helsinki to be opened in September 2018
As a part of the collaboration, HEI Schools´ pedagogical content will also be applied in Touhula preschools across Finland. Touhula and HEI Schools will also open a HEI Schools Helsinki unit in September 2018. There has been an extensive need for international early childhood education in the Helsinki Metropolitan area, and HEI Schools Helsinki will answer to this demand. HEI Schools Helsinki will also serve as a model preschool for other HEI Schools and as a showroom for international visitors.
EQT sees potential for Finnish early childhood education expertise
EQT is a leading investment firm with approximately EUR 49 billion in raised capital across 26 funds. EQT funds have portfolio companies in Europe, Asia and the US with total sales of more than EUR 19 billion and approximately 110,000 employees. EQT Partners is an Investment Advisor to EQT funds ("EQT")
Jarkko Murtoaro, director of EQT Partners sees that Finnish early childhood education expertise has an extensive international market.
"Finnish education is recognized as top quality around the world. We want to be a part of supporting HEI Schools' international growth as well as Touhula's expansion in Finland. We are focusing on high quality of education in both cases", Murtoaro explains.