Finland's educational excellence has inspired many articles and documentaries in the last two decades, but are all the claims they make 100% true?
Pasi Sahlberg, a Finnish educator, author, policymaker and expert in the field of education, has advised schools and education leaders around the world and published six books about the subject. He will join us to address common facts & myths about Finnish education in this interactive webinar.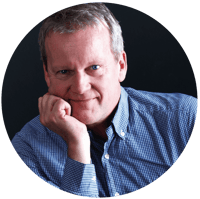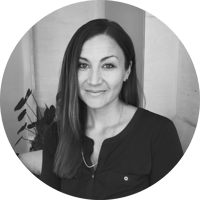 Pasi Sahlberg
Pasi Sahlberg is Finnish educator and author. He has worked as a schoolteacher, teacher-educator, researcher, and policymaker in Finland and advised schools and education system leaders around the world. He is Professor of Education Policy at the University of New South Wales in Sydney, Australia.

Known for his books, "Finnish Lessons: What Can the World Learn from Educational Change in Finland", "Let the Children Play: How more play will save our schools and help children thrive" and "Finnish Lessons 3.0: What Can the World Learn from Educational Change in Finland", he is one of the most well-known authors specialising in Finnish Education.
Photo: Damir Klaic-Kljuc
Tiina Daifi
Tiina Daifi (Msc in Global Innovations Management) has taken the Finnish educational model to different parts of the world with HEI Schools, such as the US, Egypt, Kuwait, Saudi Arabia, Indonesia and more. Tiina has worked in education for years and has lived in different countries with her own children, experiencing different educational systems.
Tiina is the HEI Schools host for most of the monthly guest speaker webinars.
You can email Tiina for questions at tiina.daifi@heischools.com