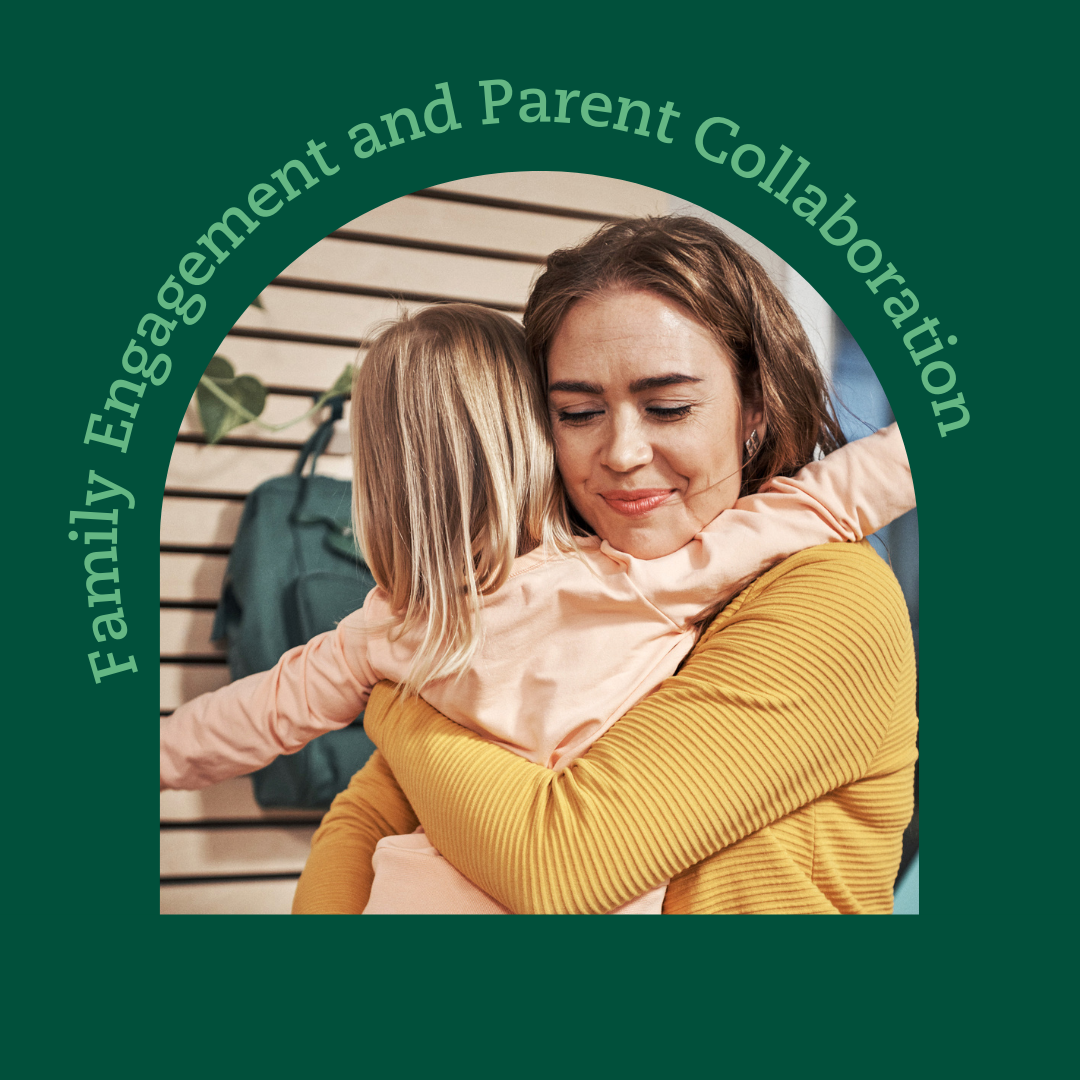 Family Engagement and Parent Collaboration
May 19, May 25 & June 2, 2022
2:00-5:00 PM GMT+3
Learn about best practices to facilitate family engagement and active collaboration in this interactive online workshop. Taking place over the course of three 3-hour sessions, this training will be led by Kaisu Peltoperä, PhD from the University of Jyväskylä and Mervi Turpeinen from the HEI Schools pedagogical team.
Register now
Schedule and Content
Day 1. Thursday, May 19th, 2:00-5:00 pm EEST
Principles of family engagement in Finnish early childhood education and care (ECEC)
Brief overview of important Finnish ECEC documents from the perspective of parental engagement

Historical view of parental engagement

Values of parental engagement
Day 2. Wednesday, May 25th, 2:00-5:00 pm EEST
Practices of family engagement in Finnish early childhood education and care
Agency and participation of mothers and fathers

Formal and informal types of parental engagement

Case study examples of parental engagement
Day 3. Thursday, June 2nd, 2:00-5:00 pm EEST
Practical tips & examples from the HEI Schools pedagogy & framework
Interested in joining us? Sign up to save your spot!

Kaisu Peltoperä
Ph.D. Researcher, University of Jyväskylä
Kaisu is a postdoctoral researcher in the field of early childhood education at the University of Jyväskylä, Finland. She is also a trained early childhood education teacher and a university teacher. Her research focuses on ECEC services during parents' non-standard working hours. She has implemented various in-service trainings for teachers.
Other areas of Kaisu's research:
Parents' and educators' discourses about extended hours ECEC

Childcare transitions for non-standard parental work and during the COVID-19 pandemic

Family-friendly speech in organizations

Mervi Turpeinen
HEI Schools Pedagogical Manager
Mervi is a pedagogical manager. As a teacher, she worked with children who learn Finnish as a second language and multicultural families. At HEI Schools, she worked on the family engagement program and mentored in China and South Korea. She now works with the HEI Schools Teacher Diploma and conducts online trainings and calls for Learning Center teams.
Mervi's professional interests:
Teacher training and professional development

Cultural competence and socio-emotional competence

Family engagement

Special education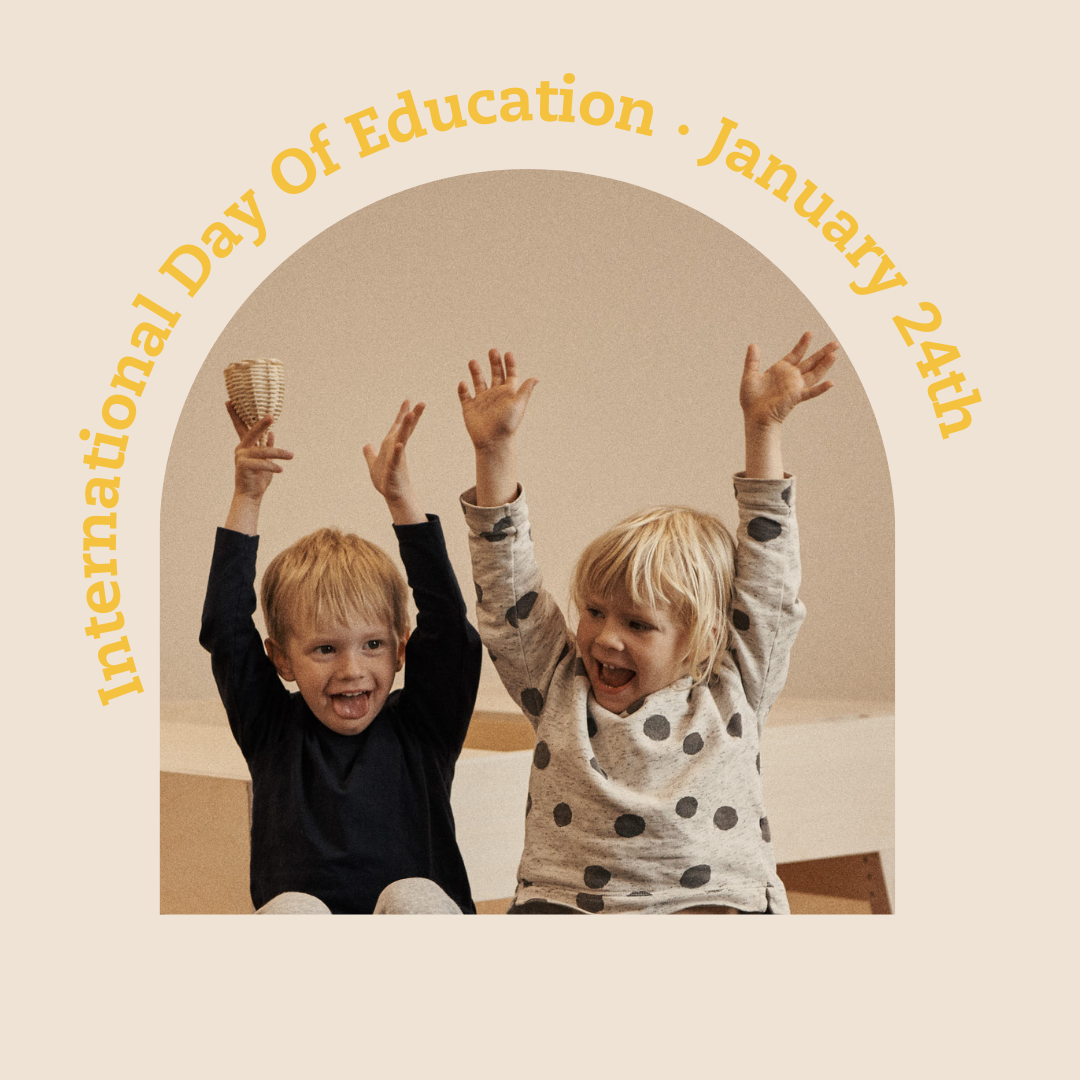 Education for Children 0 to 3 Years Old
August 23 & August 25, 2022
Learn methods and strategies to implement high-quality education for children under three years old. We will host Tuulikki Ukkonen-Mikkola, a Senior Lecturer from the University of Jyväsklyä as the instructor for this interactive online training.
---
Follow us on social media to stay up-to-date on the latest trainings and free webinars!