HEI Schools (Helsinki International Schools) was co-founded by the University of Helsinki and experienced educational and design experts in 2016. Embracing Nordic values of accessibility and openness, we want to make high-quality early childhood education globally available. We make this possible through a scalable, easy-to-implement licensing model, offering the curriculum, teacher training, learning environment design, carefully selected learning materials and operational support needed to start a premium early learning center. The model is based on the proven Finnish education system and Nordic heritage of high-quality everyday design.
We take a research-based approach with creative, high-level teacher training and continuous pedagogical improvements. Having the University of Helsinki as a co-founder and shareholder differentiates us from other early childhood education concepts because we are able to constantly develop our research-based pedagogical model.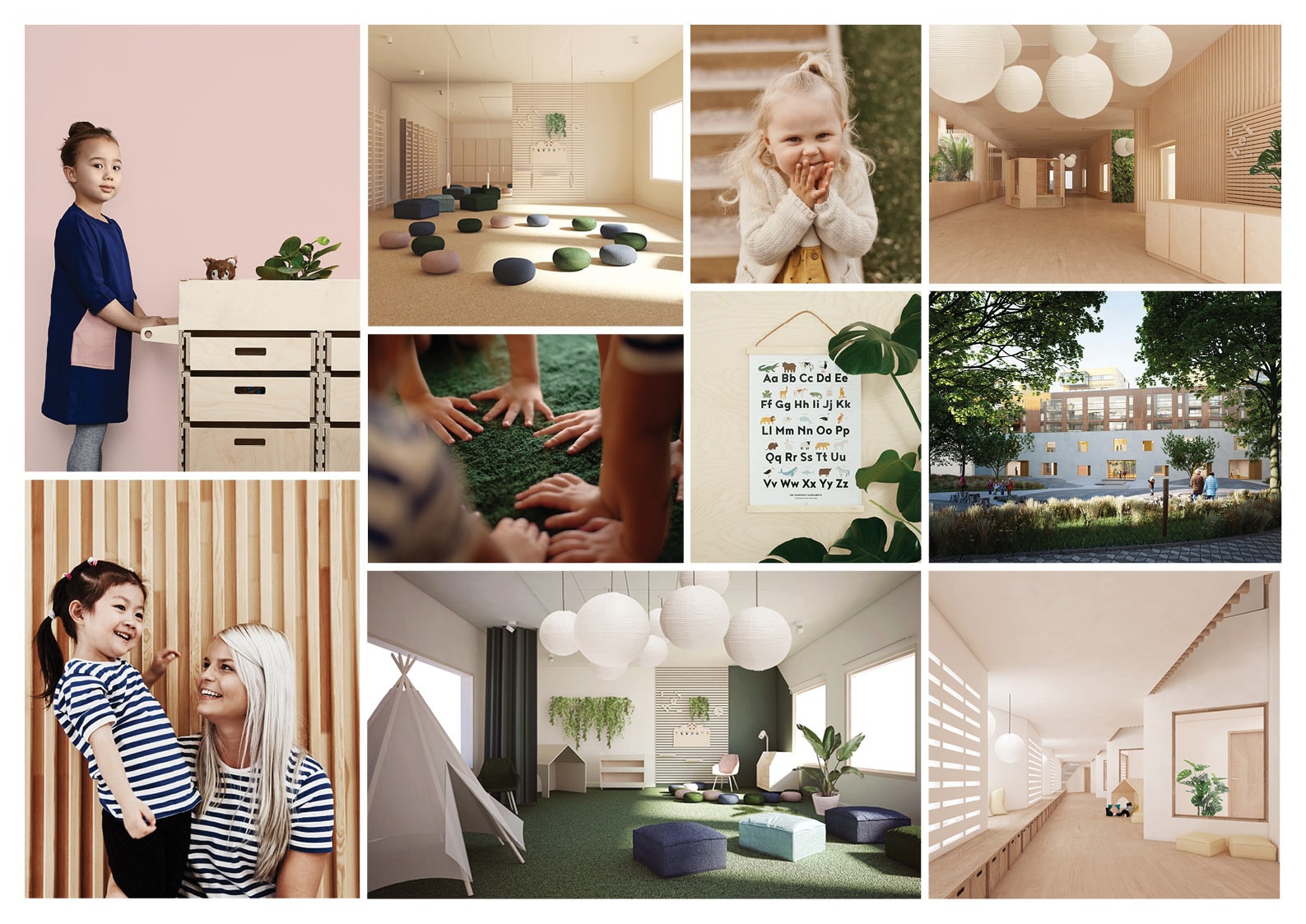 HEI Schools - Our Mission
At HEI Schools we are on a mission to provide high-quality education to as many children and families in the world as possible. Following a child centric, play-based learning approach based on the Finnish early education curriculum, we want to show that learning is fun. And that is not just us saying it - it's based on research! Join us on our journey!
Comparing Montessori & Finnish ECE
As a parent, choosing the type of early childhood education appropriate for your child can be challenging.
There are a variety of well-established alternative preschool models, such as Montessori, Waldorf, and Reggio Emilia. HEI Schools, a Finnish concept that delivers high-quality early childhood education and cares to the world, offers a newer alternative to the more established methods, and it differs from these models in several important ways.
In this series, we deliver a clear picture of how these two different approaches take shape in the classroom and which one might be better suited for your child. You can choose whatever part is most interesting to you, and you do not have to read them in order:
Part 1: this article covers the history of each model.
Part 2: explores their shared philosophy, as well as the learning environment and materials.
Part 3: discusses daily life at school, standardization, and development.