Stand out with early education from Finland
Provide progressive education with HEI Schools' high-quality and comprehensive early education services, inspired by Finnish pedagogy and play-based learning. Want to learn more? Visit our Free Demo!
View Free Demo
I was looking for progressive curriculum in the market. HEI Schools stood out with its research-based program and premium quality. This is truly great value for my investment.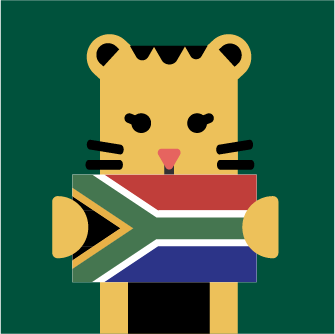 Werner Bouwer
E=MC2, South Africa
Early Education Products for Every Need
We already collaborate with over 100 schools around the world
Why HEI Schools?
Child-focused approach with play-based learning
Research-based model developed with University of Helsinki
Building essential life skills through real-life experiences
Based on Finnish national early education curriculum
Comprehensive turnkey solution
On-going teacher training and development
See our products
Free Demo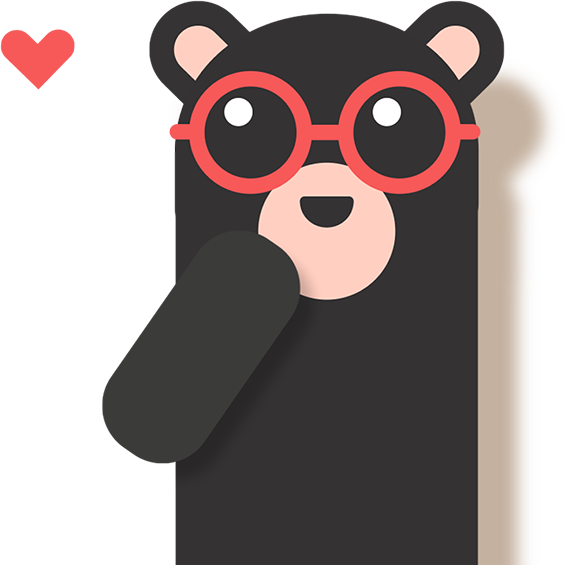 The most rewarding part of being a Learning Center partner is bringing a piece of Finland to San Rafael through HEI Schools, as well receiving daily support from the HEI Schools San Rafael team.
Carolina Bellitti
HEI Schools San Rafael, Argentina

I was most impressed by the fact that the founders' motivating factor was to ensure that children all around the world have similar educational experiences to Finnish children. They are genuinely invested in the wellbeing of children around the world.
Amanda
HEI Schools Emerald, Australia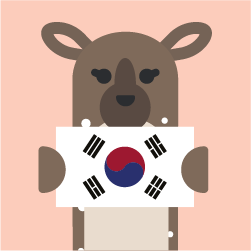 After sending my child to HEI Schools, I noticed that he started singing when he would get on the school bus, which is something he had never done before!
Mother of Jayden
Mom at Seongbuk, Korea

It is absolutely wonderful! I found it so informative and I just loved the way you broke it down into milestones and it was so granular. That's the part that really appealed to me for somebody who is just getting into this space, I think that's a very good first step you have.
Jayaradha Shankar
Certificate Student, Singapore
Interested in Finnish Pedagogy? Join our webinars to find out more!
We have a wide range of webinars available, both live and on demand! Find out about our products, learn more about our methodology or dig deeper with one of our special guests.
Join a Webinar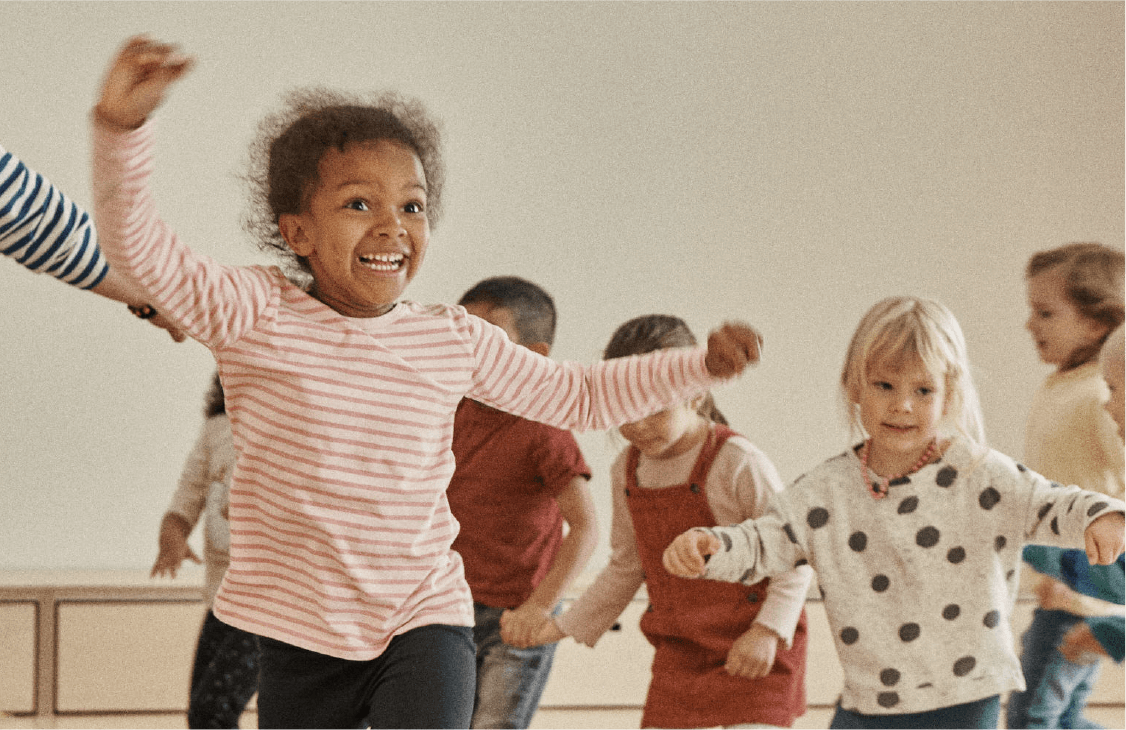 Bring HEI Schools to your community!
Interested in learning more about how we can help you bring a progressive educational approach to your community?
Reach out to our sales team and tell us more about you and your mission, and we can explore how to make it happen!