Educational Resources from HEI Schools
On this page we have collected different resources and tools with regards to Finnish education and the HEI Schools curriculum, mixed with HEI Schools products and activities that we offer for free.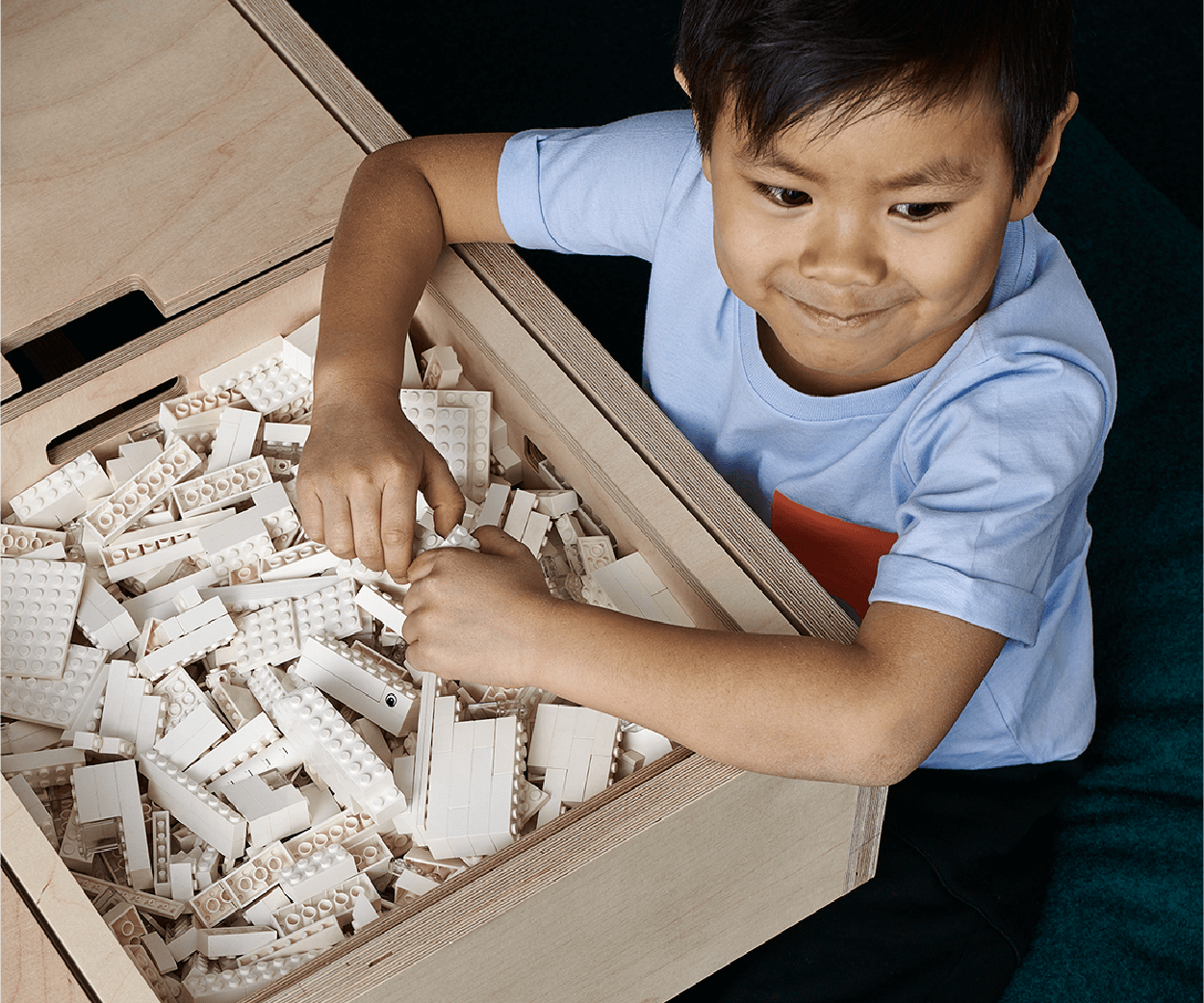 For whatever relationship you have with education, we have a HEI for you!
At HEI Schools, our mission is to bring high-quality education to as many children in the world as possible. If that's your goal too, whether you are a teacher, school owner or parent, we have tons of great resources for you to choose between!
Free downloads, webinars and articles about education. Have a look and take your pick!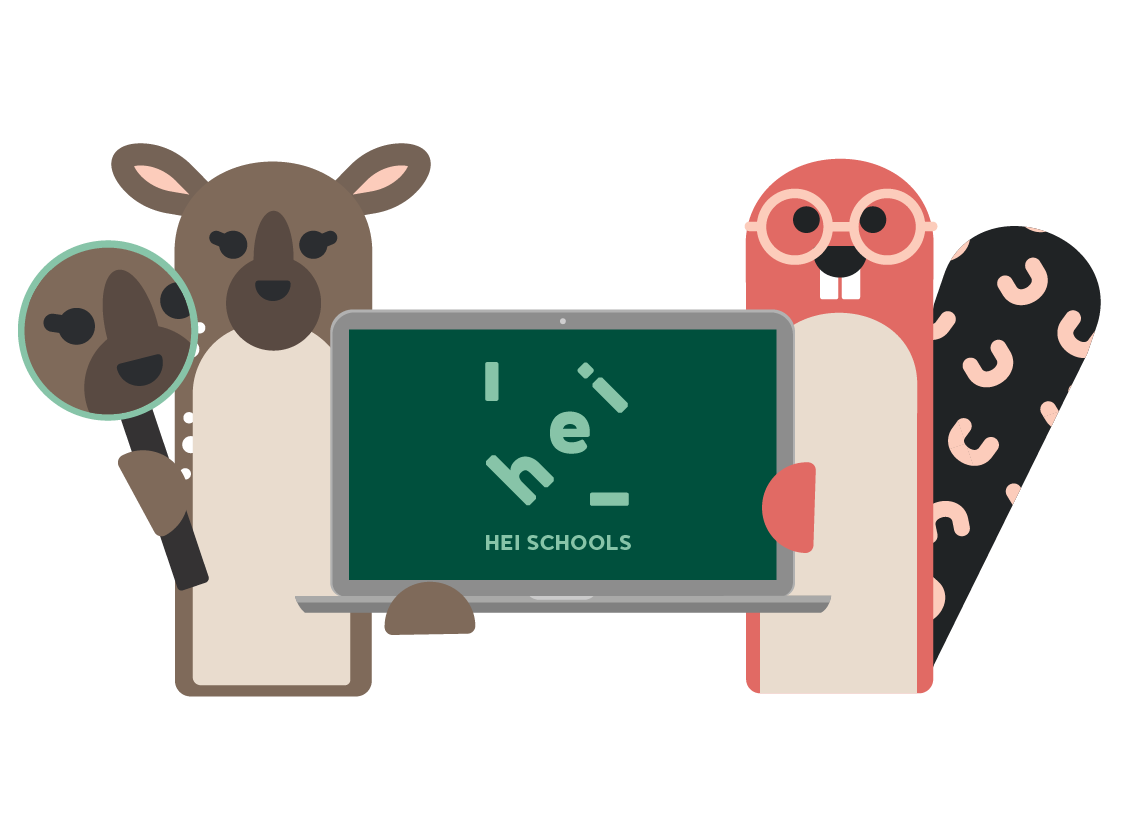 Webinars
Take a look at our informative and educational webinars!
We host special webinars on a regular basis about various topics related to early education, and we also offer more information about our product in recorded webinars.
Register to watch our upcoming webinars live or watch past sessions on demand!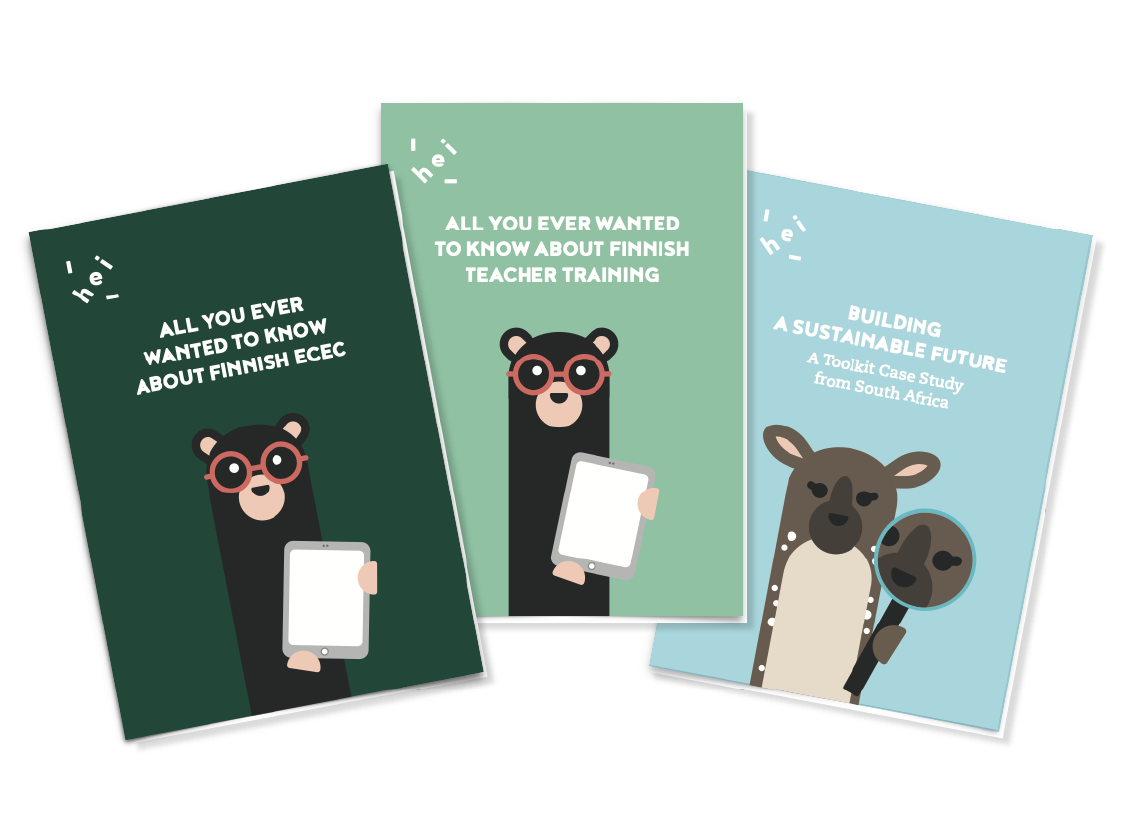 Downloadables
Find a wide selection of great free downloadables and tools to help you on your journey in early education!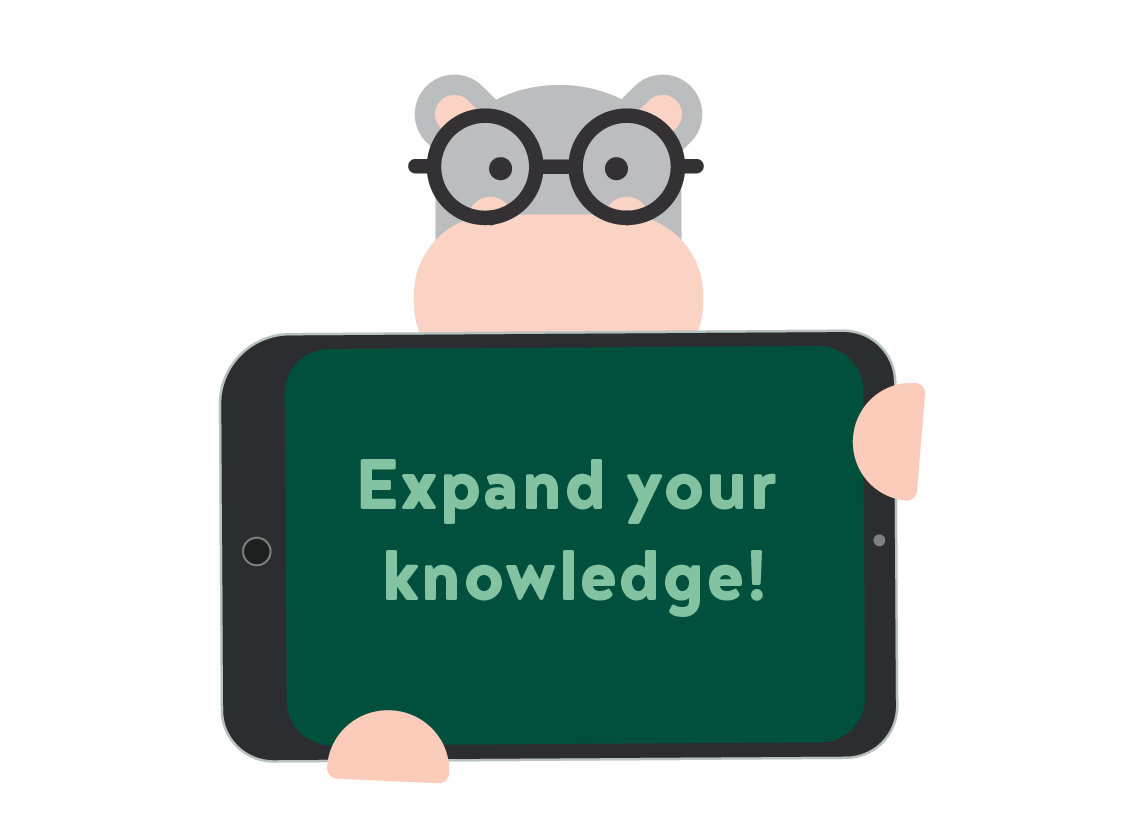 Articles
We warmly welcome you to learn more about the Finnish approach to education in a collection of articles about early education. Here you can also see how HEI Schools works to apply these best practices to make a great difference in every child's daily life and learning journey!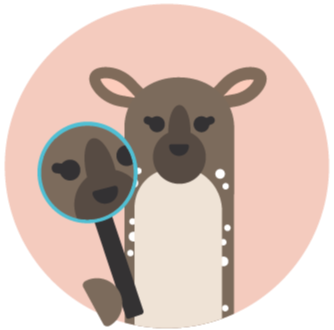 Newsletters
Subscribe to one or both of our monthly newsletters! HEI Schools Happenings is all about the latest news and events from HEI Schools in Finland and around the world. Nuggets of Knowledge offers educational resources from around the web.