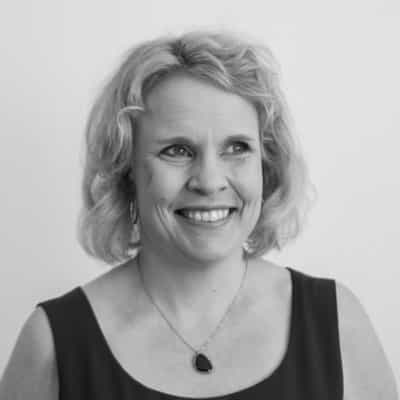 Pilvi Torsti, Founder and Board Member
State Secretary, Finnish Ministry of Education 2013-15. Over 20 years of experience in international education. One of the three founders of United World College in Mostar 2006 that has offered international education for over 700 students to date. She is also an Adjunct Professor at the University of Helsinki.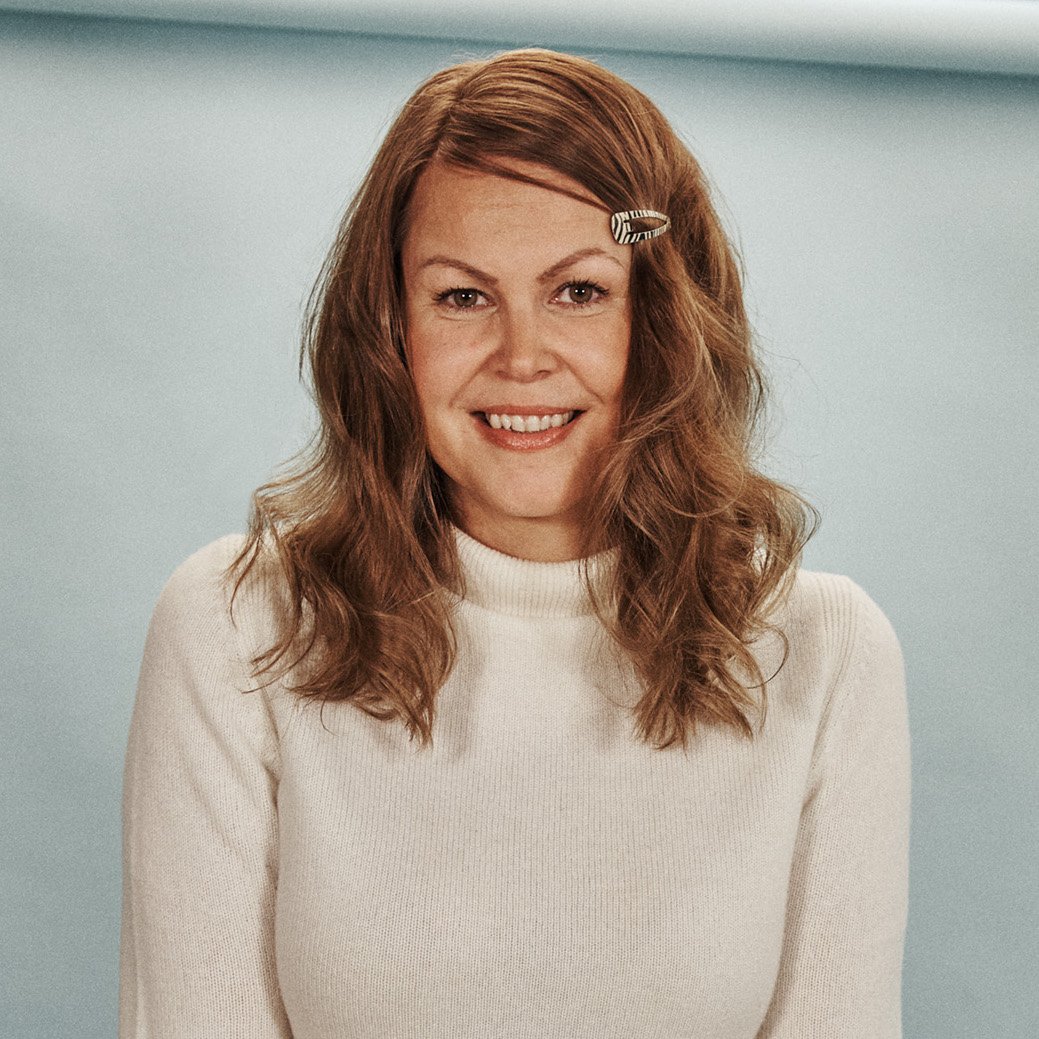 Milla Kokko, Co-Founder and Board Member
Experienced business professional and strategist with deep knowhow in brand and concept building, marketing strategies and customer experience both in Finland and internationally.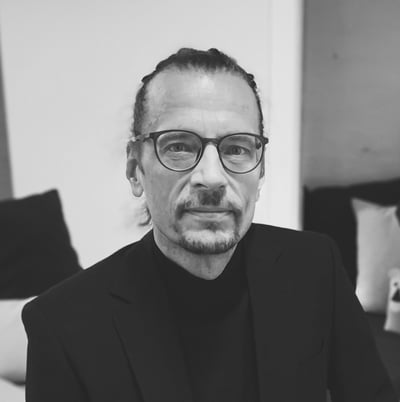 Lasse Lipponen, Professor and Co-Founder
A professor of education, with special reference to early childhood education, at the Department of Teacher Education, University of Helsinki. Visiting professor and lecturer for early education and teacher training in many universities.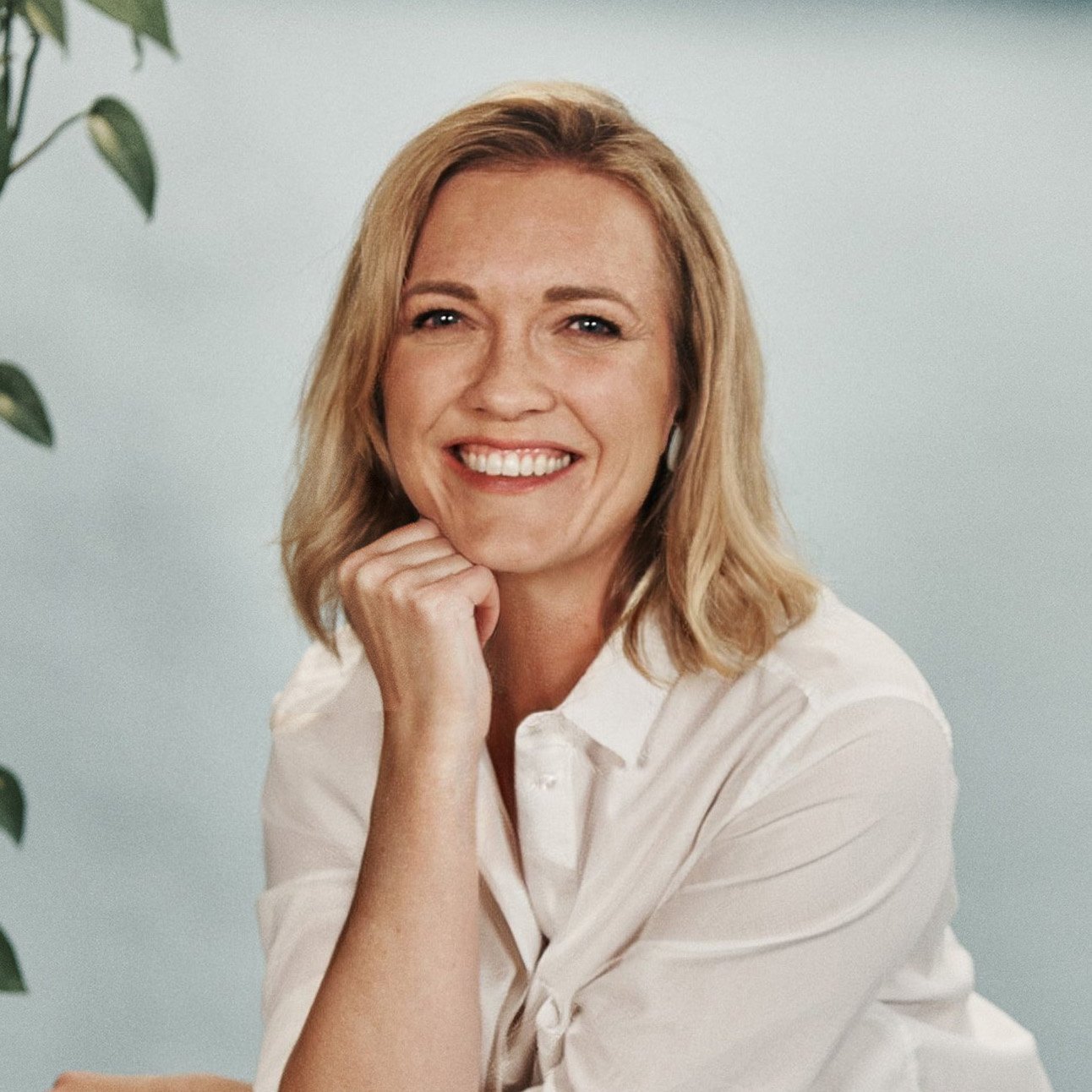 Anne Rusanen, Head of Design and Co-Founder
Design and creative director with 15 years of experience in brand building, concept designing, and marketing communications for leading companies and organizations.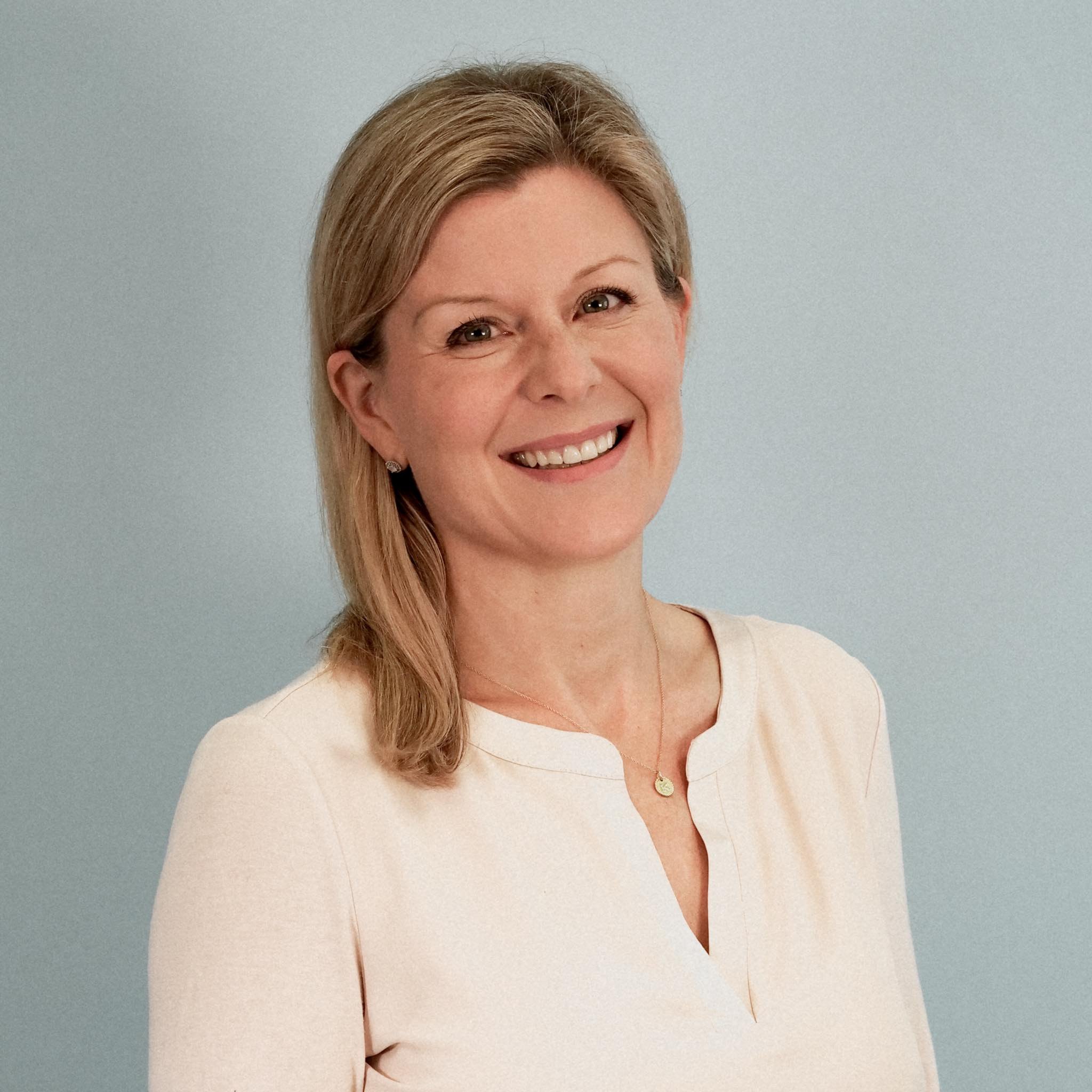 Inkeri Aimonen
Partner, Director Sales and Marketing
Book a meeting with Inkeri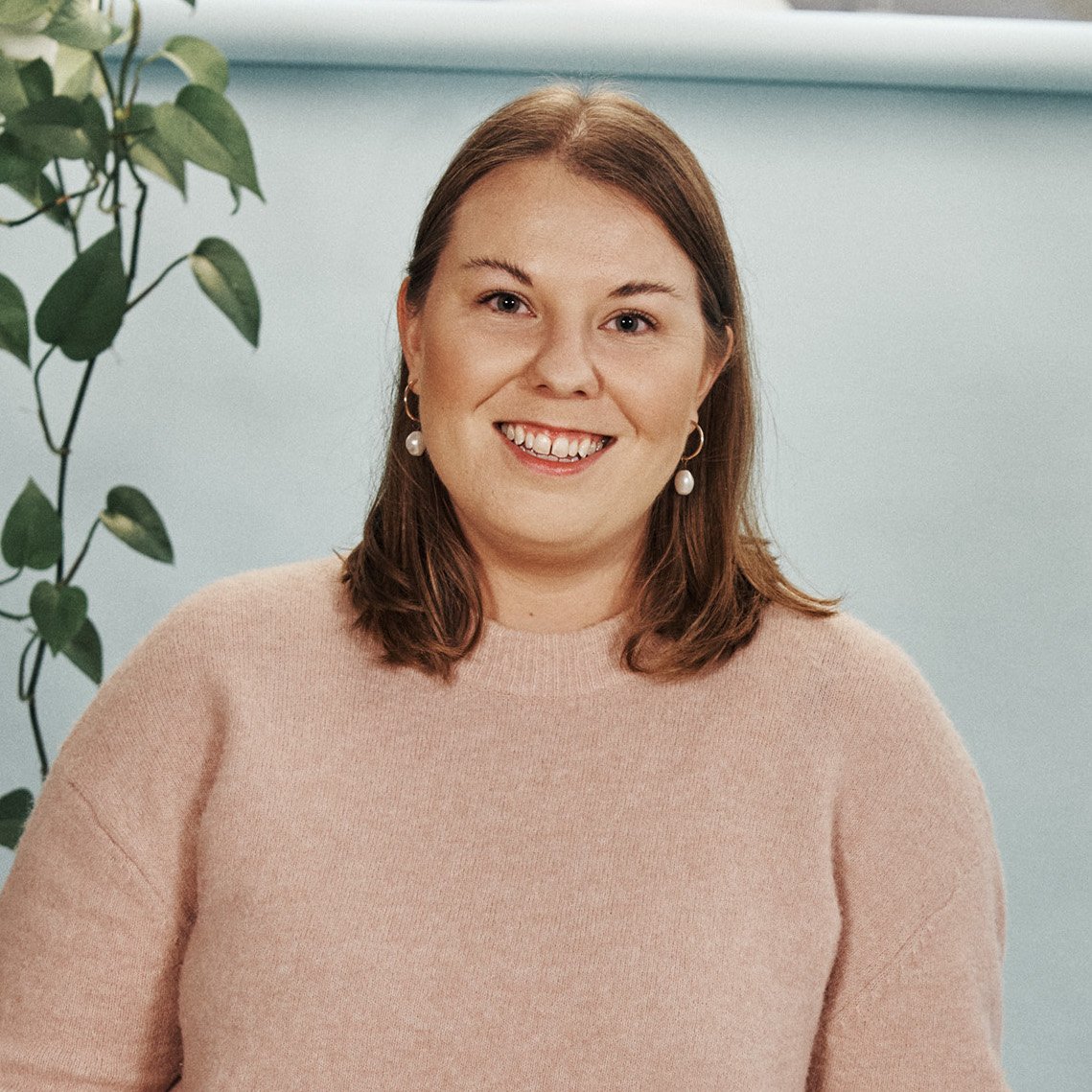 Karoliina Nygren
Business Unit Director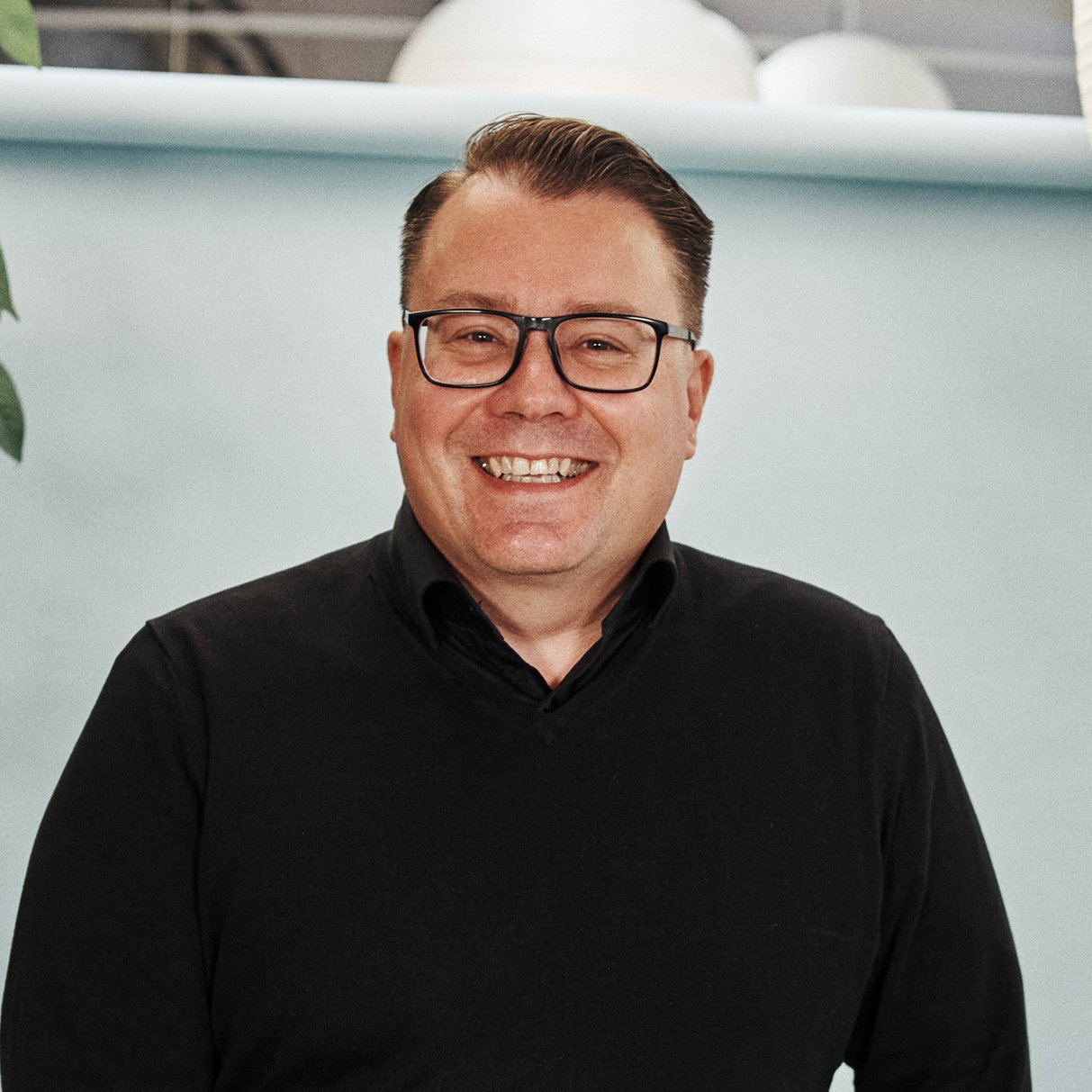 Heikki Vartia
Partnerships and Sales Manager
Book a meeting with Heikki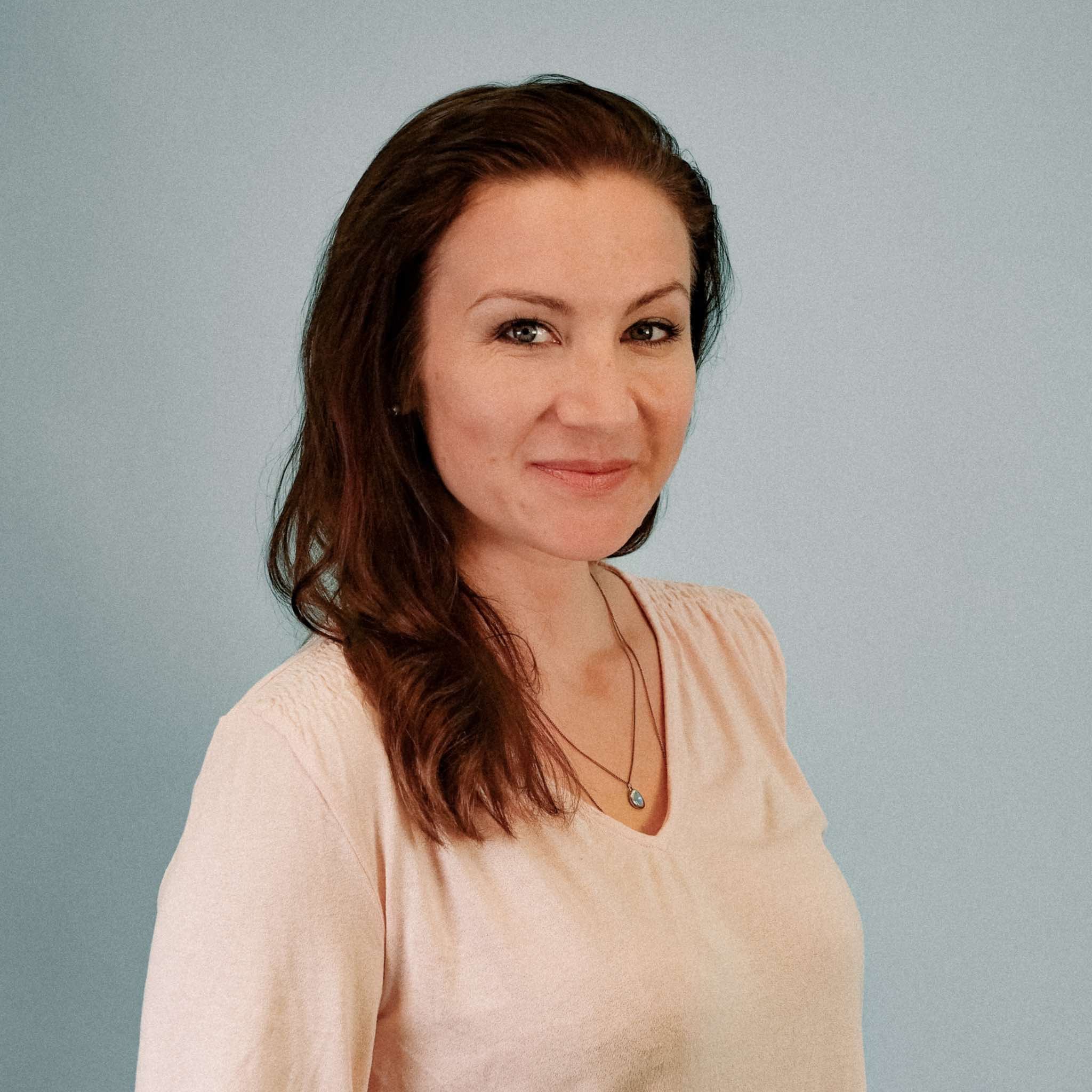 Tiina Daifi
Partnerships and Sales Manager
Book a meeting with Tiina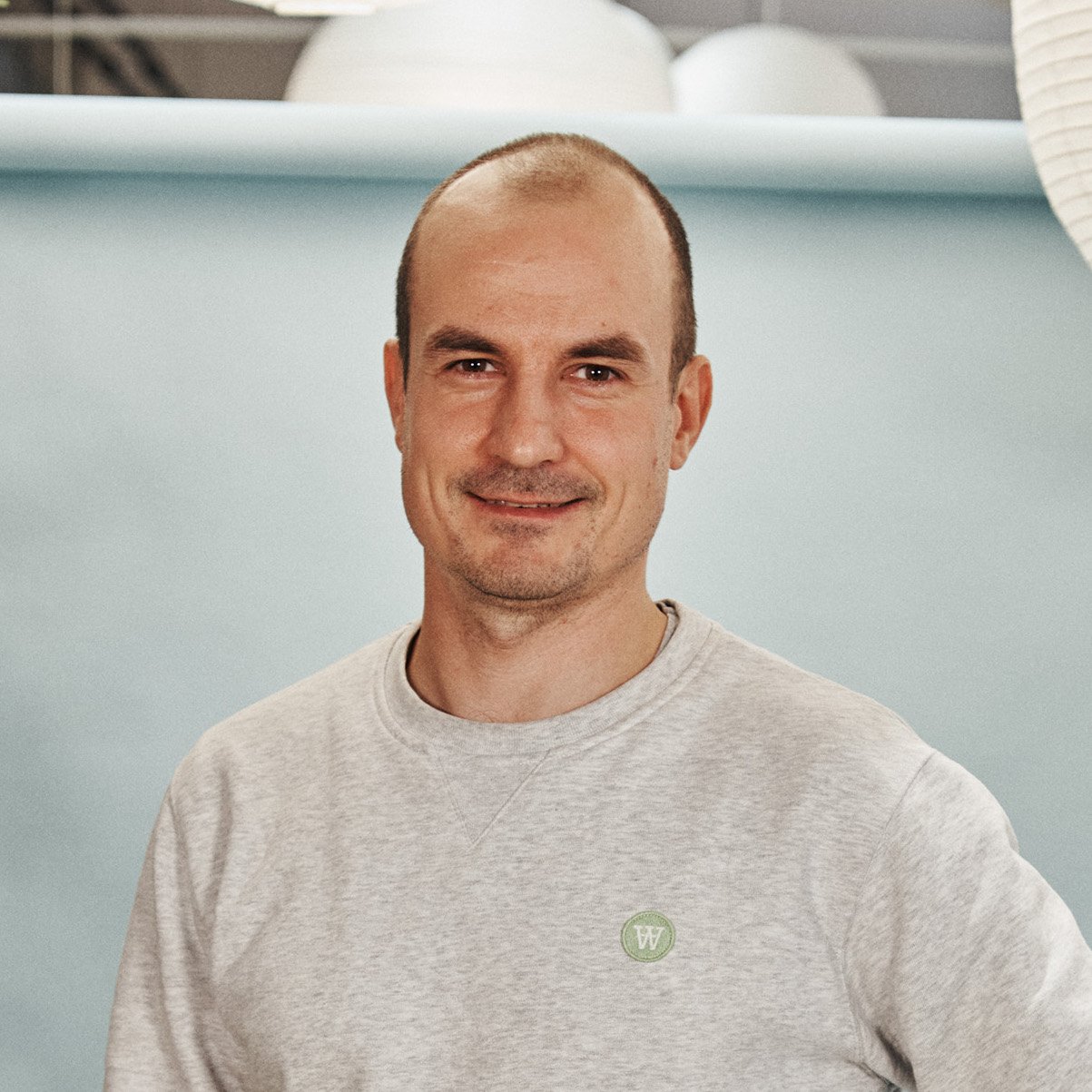 Tatu Hinttula
Head of Product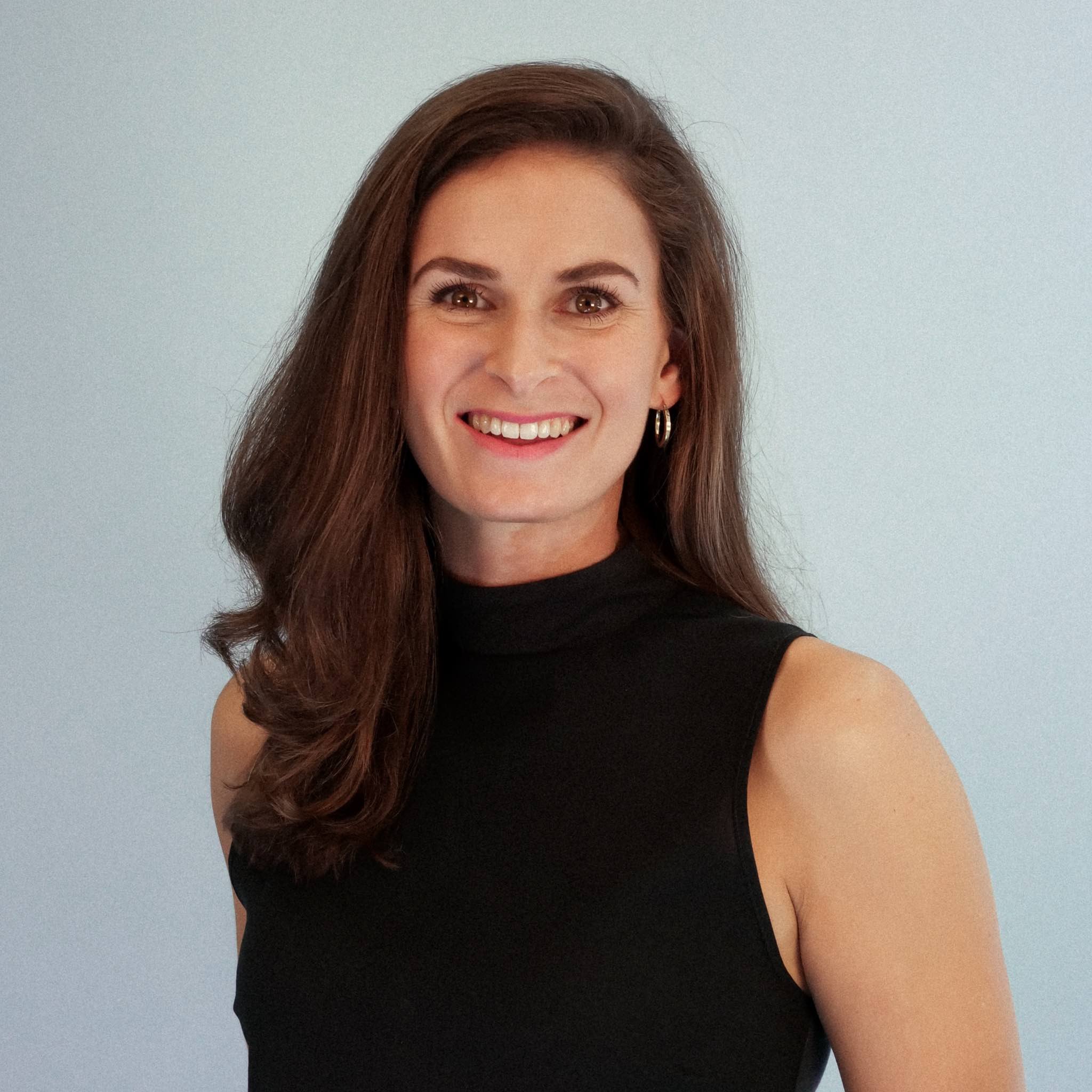 Isabella Bondestam
Account Manager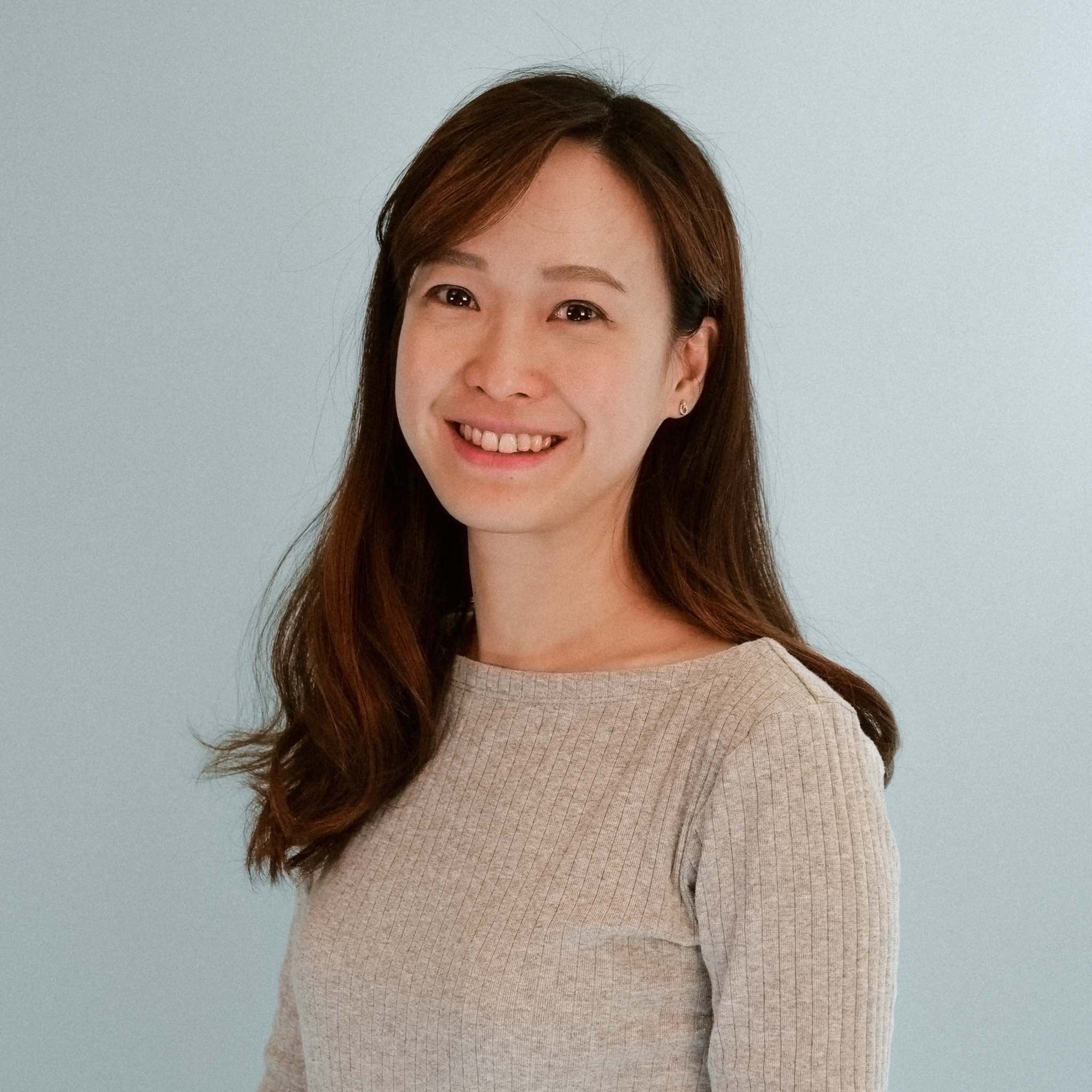 Nancy Vongjatuporn
Project Manager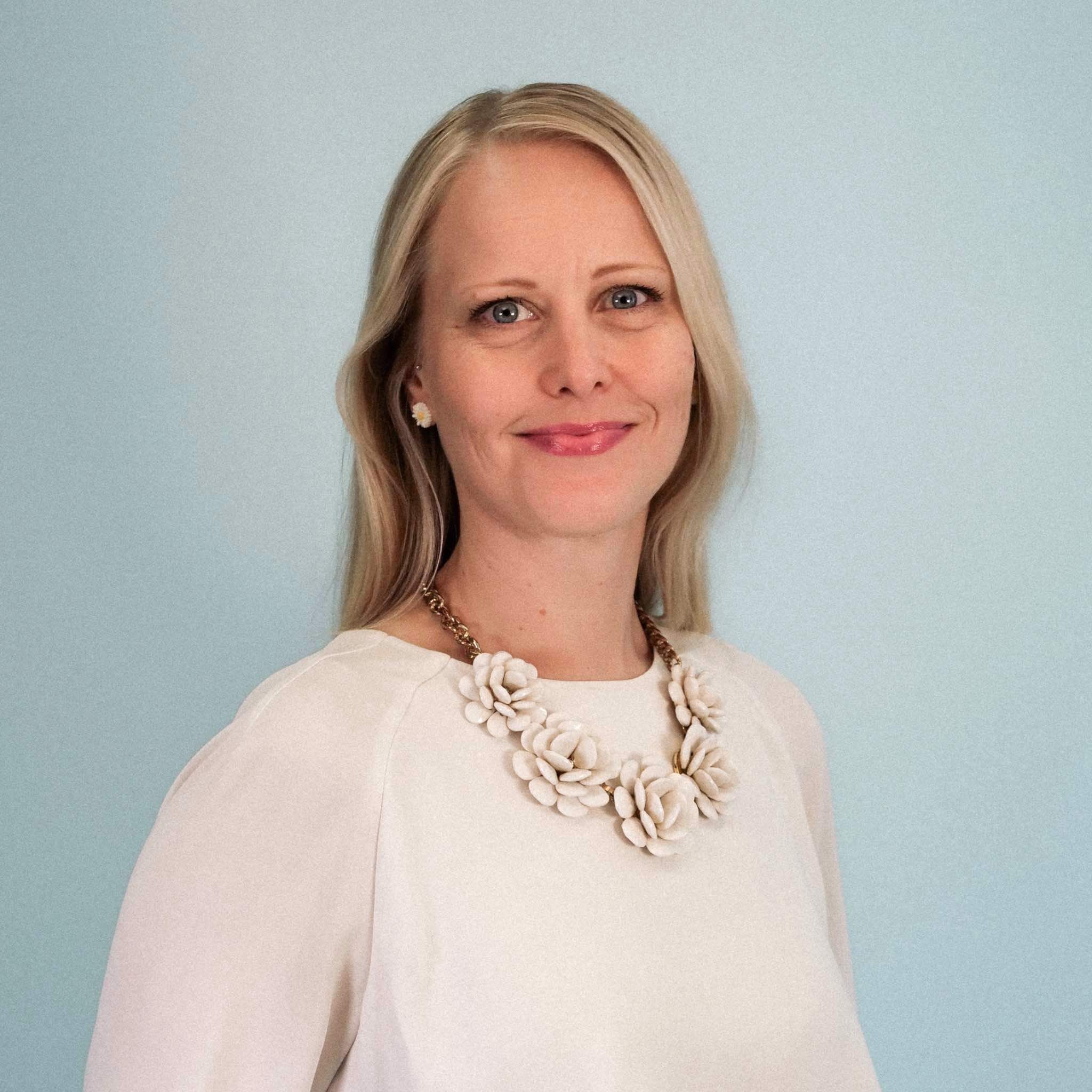 Kaisa Koivisto
Growth Marketing Manager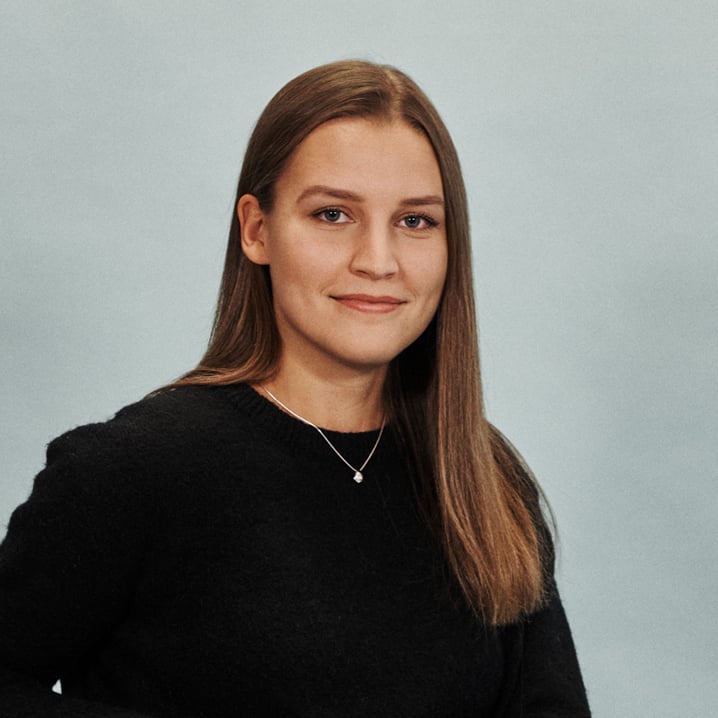 Iiris Halme
Graphic Designer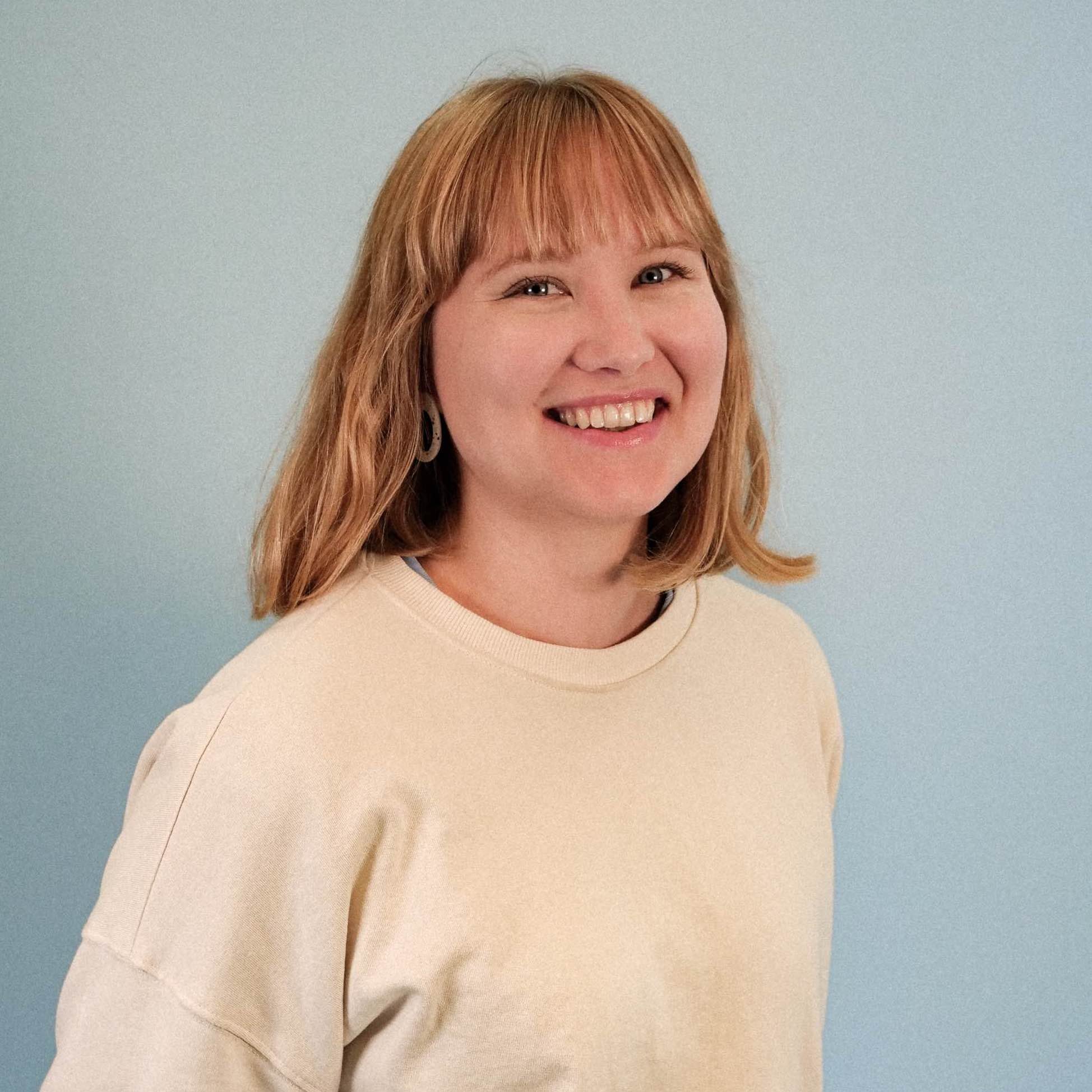 Iida-Lotta Vilkki
Human Resources & Office Manager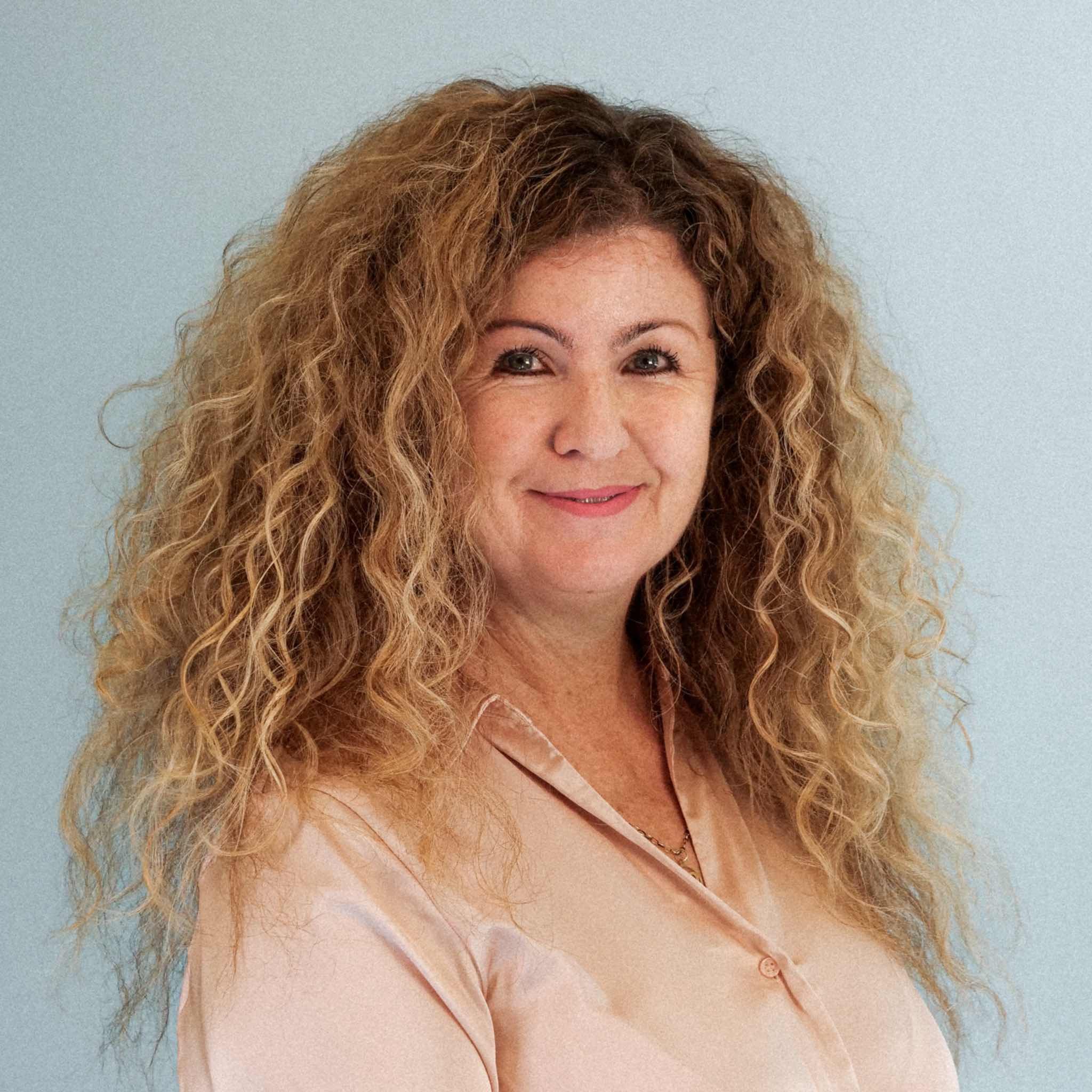 Paula Hoppu
Pedagogical Manager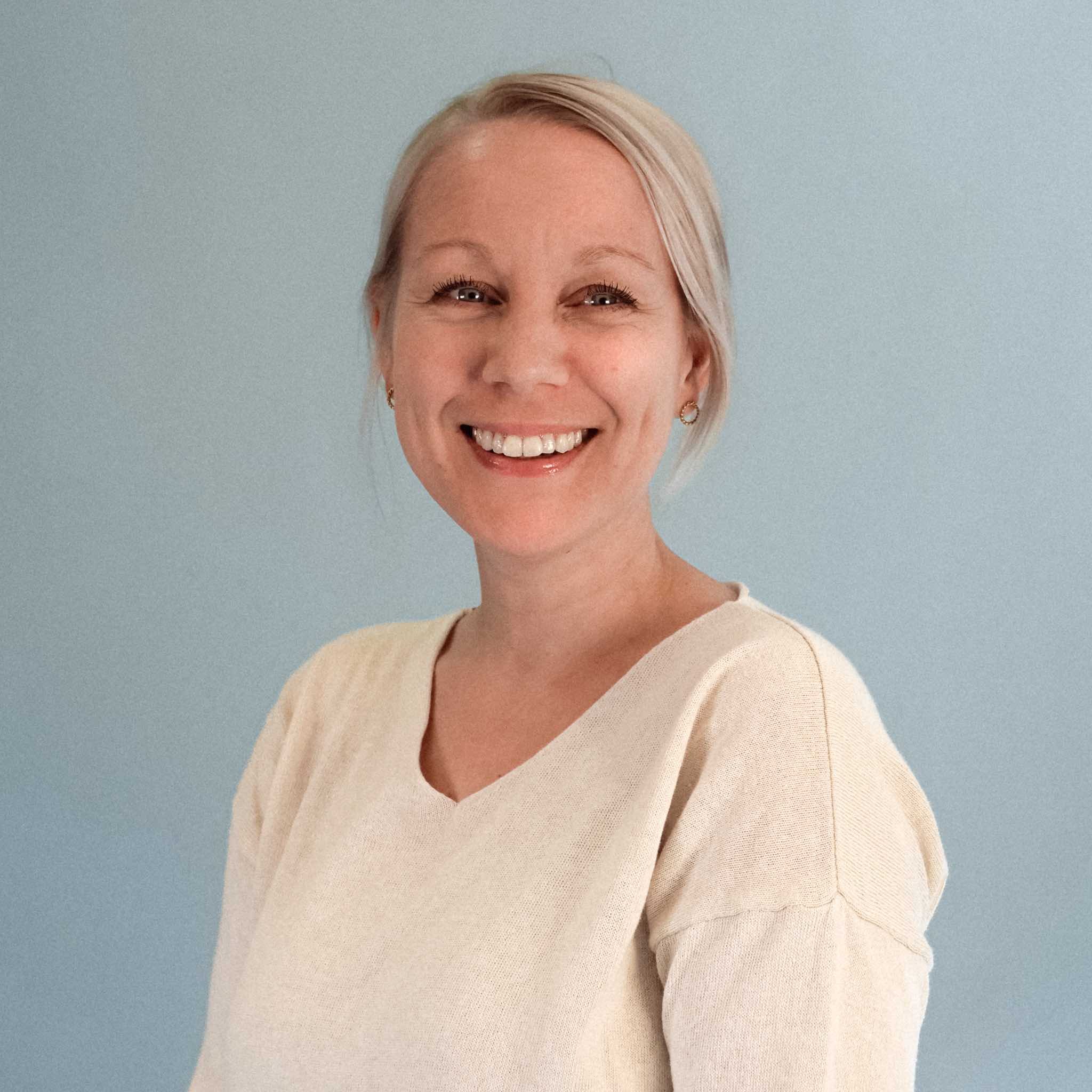 Anna-Maija Kuokkanen
Senior Pedagogical Manager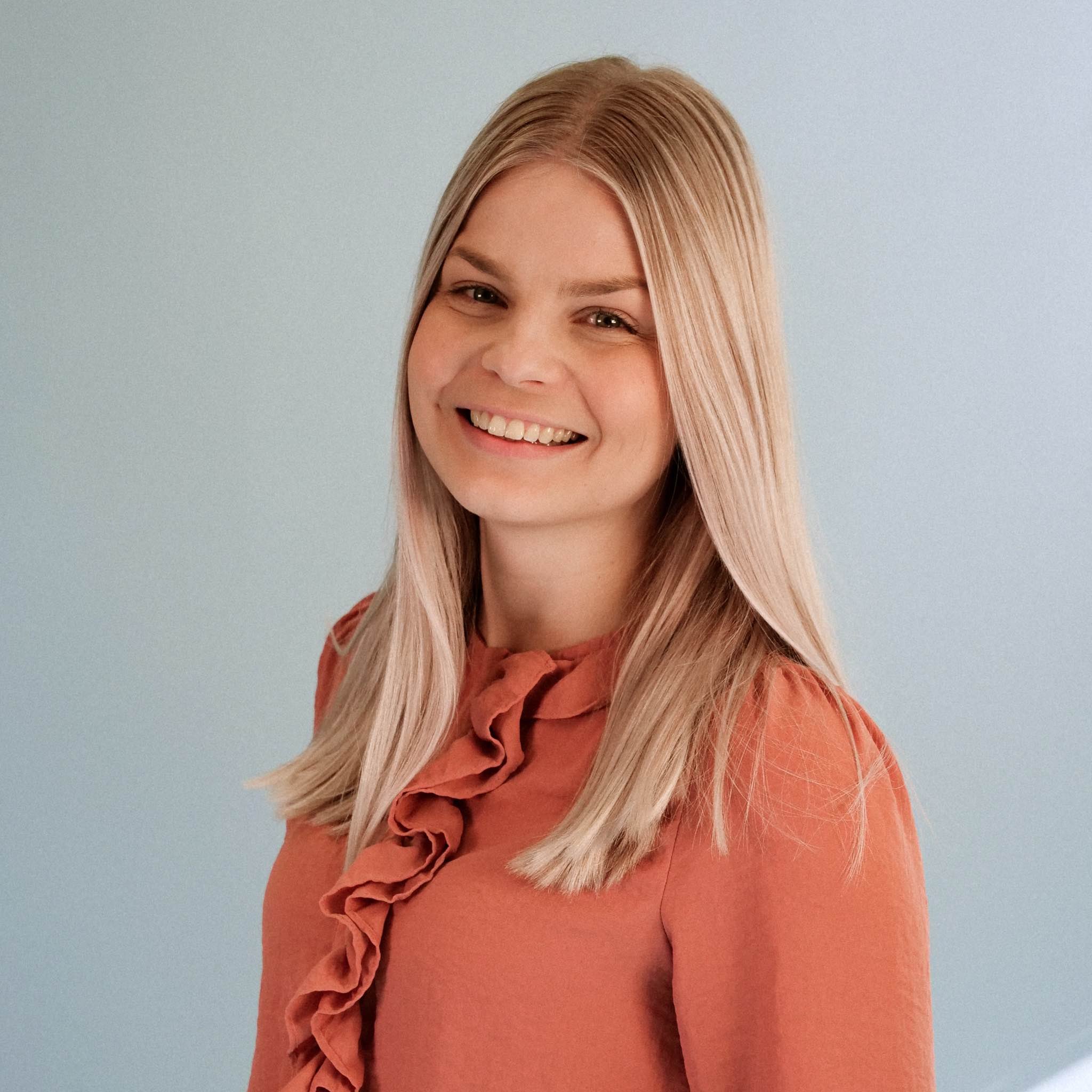 Mervi Turpeinen
Pedagogical Manager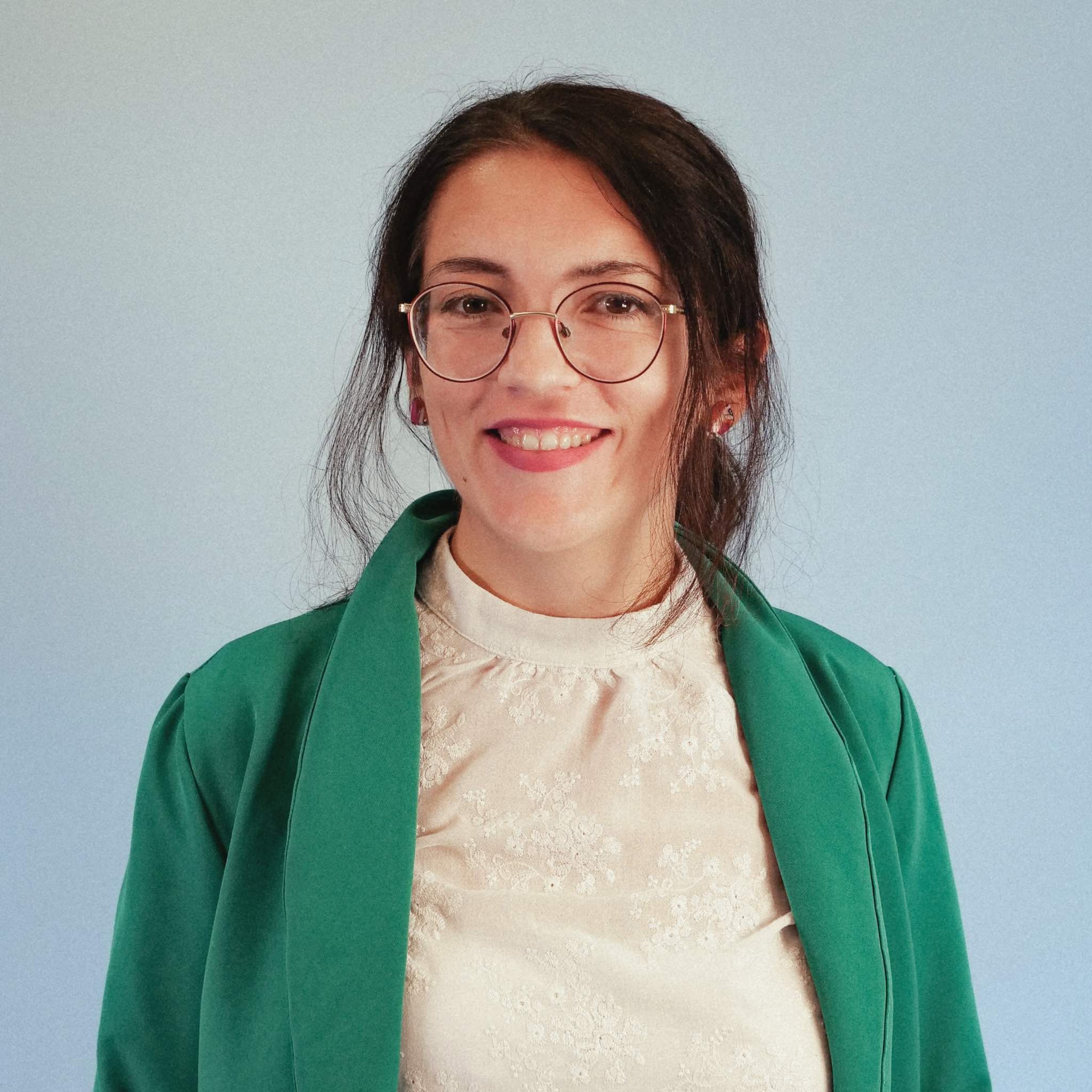 Aleksandra Pavlovic
Pedagogical Content Manager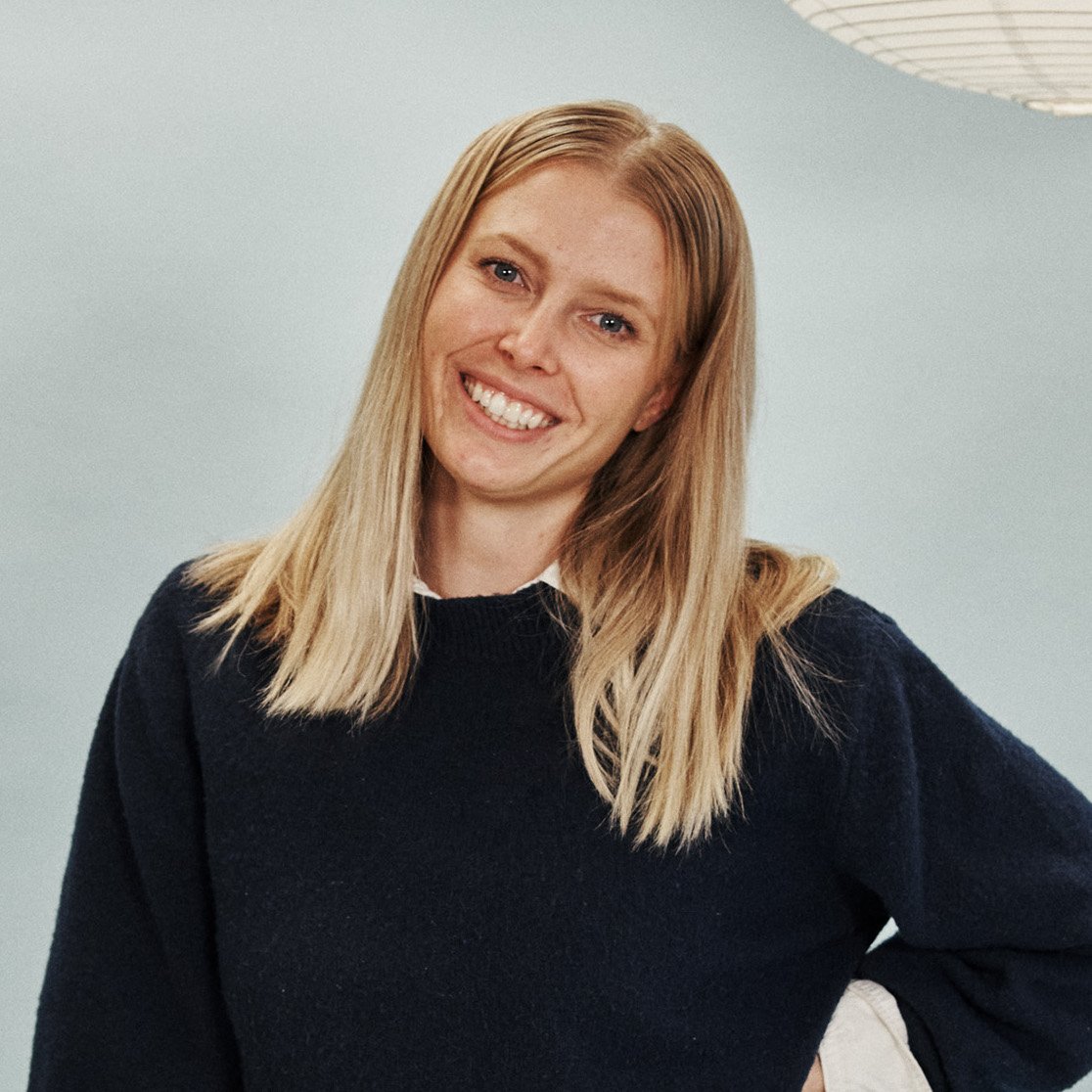 Riina Seinelä
Pedagogical Content Manager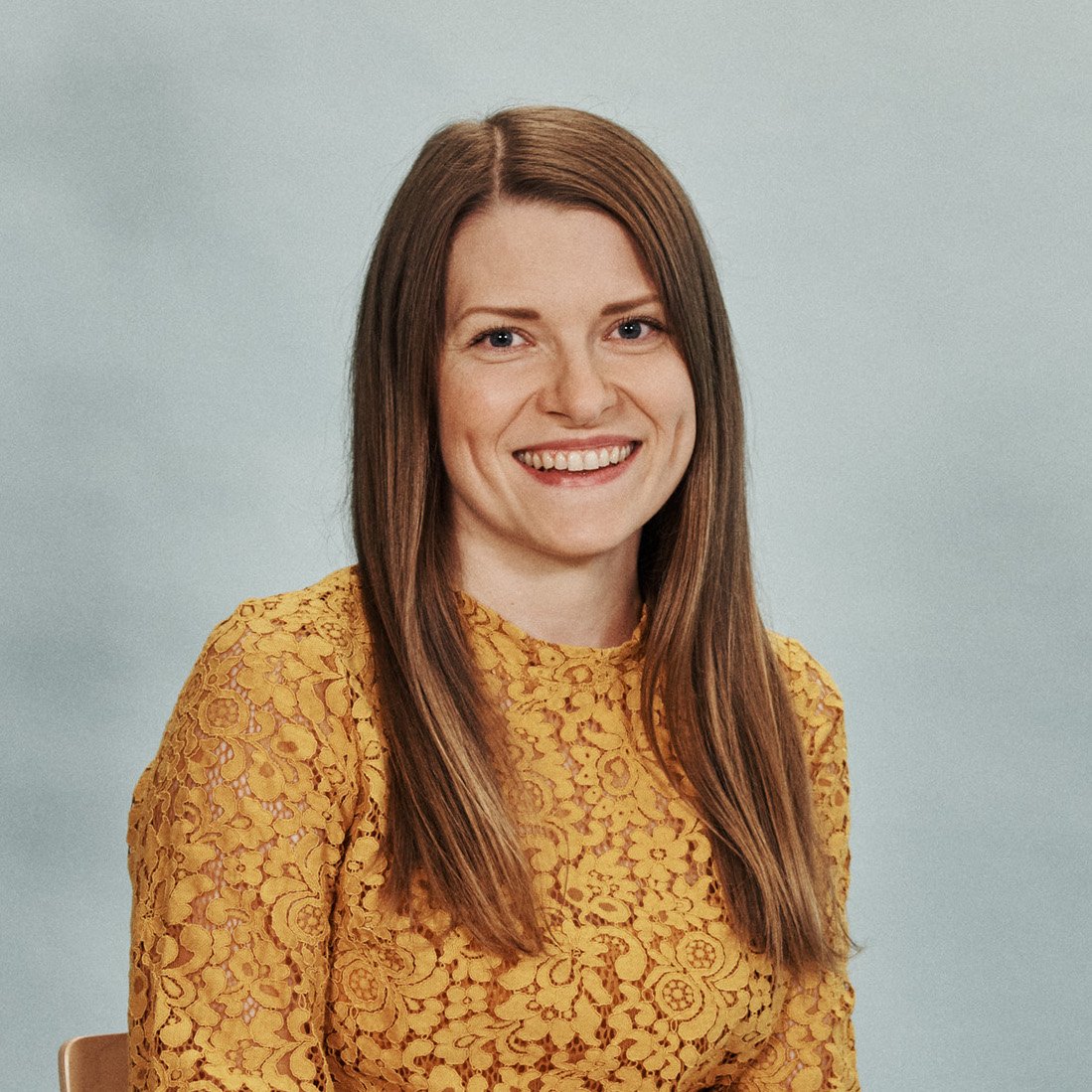 Tuuli Schalin
Pedagogical Content Manager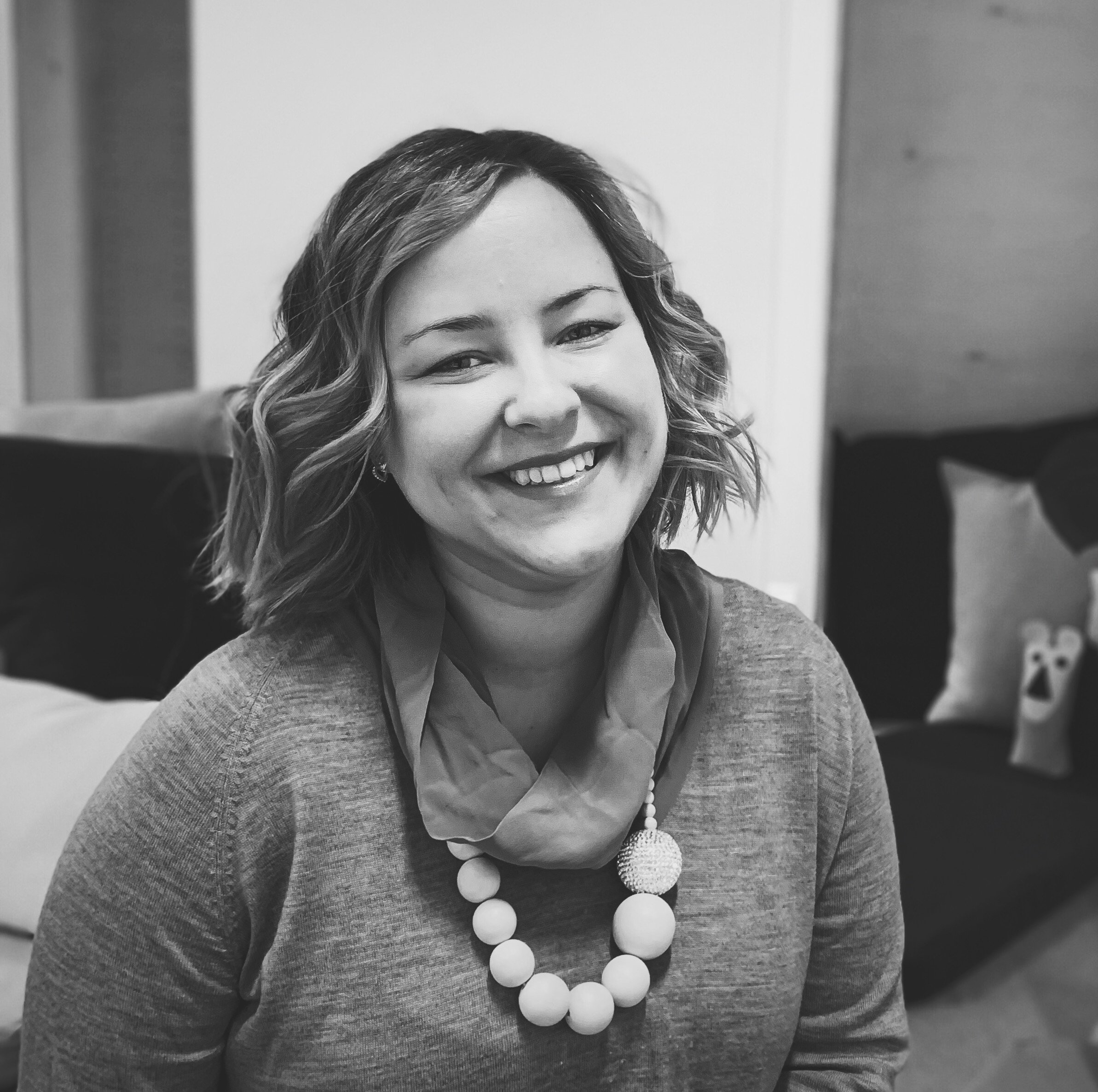 Emma Lehti
Project Director (On maternity leave)