HEI World!
See all the locations of HEI School Learning Centers around the world.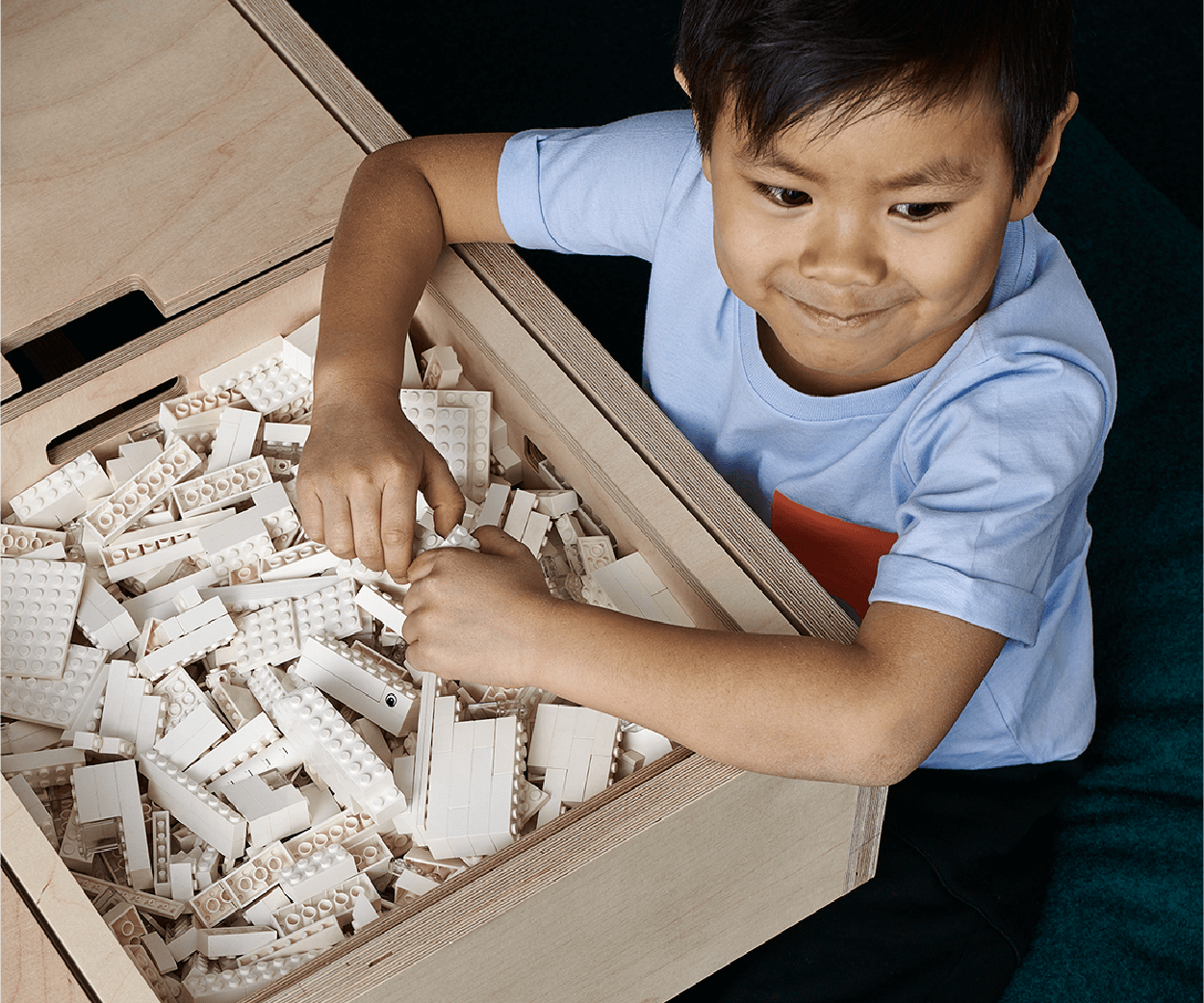 HEI Schools by the numbers
18
Learning Centers open around the world
402
students in the Diploma program
HEI World Map
At HEI Schools, our mission is to bring high-quality education to as many children in the world as possible. Take a look at the HEI World map and explore all of our HEI Schools Learning Centers!
OPEN SCHOOLS
HEI Schools San Rafael, Argentina
HEI Schools Dandenong North, Australia
HEI Schools Emerald, Australia
HEI Schools Lara, Australia
HEI Schools Gosford, Australia
HEI Schools Waurn Ponds, Australia
HEI Schools Guangzhou, China
HEI Schools Baotou, China
HEI Schools Suzhou LeHuo, China
HEI Schools Suzhou Yuhu, China
HEI Schools Suzhou Zhonghao, China
HEI Schools New Cairo, Egypt
HEI Schools Senayan, (Jakarta), Indonesia
HEI Schools Riyadh Al-Malga, Saudi Arabia
HEI Schools Riyadh Narjis, Saudi Arabia
HEI Nami Island, South Korea
HEI Schools Bangkok Sukhumvit, Thailand
HEI Schools Franklin, Tennessee, USA
COMING SOON
HEI Schools Brunswick East, Australia (2022)
HEI Schools St. Leonards, Australia (2022)
HEI Schools Charlotte, Australia (2022)
HEI Schools Waterdown, Canada (2022)
HEI Schools Suzhou 4, China (2023)
HEI Schools New Delhi I, India (2022)
HEI Schools Lusaka, Zambia (2022)
HEI Schools Gaborone, Botswana (2023)
HEI Schools Kuwait City, Kuwait (2023)
HEI Schools New Delhi II, India (2023)
HEI Schools Bangkok II, Thailand (2023)
HEI Schools Howard County, USA (2023)