HEI Schools Use Cases
We're lucky to have many amazing partners around the world. Read some examples of how they found success with our different educational solutions!
Beta Academy, Texas, USA
A charter school subscribed to the HEI Schools Toolkit in the summer of 2021 because of its Finnish origins, dedication to research and effective design. Children, teachers and parents alike love the outdoor-focused approach and they truly experience the joy of learning!
Read the full story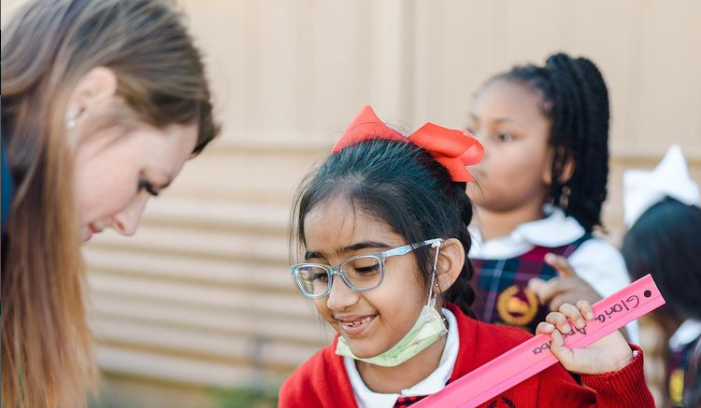 Spectrum International School, Malaysia
When his team started searching for solutions to the kindergarten program's challenges, Mr. Osama Yunes already knew that Finland was a shining example of successful early education. The team worked hard to put the play-based pedagogy into practice and educate parents about its benefits. Successful implementation of the Toolkit boosted the program's enrollment by 15% within a year!
Read the full story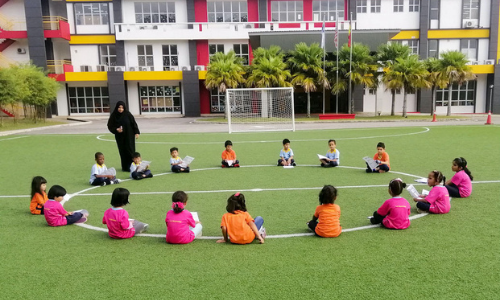 HEI Schools Emerald, Australia
Amanda Patris was planning to leave the early education field. But when offered the manager position for a kindergarten with a poor reputation, Amanda took it, simply because she had fallen in love with the HEI Schools pedagogy. She and her team relentlessly revamped the center's reputation by providing high-quality education visible to the whole community.
Read the full story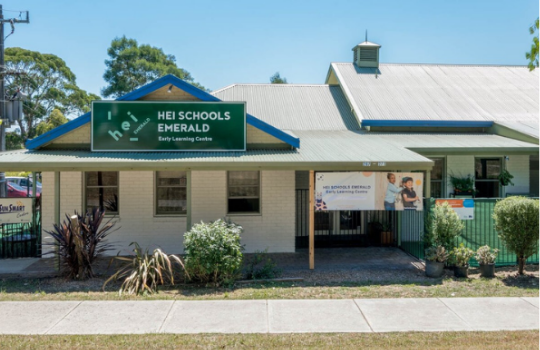 Learn more about our products
At HEI Schools, we are fully committed to early education services inspired by Finnish pedagogy and play-based learning. We offer everything from Teacher Diplomas and specialized Teacher Toolkits all the way to complete Learning Centers.
Get to know the different HEI Schools products and how they can help your school!