HEI for Schools!
Provide progressive education with HEI Schools' high-quality and comprehensive early education services inspired by Finnish pedagogy and play-based learning. What to know more about HEI Schools and how we put it all together? Take a look at our demo!
View the Demo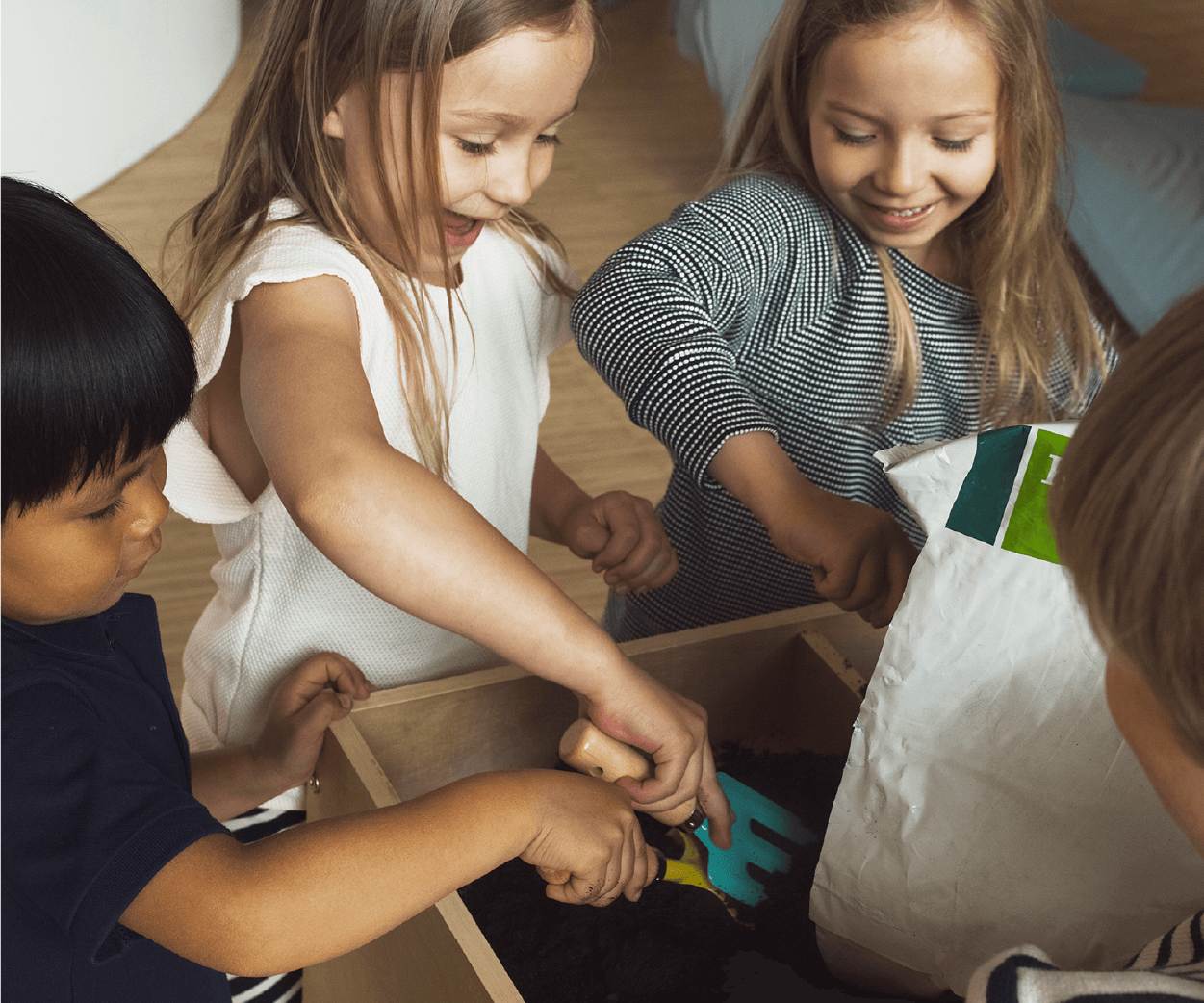 How can HEI Schools help your school?
Take a look at our Learning Centers around the world!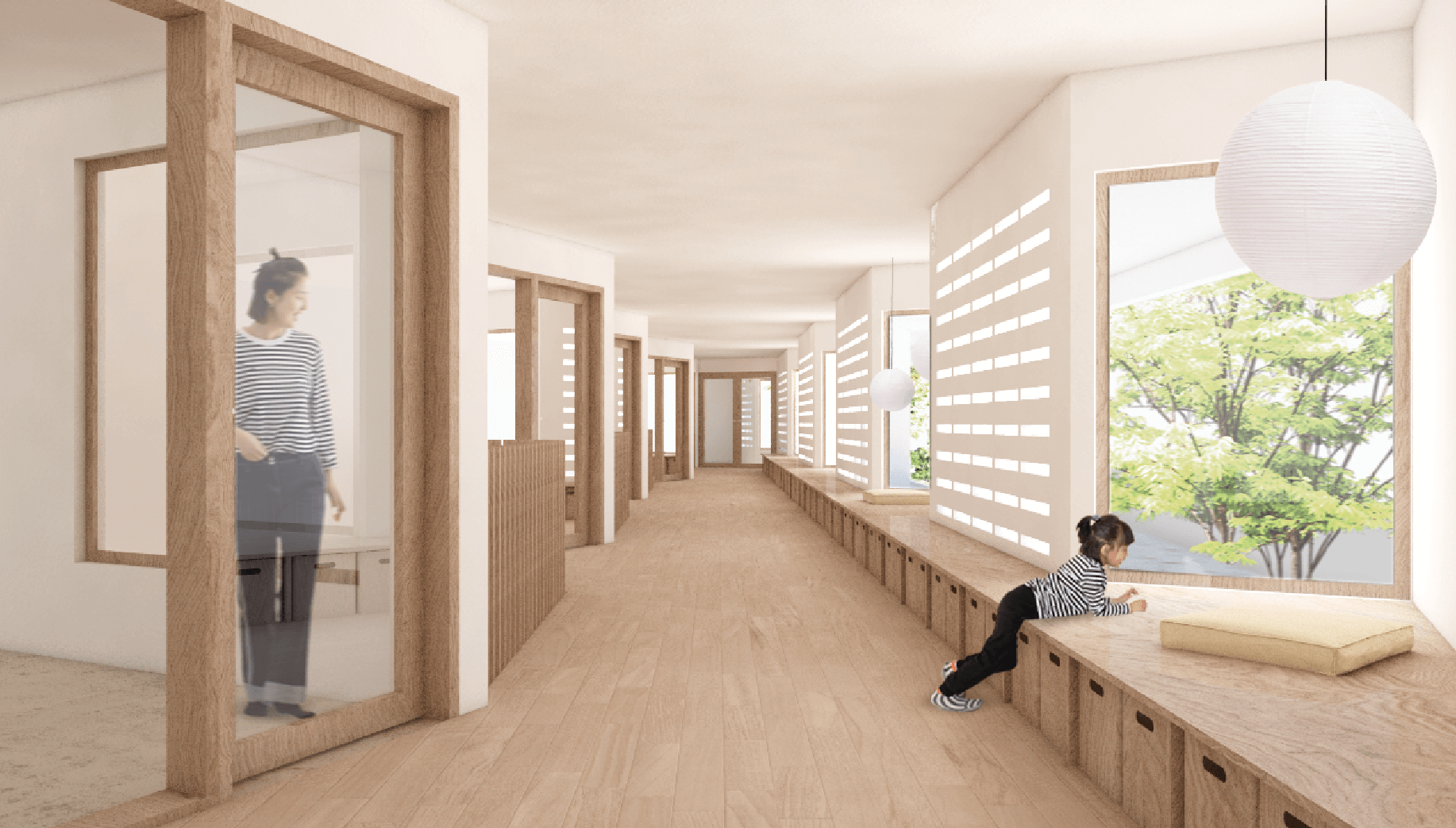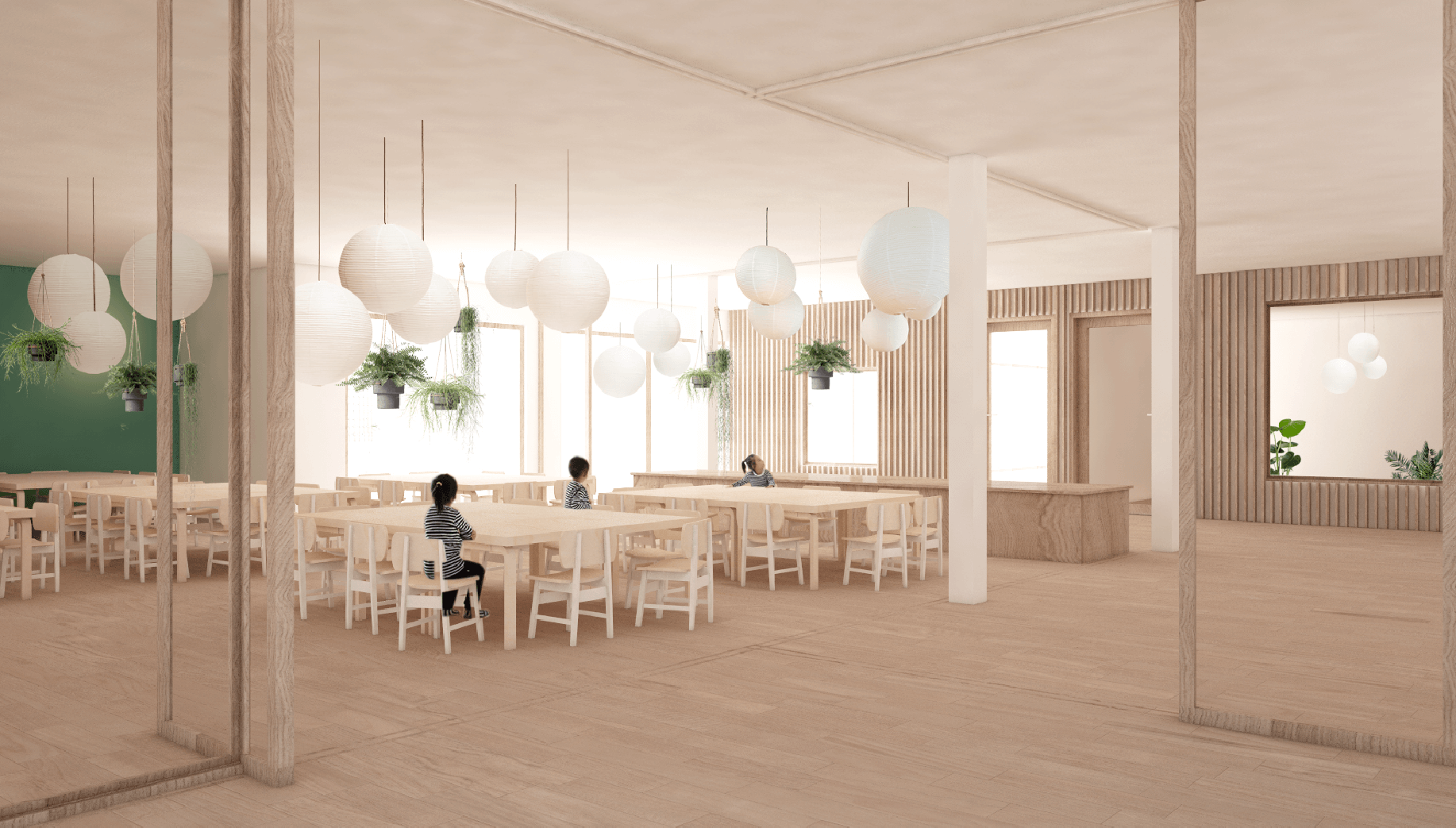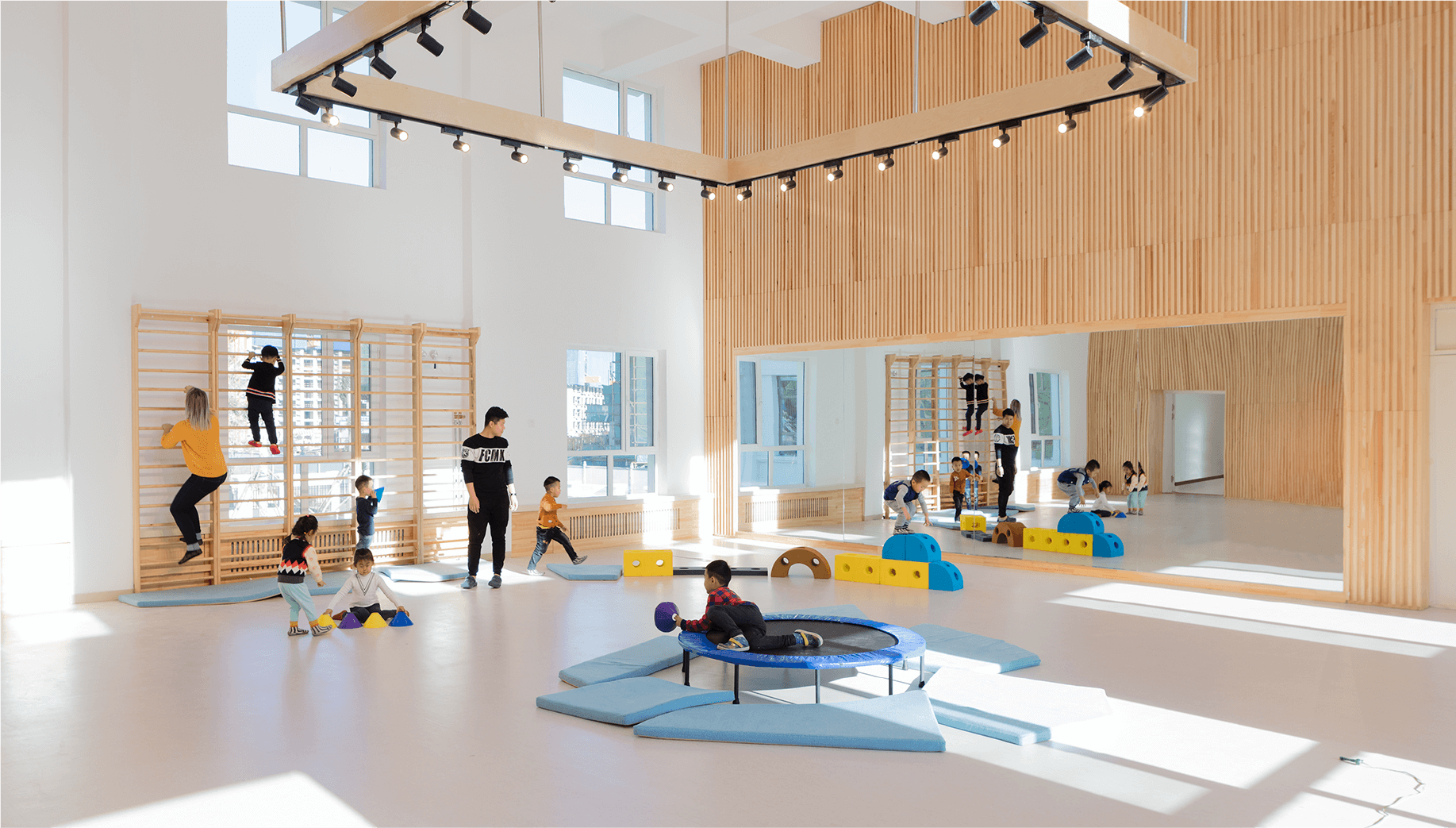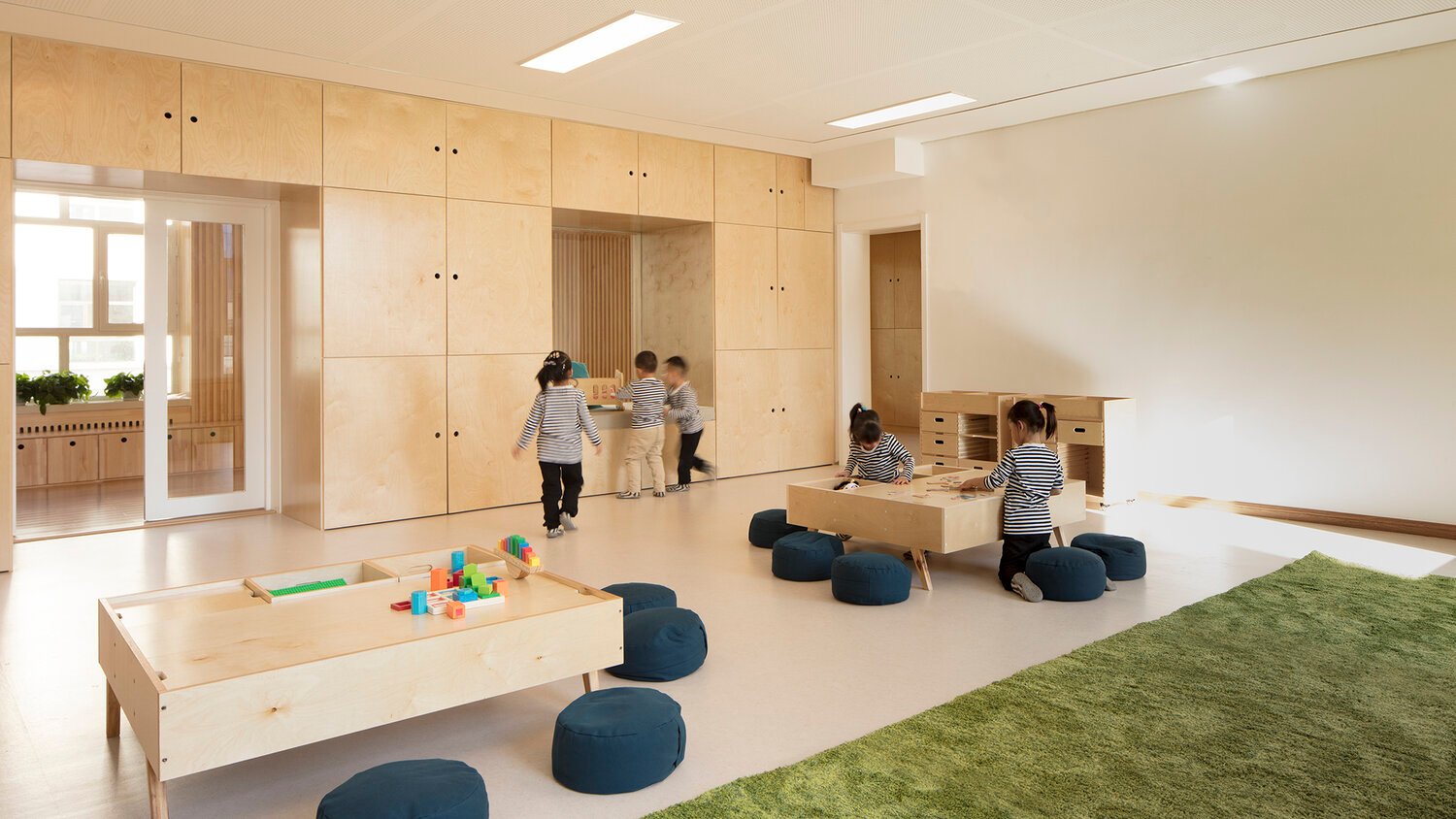 Open Your Own Finnish Kindergarten!
Are you looking for a unique business opportunity within early education? Do you want to stand out with high-quality education, focused on the child and around play-based learning? Do you want to develop your own brand or are you interested in our complete HEI Schools Learning Centre?
Contact our Sales team and let's explore these exciting opportunities together!