HEI for Teachers!
At HEI Schools, we are committed to supporting teachers in their everyday work. From learning tools to cutting-edge professional development, we're here to help.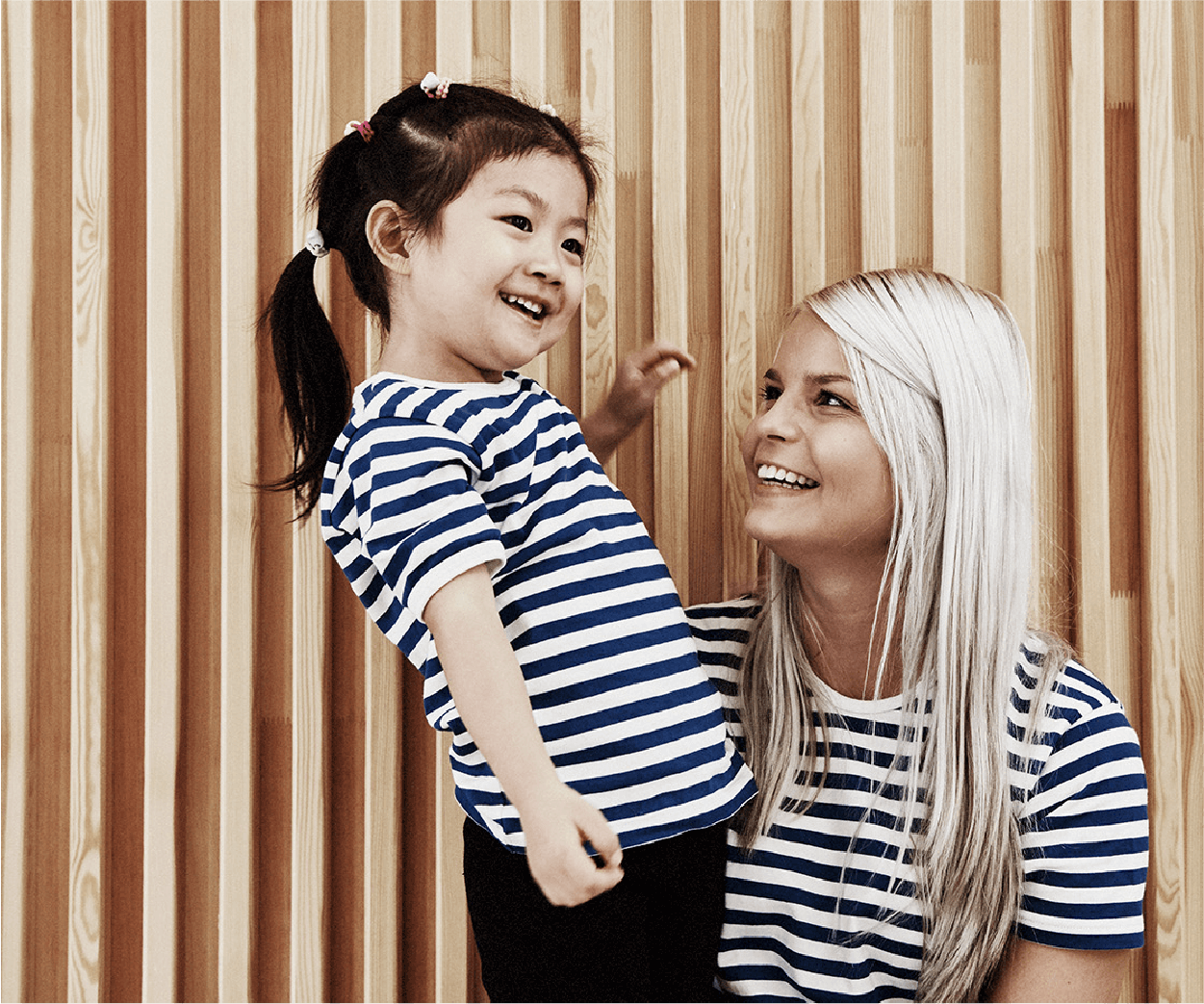 HEI Teacher - What do you want to do today?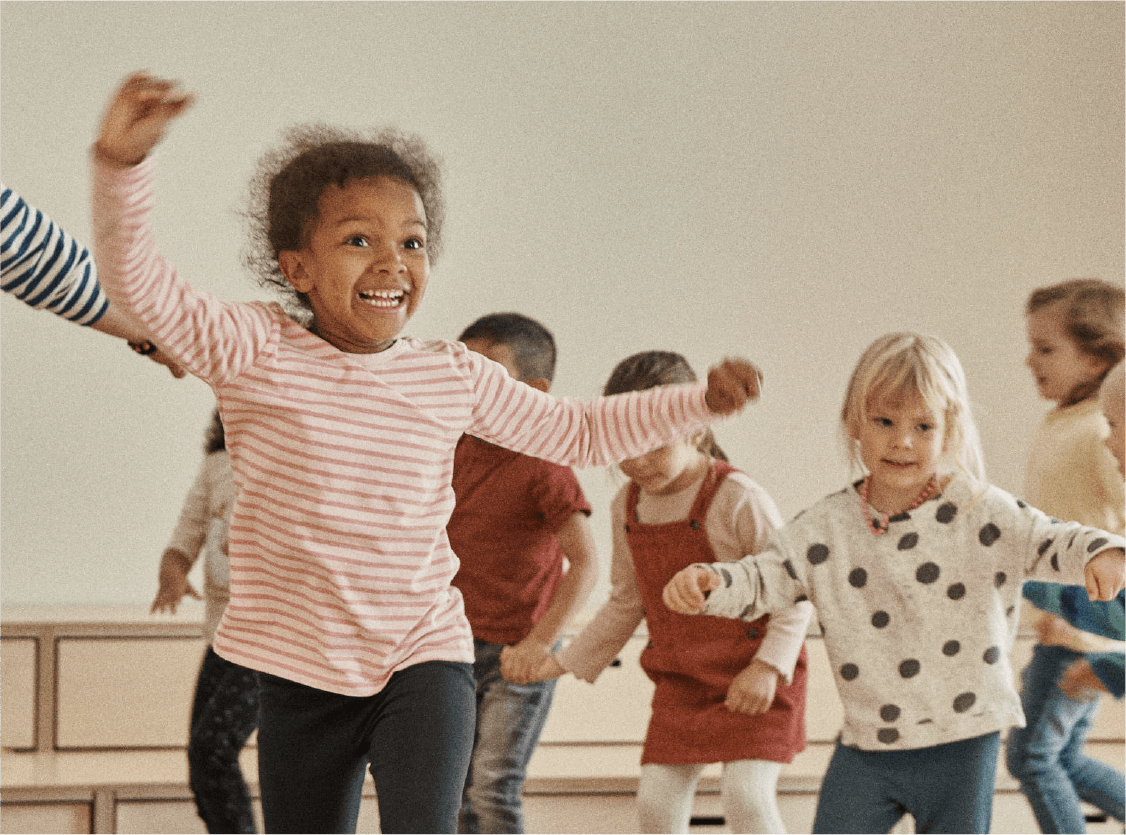 Want to stand out from the competition by offering world-famous Finnish early education to your families?
The HEI Schools Learning Center is a complete school concept with extensive support and training. Join the global community of HEI Schools partners!
HEI Schools offers a licensing model to bring high-quality Finnish education to your region. Our concept is built to help you succeed in any early education endeavour you choose.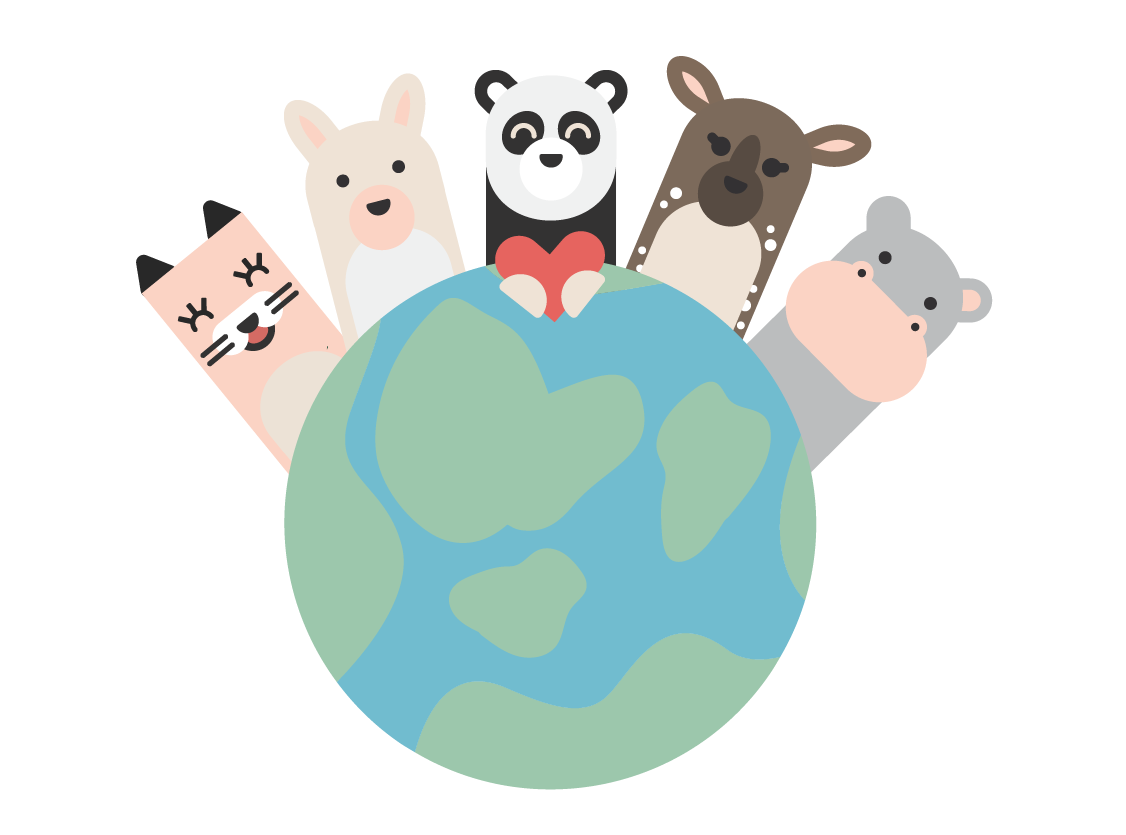 Want to Refer a Friend?
Here at HEI Schools, we are focused on building a welcoming educational community of people from around the world! Do you know someone else who would like to join our community? Let us know!
Want to refer a Friend to the Teacher Diploma? Get to know how here!
Want to refer our Teacher Toolkit to your school? Get in touch with us today!