Whatever your need, there is a HEI Product for You!
At HEI Schools we are fully committed to early education services inspired by Finnish pedagogy and play-based learning. We offer everything from Teacher Diplomas and specialised Teacher Toolkits all the way to complete Learning Centers (preschools).
Check out our Free Demo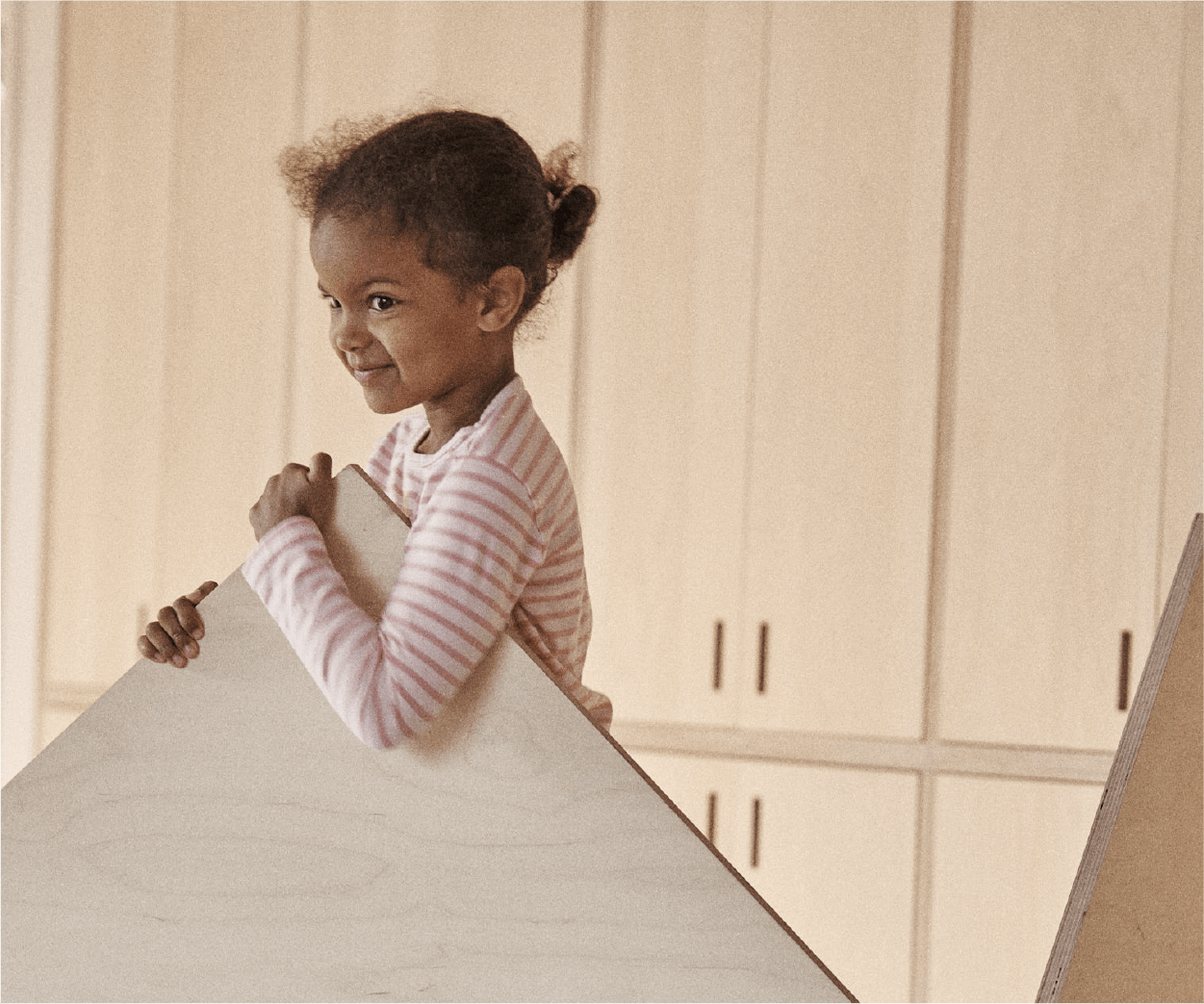 For whatever relationship you have with education, we have a HEI Product for you!
At HEI Schools, our mission is to bring high-quality education to as many children in the world as possible. If that's your goal too, whether you are a teacher, school owner or parent, we have a product or service to help you achieve it!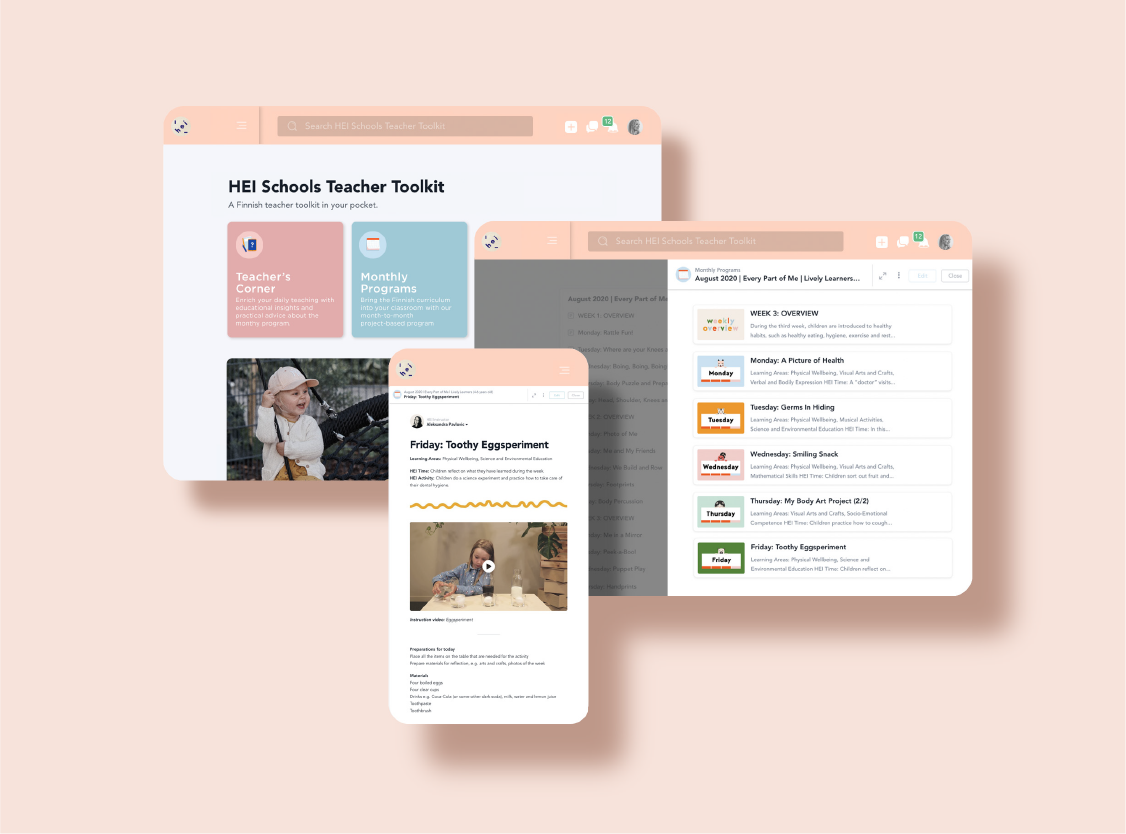 HEI Teacher Toolkit
At HEI Schools, we believe that teachers matter and that the youngest children deserve the best teachers. To help you be the best teacher you can be, we have developed the comprehensive HEI Teacher Toolkit, an online curriculum with engaging, well-planned educational activities that are easy to implement and fun for everyone!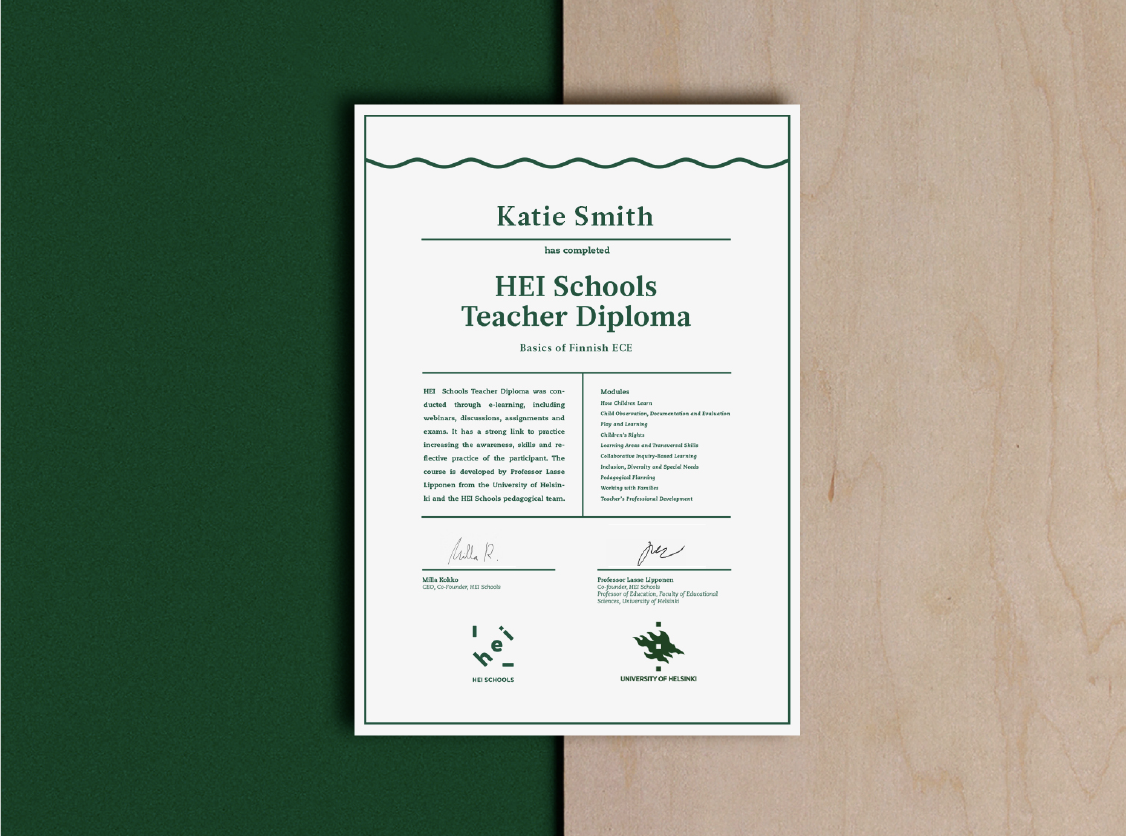 HEI Teacher Diploma
We offer an international, online teacher training program for any teacher looking to develop as an early childhood educator.
The course, developed by Professor Lasse Lipponen from the University of Helsinki and the HEI Schools pedagogical team, is designed for educators who wish to acquire a deeper understanding of the Finnish play-based pedagogy with a Diploma.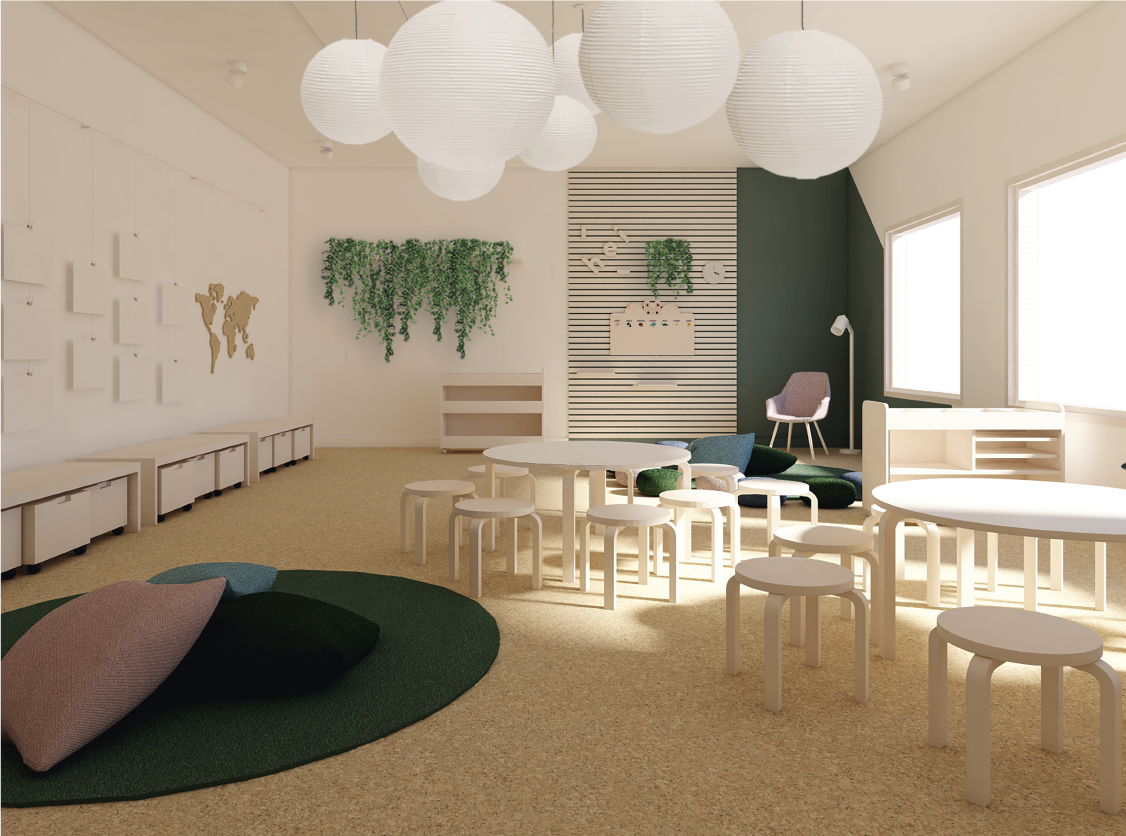 HEI Schools Learning Center
The HEI Schools Learning Center is a complete school concept with extensive support and training. It is a licensing model that allows you to bring high-quality Finnish education to your region with a kindergarten that is built to help you succeed in any early education endeavour you choose.
Our premium preschool is thoughtfully designed down to the last detail in order for the learning journey to be the best possible for the child. Learn more about the Learning Center in our webinar!