Basics of Finnish Early Education training
Trained teachers are the key to delivering exceptional early childhood education. It is often said that the curriculum is only as good as the delivery.
With the Basics of Finnish Early Education training, we provide your team with the practical skills and know-how they need to implement holistic, play-based early education. The training provides them with both skills and confidence to excel in their teaching.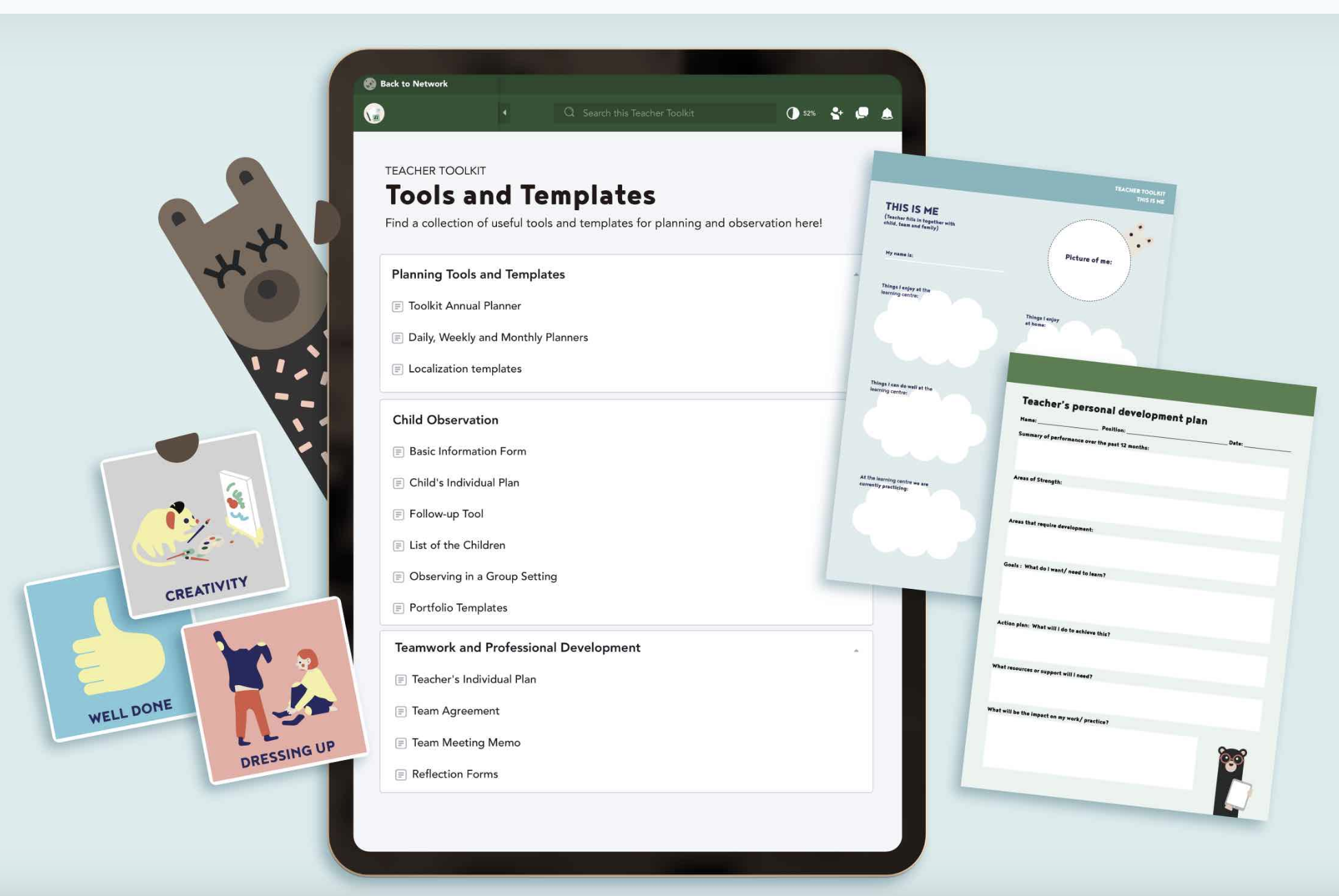 The training program consists of two packages that can be implemented together or separately:
The Finnish Way package is designed for kindergartens and preschools wanting to adopt teaching practices from Finland. The package is designed by HEI Schools' own pedagogical experts to ensure that all teachers, regardless of their previous training, will understand the Finnish early education principles and practices. The package consists
of 5 modules to get your team started.
How to implement the Toolkit package is designed for those kindergartens implementing the HEI Schools Toolkit Curriculum. Our practical training ensures your team can successfully implement the Toolkit Curriculum and take full advantage of the materials, tools, and templates it provides. Based on our surveys among existing Toolkit users, this training helps ensure the implementation is successful.
Choose the best training method for your staff:
Onsite training
In the onsite option, our trainer travels to your kindergarten to deliver the training in person. Typically the training takes place for one week, but the duration and hours are tailored to suit your situation.
The onsite training can also include observation of teaching, which allows our trainer to further modify the training content to ensure it covers all needs your team has. The training will include assignments and group work.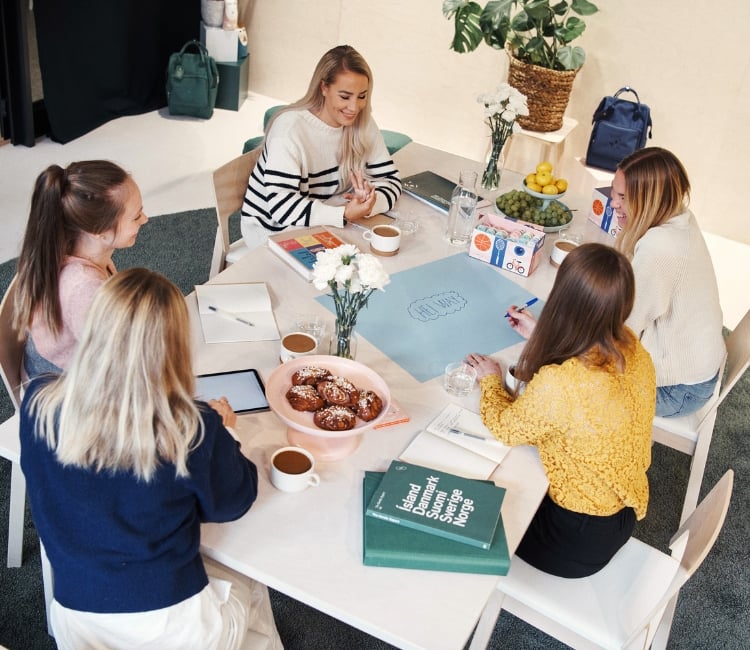 Online training
The HEI Schools trainer holds online sessions with your team in the online option. Each package typically includes 5 sessions, each lasting about three hours. The total duration and number of sessions can be tailored to your needs.
The training also includes assignments and group work. Our trainers are very accustomed to holding training online and make them engaging and interactive.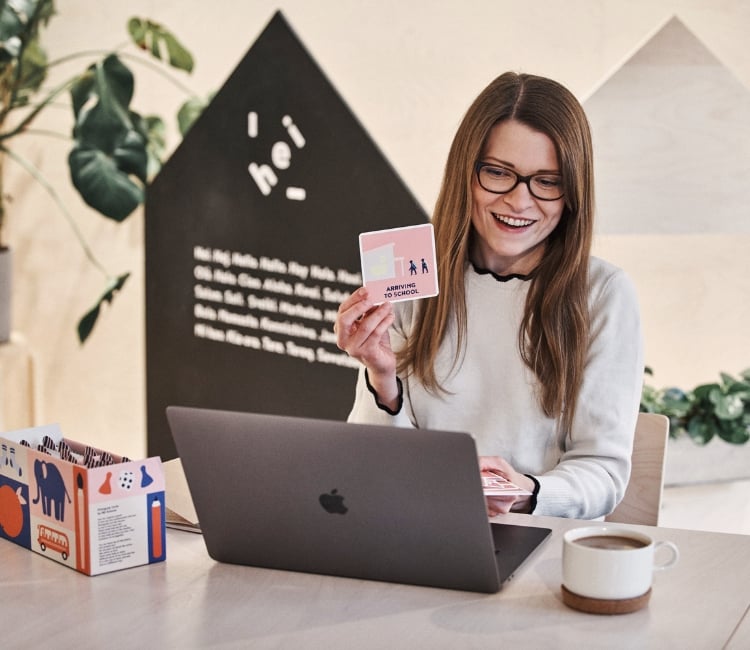 Interested in training your team? Contact us to discuss how we can help your team to deliver the best possible education.
Frequently Asked Questions
How long is the training?
Typical length for onsite training is one work week. However, the duration of the training and the hours per day are tailored to suit your needs and the working hours of your staff.
The online training typically takes place over 9 online sessions, each lasting 2-3 hours, depending on your team's availability and working hours. The actual training dates and times are agreed with you to suit your needs.
What kind of educational background is required to attend training?
Any studies in education, experience working with children in either teaching or caretaking, and an interest in early childhood education, are all helpful in taking the full advantage of the training. Our trainings don't require any specific degree or diploma in early childhood education.
What are the requirements for the training?
The main thing you need is motivation to learn 😊. If the training is organized onsite, you will need a computer and an internet connection for the pre-assignments, but for the actual training, they are not needed unless specifically requested.
For an online training, you will need a computer, a stable internet connection and preferably a headset.
Do I get a Certificate after completing training?
Yes, you will receive a digital certificate from HEI Schools upon completion of our training.