Basics of Special Education training
How do I support children with special needs in my classroom? How can I help children learn to regulate their emotions? How can I ensure special education needs are met in my kindergarten?
These are challenges teachers face globally. Our Basics of Special Education training is designed to offer practical training for teachers to meet the needs of special education and provide the best support children with those needs.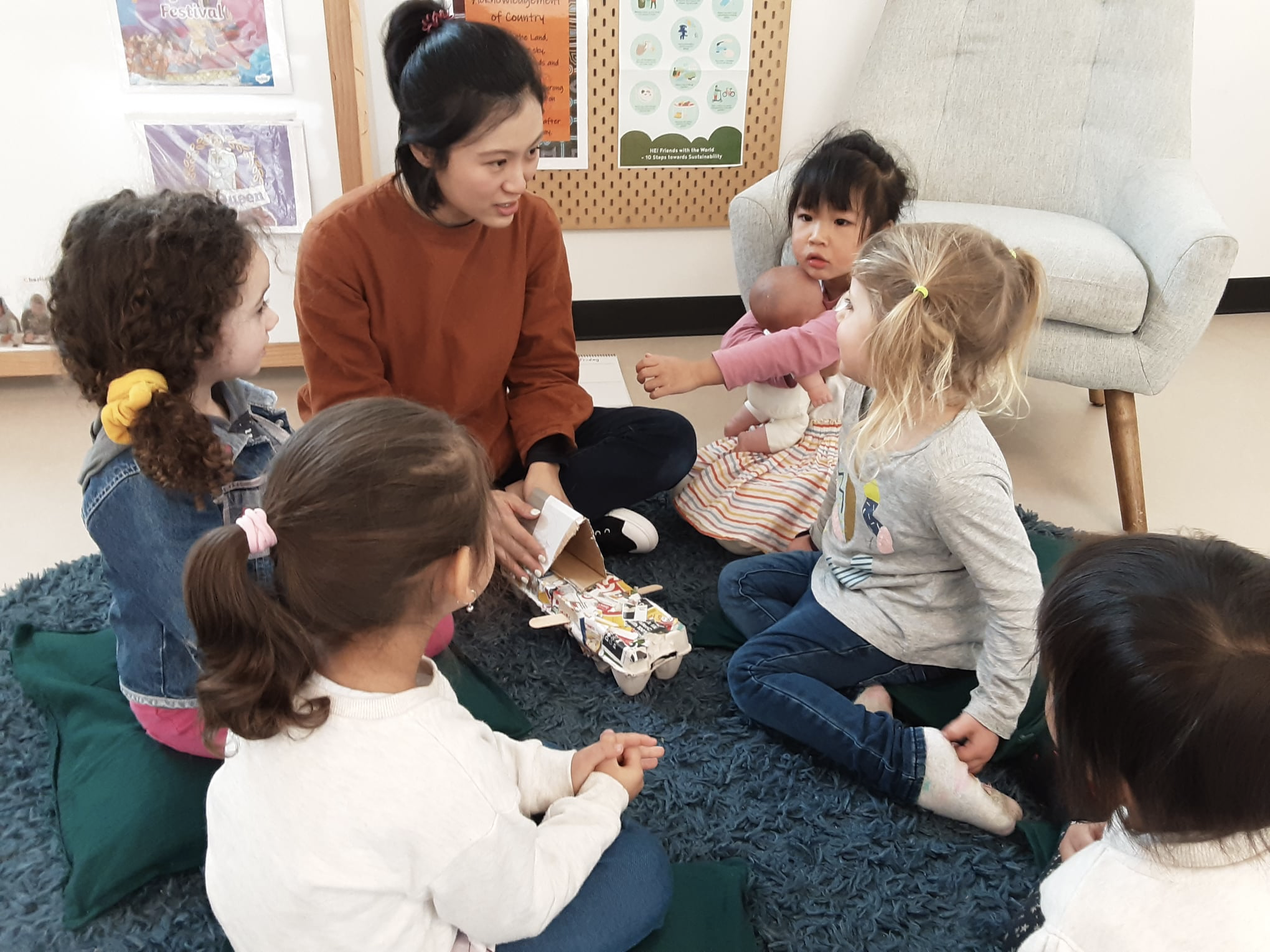 Basics of Special Education training program content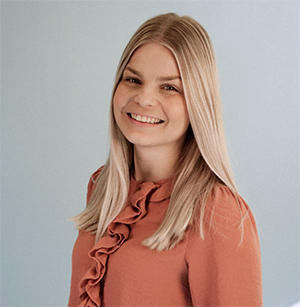 Ms. Mervi Turpeinen, B.Sc of Early Education & ongoing studies in Special Education, University of Helsinki, who has several years of experience in working as a kindergarten teacher both in Finland and in China. Mervi has trained teachers around the world and also mentored teachers our HEI Schools around the world. She has an extensive understanding of special education needs around the globe.
Training method
The Basics of Special Education training is offered as an online training. It can be done as a stand-alone training or combined with our other training. When it is combined with our Basics of Finnish Early Education or our How to Implement the Toolkit training, it can also be conducted onsite at your kindergarten.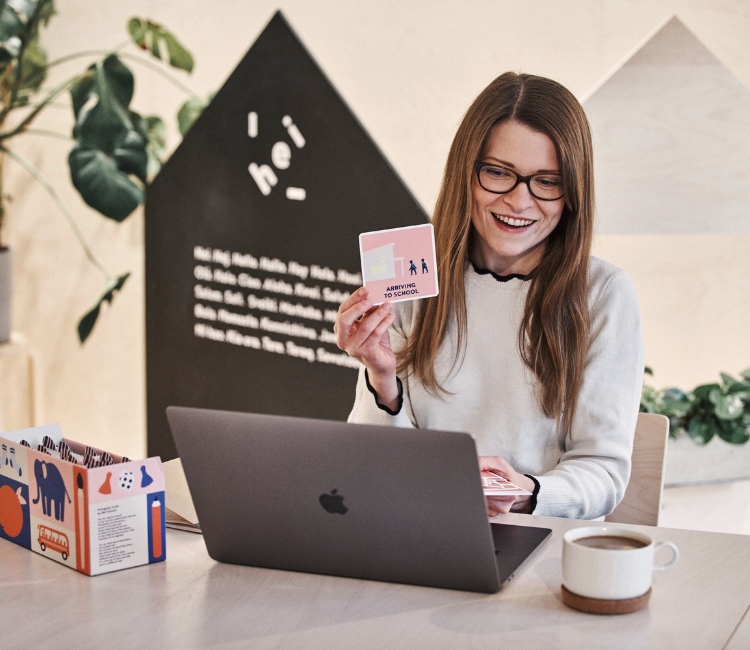 What are you getting with our Special Education training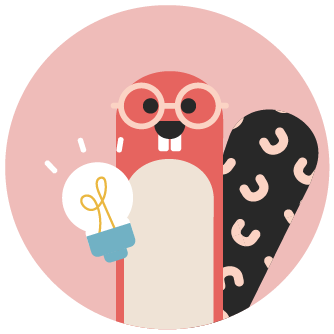 Gain a deep understanding of the principles of Special Education and learn how to create a learning environment that supports the unique needs of all children in your kindergarten or preschool.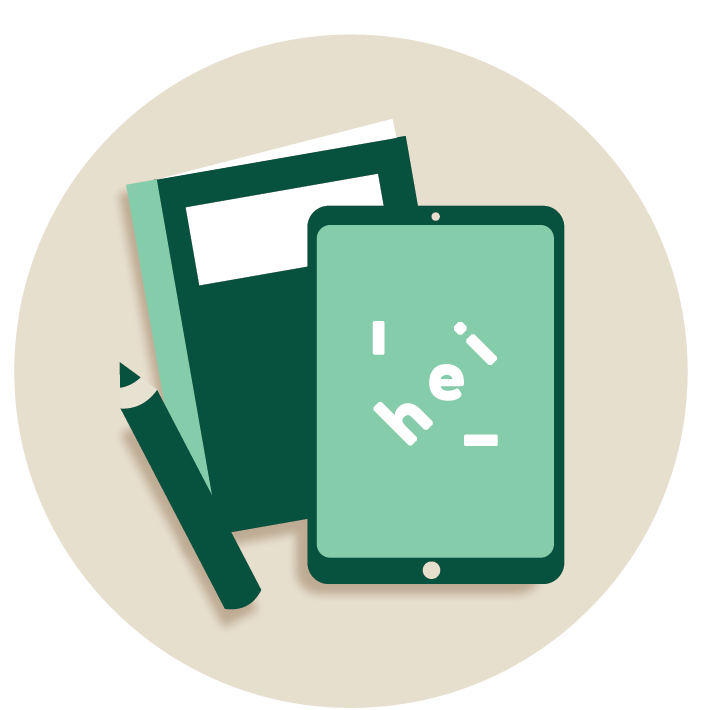 Receive practical tools and guidance on managing challenging situations commonly experienced by children with special educational needs in Early Childhood Education settings, including how to support their attention during teacher-guided activities.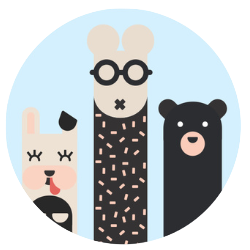 Discover best practices for managing difficult behaviors in your classroom, including practical tips for supporting children in regulating their emotions and behavior.
Interested in training your team? Contact us today to discuss your needs and how we can help.
Frequently Asked Questions
How long is the training?
The training is 4 hours online training. The training can be done in 1 or 2 sessions. The actual training dates and times are agreed with you to suit your needs.
What kind of educational background is required to attend training?
Any studies in education, experience working with children in either teaching or caretaking, and an interest in early childhood education, are all helpful in taking the full advantage of the training. Our trainings don't require any specific degree or diploma in early childhood education.
What are the requirements for the training?
The main thing you need is motivation to learn 😊. For an online training, you will need a computer, a stable internet connection and preferably a headset.
Do I get a Certificate after completing training?
Yes, you will receive a digital certificate from HEI Schools upon completion of our training.