Become an expert in Finnish early education
Learn the Finnish-style, play-based approach by joining our online teacher training program. You can enroll anytime and learn at your own pace with a global community of like-minded educators.
The Program Structure
The HEI Schools Diploma has 10 modules of content covering the same topics included in Finland's early education teacher program. You'll learn how to apply your new knowledge with over 30 practical assignments and engage in peer sharing with our global community of educators. You can read more details about the modules below!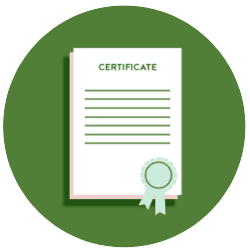 Module 1.

How Children Learn
Deepen your understanding of the milestonees of human development, learn pedagogical methods to support holistic development and to promote second language learning.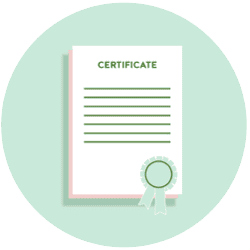 Module 2.

Child Observation, Documentation and Evaluation
Get familiar with the areas, methods and tools for observation, documentation and evaluation. Learn how to engage in self-evaluation and use it to improve your teaching practices.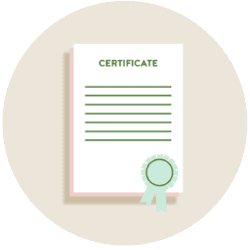 Module 3.

Play and Learning
Learn theories of play and why play is important for children. Deepen your knowledge of the teacher's role in play and how you can use play to support children's learning and development.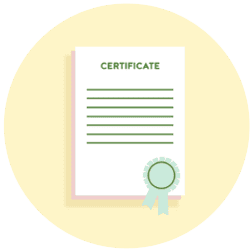 Module 4.

Children's Rights
Understand how you can make children's rights visible in the learning environment, teach social sustainability and global awareness, and ensure children's safety and participation.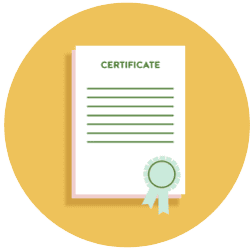 Module 5.

Learning Areas and Transversal Skills
Learn about the key transversal skills as the basis for lifelong learning. Get familiar with the holistic framework of Finnish early education and ways to use everyday routines as learning moments.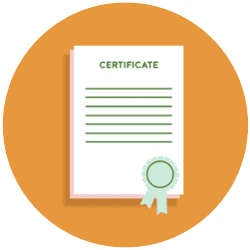 Module 6.

Collaborative Inquiry-Based Learning
Get familiar with inquiry-based learning and how and why to implement it in the classroom. Learn practical ways to create, document and evaluate projects together with children.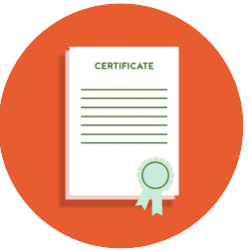 Module 7.

Inclusion, Diversity and Special Needs
Learn how to recognize and understand diversity and the most common special educational needs of young learners. Get familiar with working methods to promote inclusion.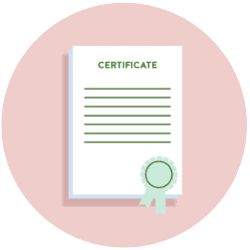 Module 8.

Pedagogical Planning
Get familiar with methods of short- and long-term pedagogical planning in the Finnish early childhood education context and how to incorporate child and family participation into these plans.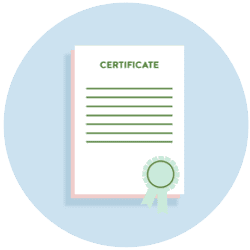 Module 9.

Working with Families
Get familiar with the diversity of families and how to encounter and work with different family types. Understand common challenges in collaboration and strategies to overcome them.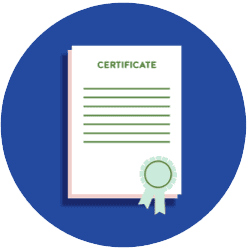 Module 10.

Teacher's Professional Development
Get familiar with the importance of continuous professional development and reflective practice. Get support in planning your own growth and ways to stay inspired as an early years professional.
See Inside the Diploma
The Diploma platform has many interactive features, like introductions, fun survey questions and assignment sharing. Every module includes different sections with reading materials, videos and practical assignments.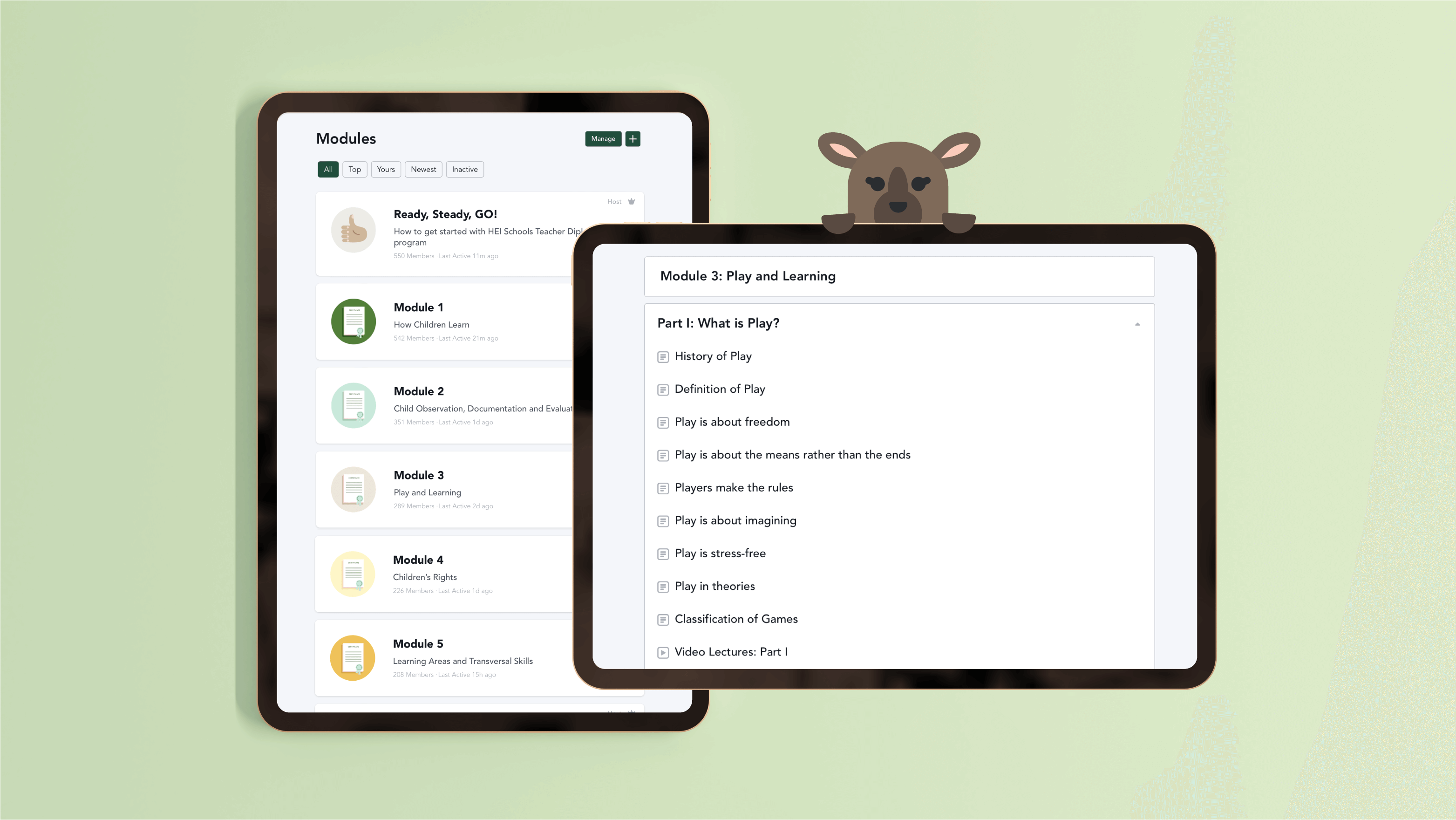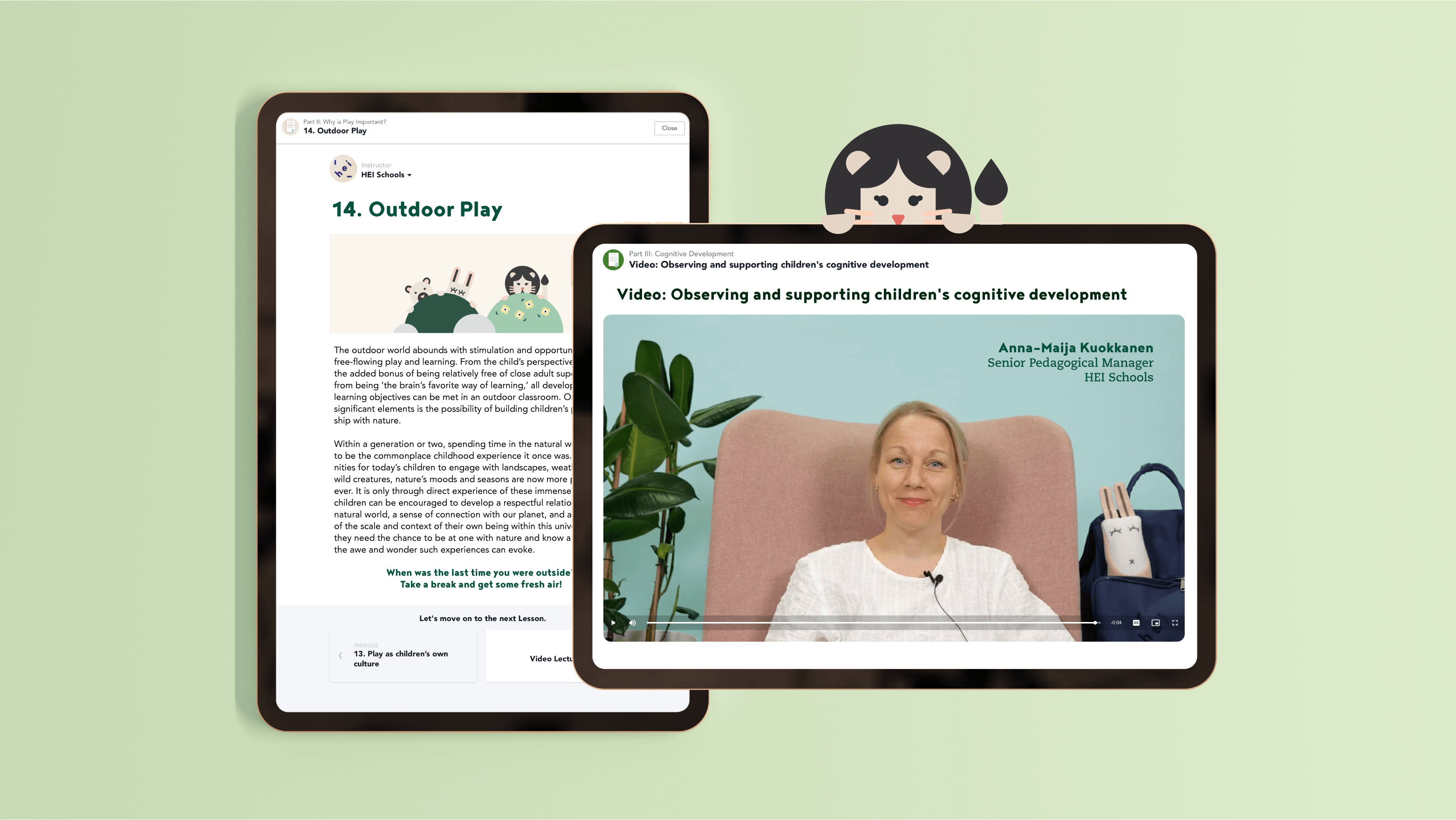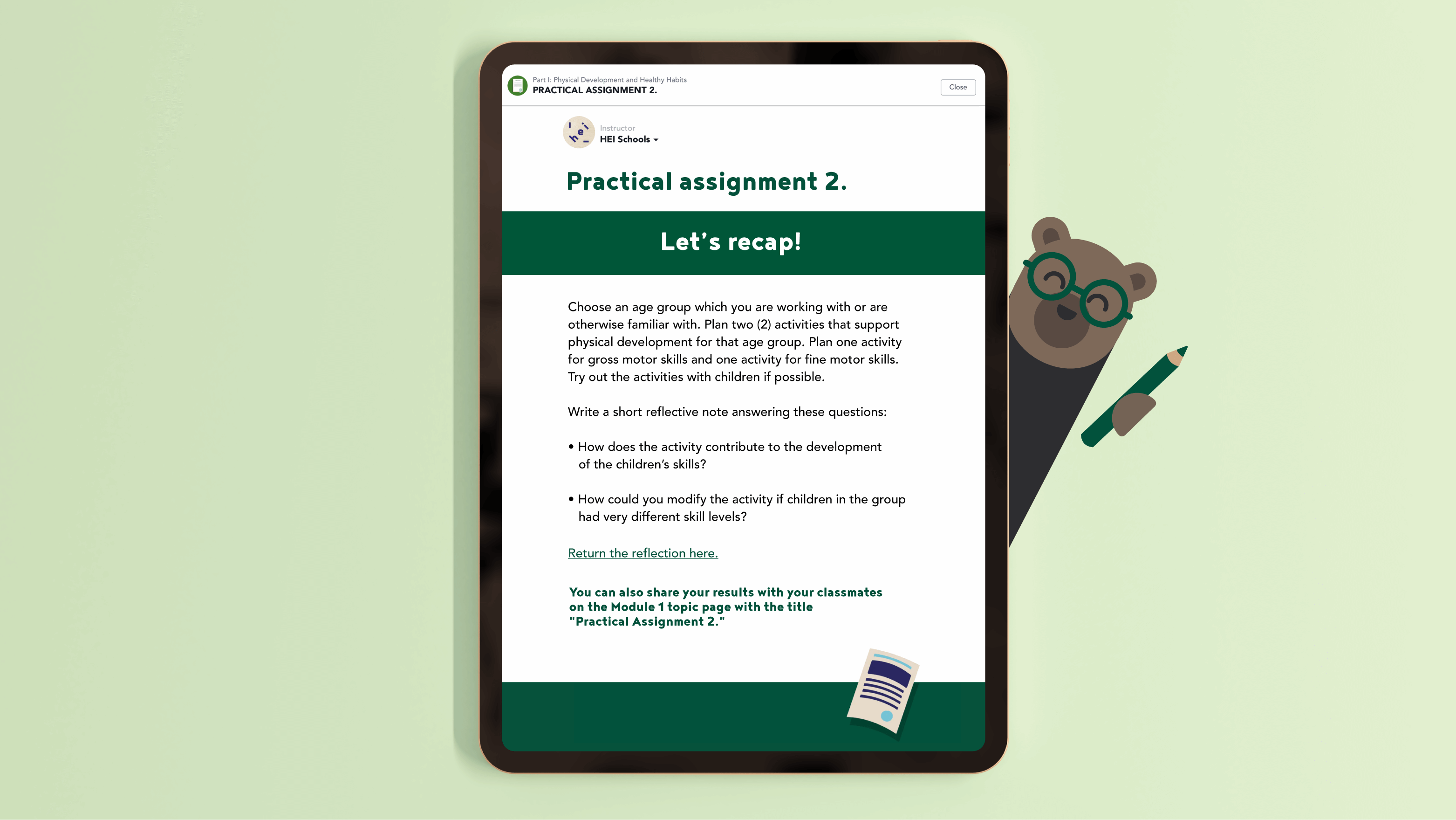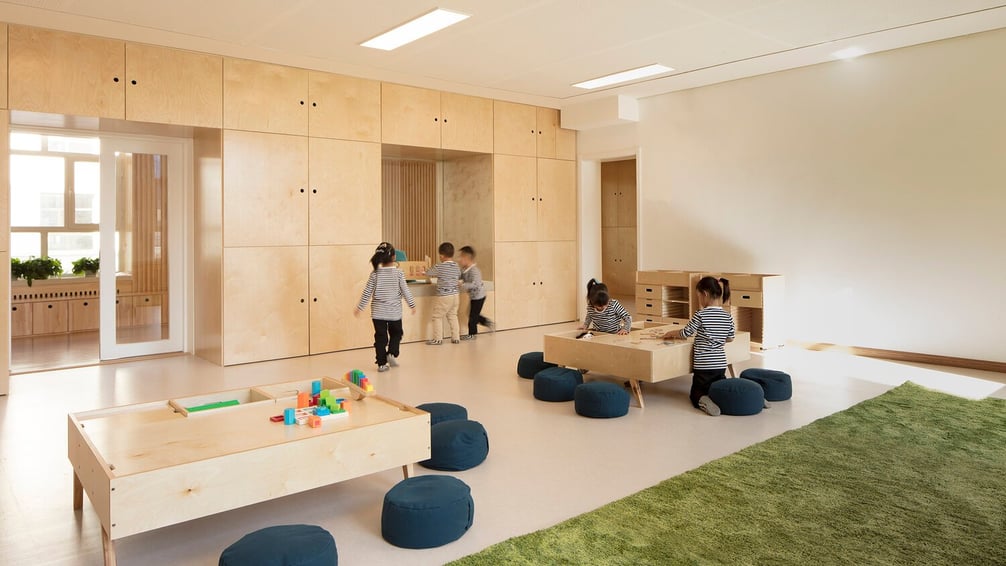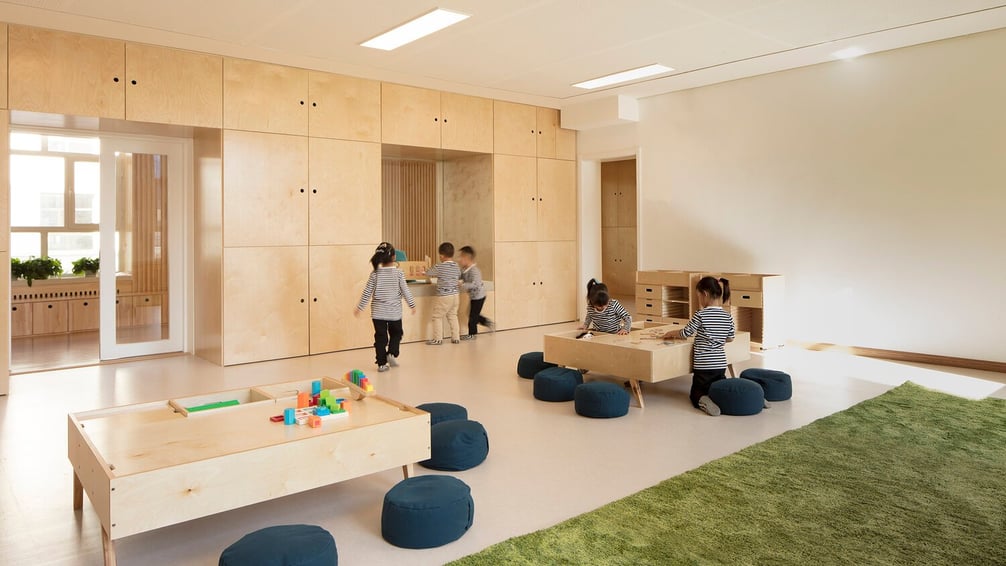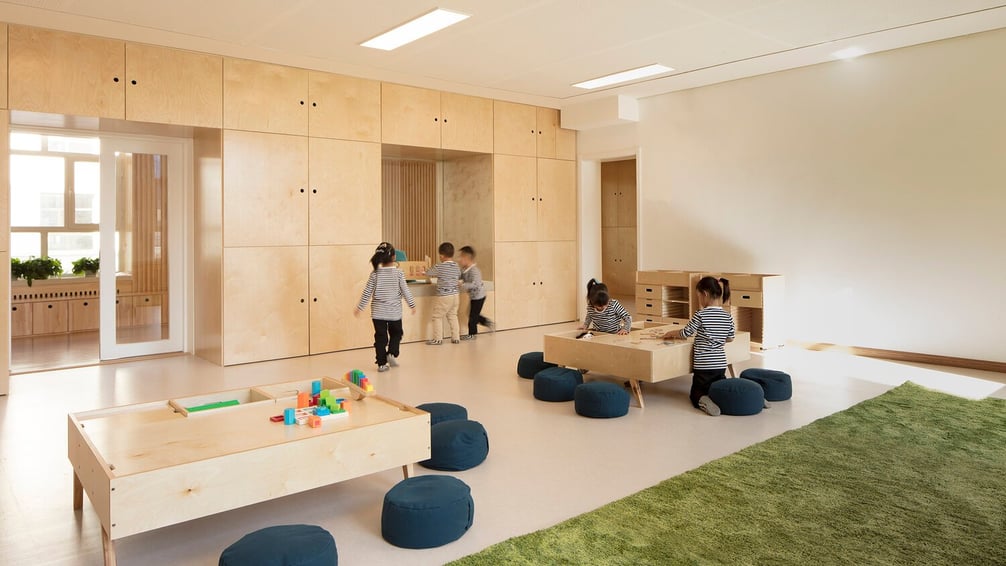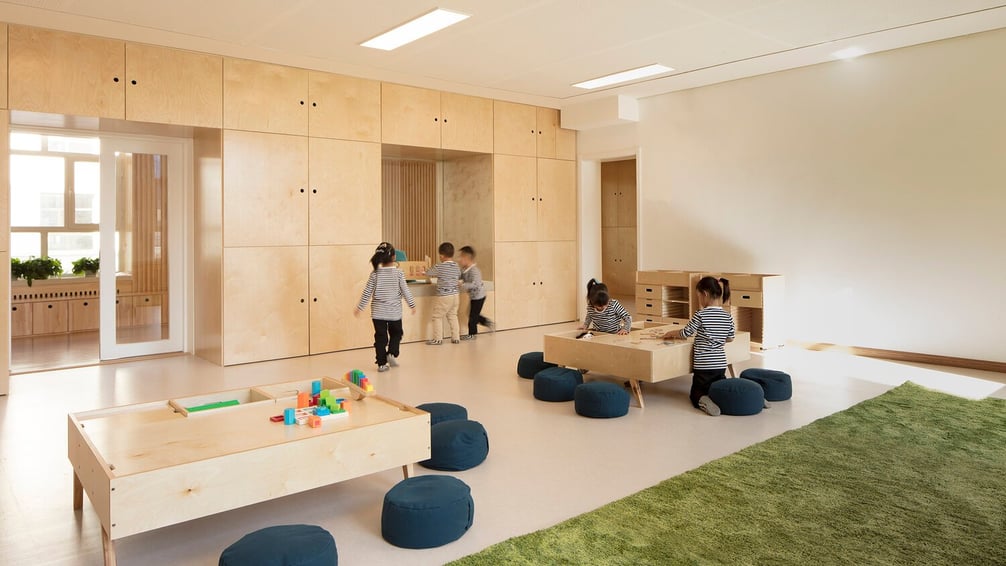 If you would like to enroll in the program, it's simple to get started:
1. Click the button on the right to purchase the HEI Schools Teacher Diploma program on our webshop. You will receive an email right away confirming your successful purchase.
2. Activate your account, then join the diploma community and start learning! 🎉

It is absolutely wonderful! I found it so informative and I just loved the way it's broken down into milestones and it's so granular. This really appealed to me as somebody who is just getting into this space and I think that it's a very good first step to take.
Jayaradha Shankar
Diploma Teacher, Singapore

I like HEI Schools because they have the highest standards of safety and education. I have been teaching preschoolers for nine years and counting, and never in my entire career have I experienced this way of training.
Randy Matito
Diploma Teacher, Vietnam

I feel confident taking the course while working in a full-time position simply because the platform is so practical and I can do it all at my own pace. I also love that I can apply all the methods I'm learning with the kids I work with to improve our daily routines.
Bianca de Cassia Garcia
Diploma Teacher, Canada

I enjoy the program as it's well-designed and easy to follow even for someone who has no foundation in ECE pedagogy. The program has guided me through important aspects of play-based learning step by step with practical assignments and ideas for real-life situations.
Nararat Vachiramanaporn
Diploma Teacher, Thailand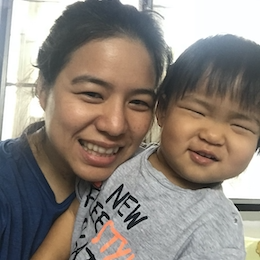 Enrolling in the program is easy. There is full of useful information for Early Childhood Educator. It comes with great resources and materials. The program is friendly and easy to follow. I recommend for educators who want to explore Finnish way of teaching!
Rujikarn Vichienchaiya
Diploma Teacher, Thailand
The HEISCHOOLS Diploma modules gave me hands-on experience and knowledge about early childhood development. I have learned how to handle, nurture, and plan for toddlers at the center. This has positively challenged my professionalism as a teacher. I believe that collaboration and teamwork are essential for success, which confirms the saying that "it takes a village to raise a child."
Nomusa Mncwabe
Diploma Teacher, South Africa
Frequently Asked Questions
What are the required materials for the course?
All you need is access to a computer and the internet. Everything is online and available on demand so that you can study at your own pace.
What kind of background do I need?
No previous experience in education is mandatory! However, studies in education, experience working with children in either teaching or caretaking, and an interest in early childhood education are all helpful in completing the program.
How long is the course?
This is a self-study course, so there is no set schedule and you can do it completely at your own pace. The average time for completing the course is around 6-10 months.
Do I need to attend live sessions?
No, this is not required. While we offer live video calls with our pedagogues and invite you to other educational webinars, it is not mandatory to attend them.
Do I get a certificate?
Yes, you will receive a digital certificate from HEI Schools upon completion of your studies.