The HEI Schools Toolkit: A digital curriculum from Finland
HEI Schools Toolkit is designed for schools looking to provide progressive early education from Finland. It includes everything you need to implement the play-based approach at your school. Watch our introductory webinar to learn more about what it is and how schools are benefiting from it!
Watch the Webinar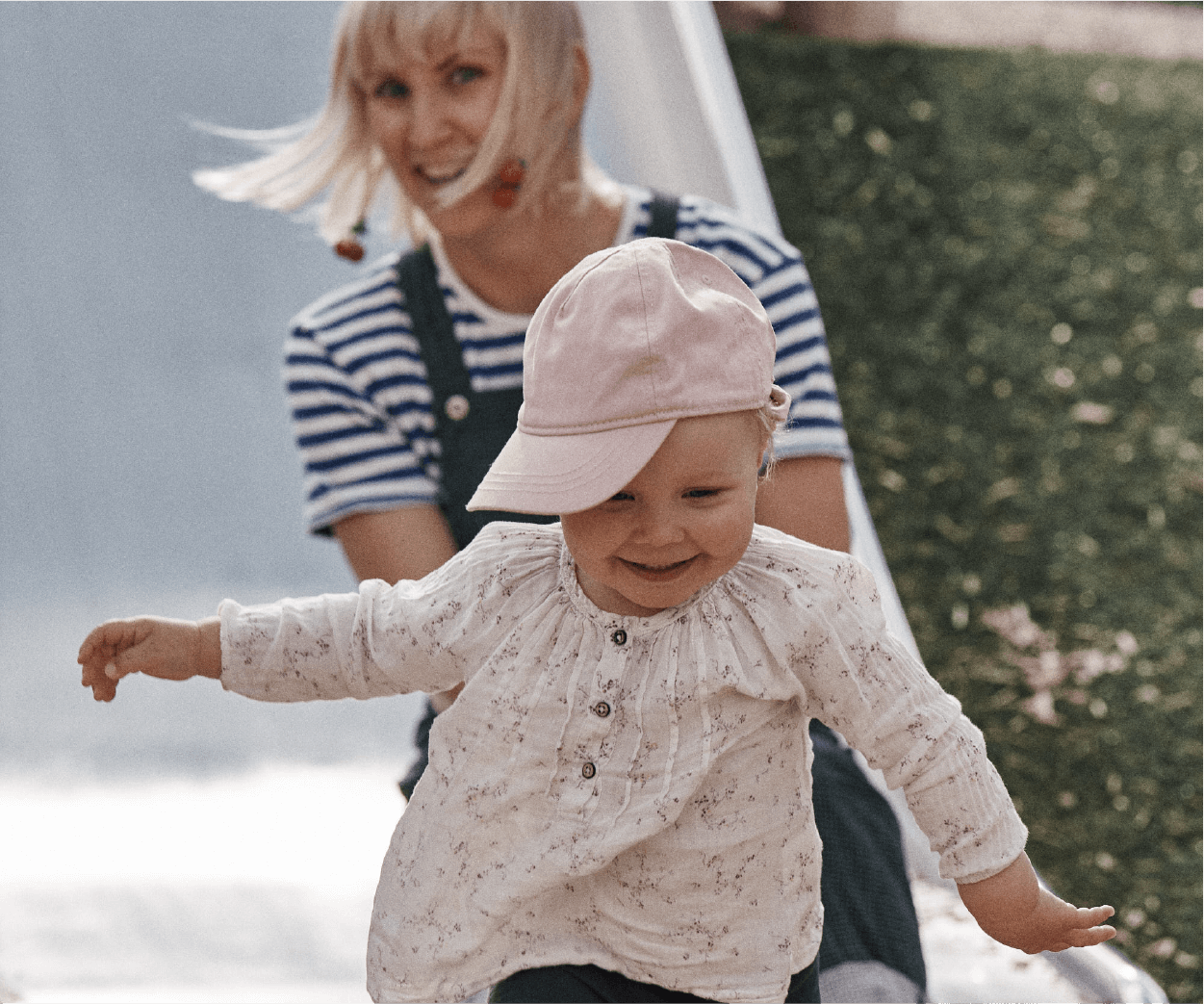 What is the Toolkit?
The Toolkit is a comprehensive set of materials based on early education from Finland. It can be used on its own or in coordination with an existing curriculum. With its well-structured lesson plans, activity plans and monthly themes, the Toolkit can easily be put to use at any school in the world.
This subscription service offers a great amount of materials, including worksheets, planning and reporting tools, and daily activity plans. All of these resources can help your teachers save up to 20% of their overall planning time.* This leaves your teachers with much more time and energy to spend with children!
* Savings are calculated based on the average time spent preparing 40 lesson plans and project themes per month.
Benefits
Save Time
Enrich your curriculum with ready-made, research-based resources and activities
Excellent Reputation
Attract families with the excellent reputation of Finnish education
High-Quality Teaching
Standardize and develop the quality of teaching at your school
Continuous teacher training and development
Monthly Q&As, community support and supporting documentation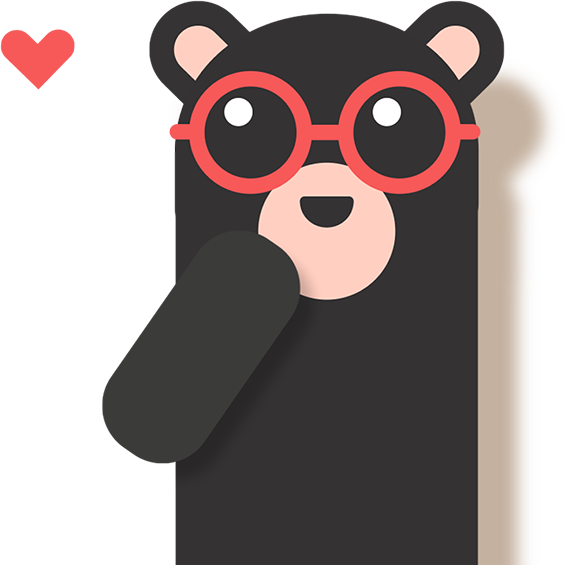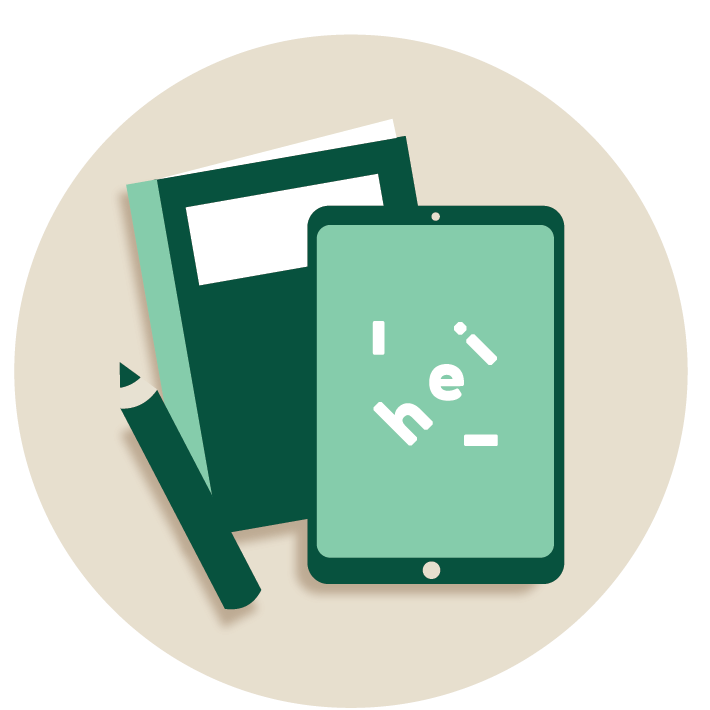 Educational Framework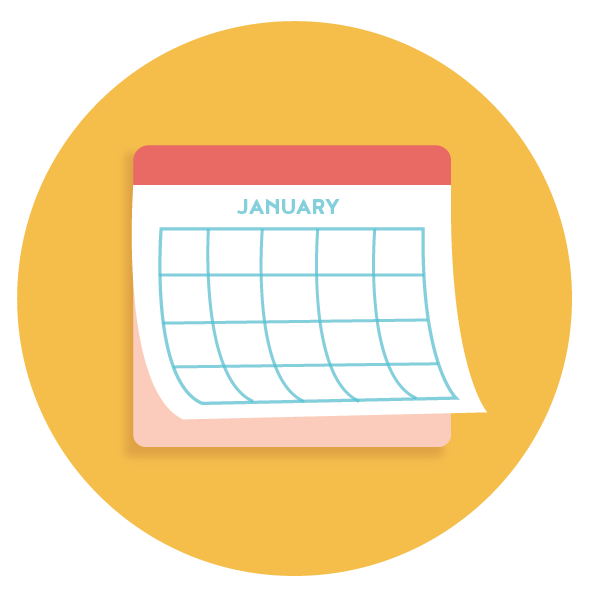 Monthly Program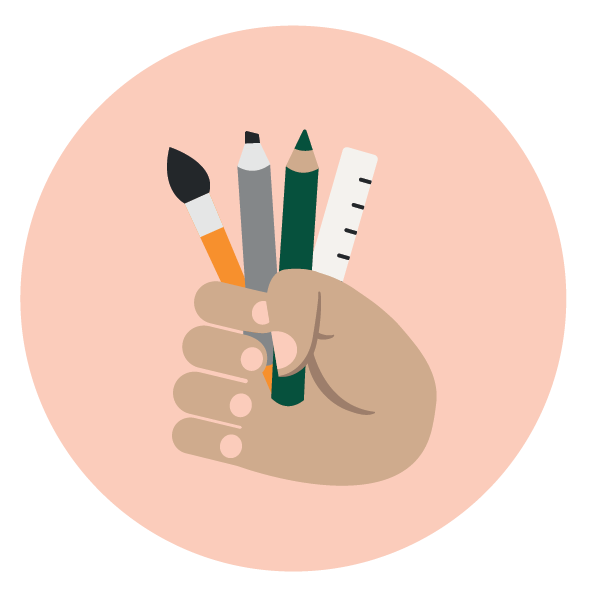 Teacher's Corner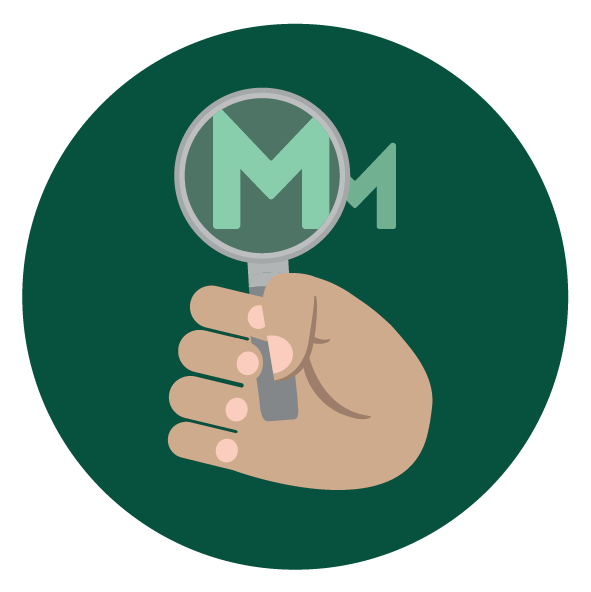 Marketing Materials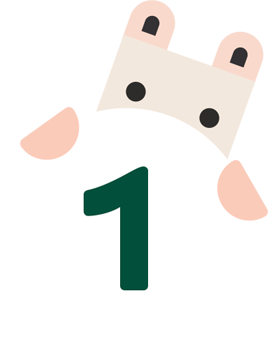 Sign up for our monthly subscription plan with affordable payments.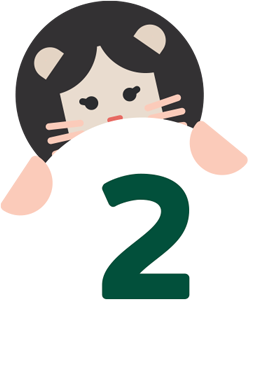 Get new content delivered every month through an online platform along with ready-made marketing materials and templates.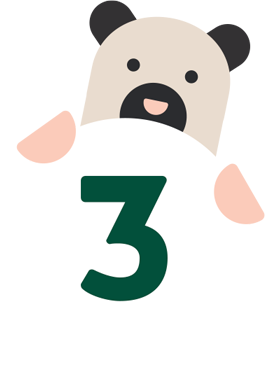 Attend our Monthly Q&A sessions with the HEI Schools pedagogical team to get help and meet the community.
Want to dig deeper into the Toolkit?
Take a look at our "Implementing the Teacher Toolkit" webinar. Here you can get a feel of the Toolkit in action, learn more about what the package includes and see how it can help you make your kindergarten's day-to-day easier!
Watch the "Implementing the Teacher Toolkit" webinar today!
Watch the Webinar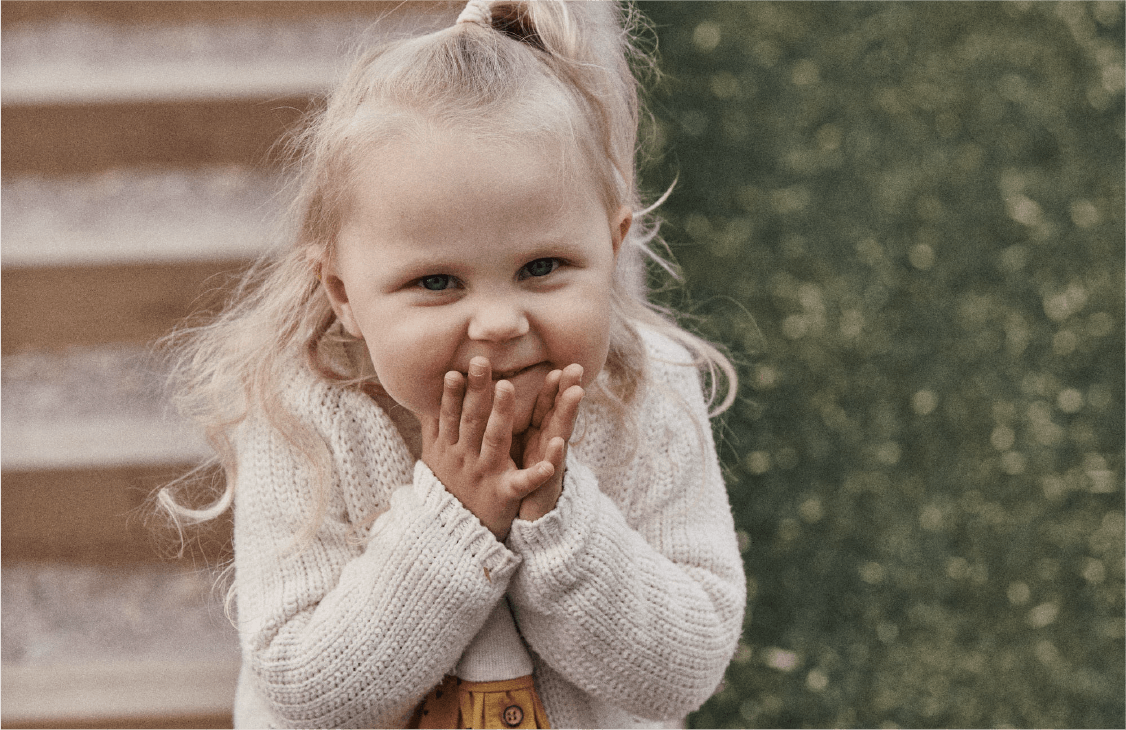 Some of Our Toolkit Users
Let's hear from our Toolkit partners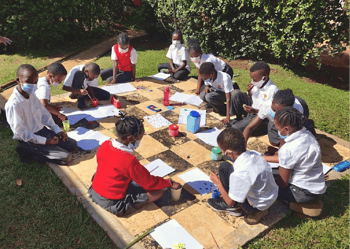 Case Study: Montessori House, Kenya
Ms. Prisca Muyodi, owner of Montessori House in Nairobi, Kenya, was looking to standardize the quality of her teachers. With five early learning centers across the city with over 50 teachers and 500 students, it was a challenge until she found the HEI Schools Toolkit.
Read more
Download the PDF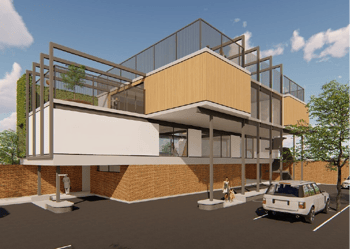 Case Study: E=MC2, South Africa
Although they are not teachers, Christina and Werner wanted to change the landscape of early education in South Africa. They decided to open a sustainable school, and the Toolkit was the perfect choice for their curriculum.
Read More
Download the PDF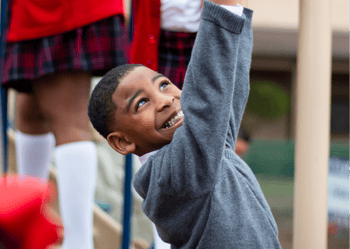 Case Study: Beta Academy, Texas, USA
"I believe that students should be taught in a delightful, whimsical way, and pushing kids hard is having the opposite effect of what we want. With the Finnish approach, children work smarter, not harder. Download the PDF to discover how the HEI Schools Toolkit brings joy to Beta Academy!
Read more
Download the PDF
Interested in Finnish Pedagogy? Join our webinars to find out more!
We have a wide range of webinars available, both live and on demand! Find out about our products, learn more about our methodology or dig deeper with one of our special guests.
Watch a Webinar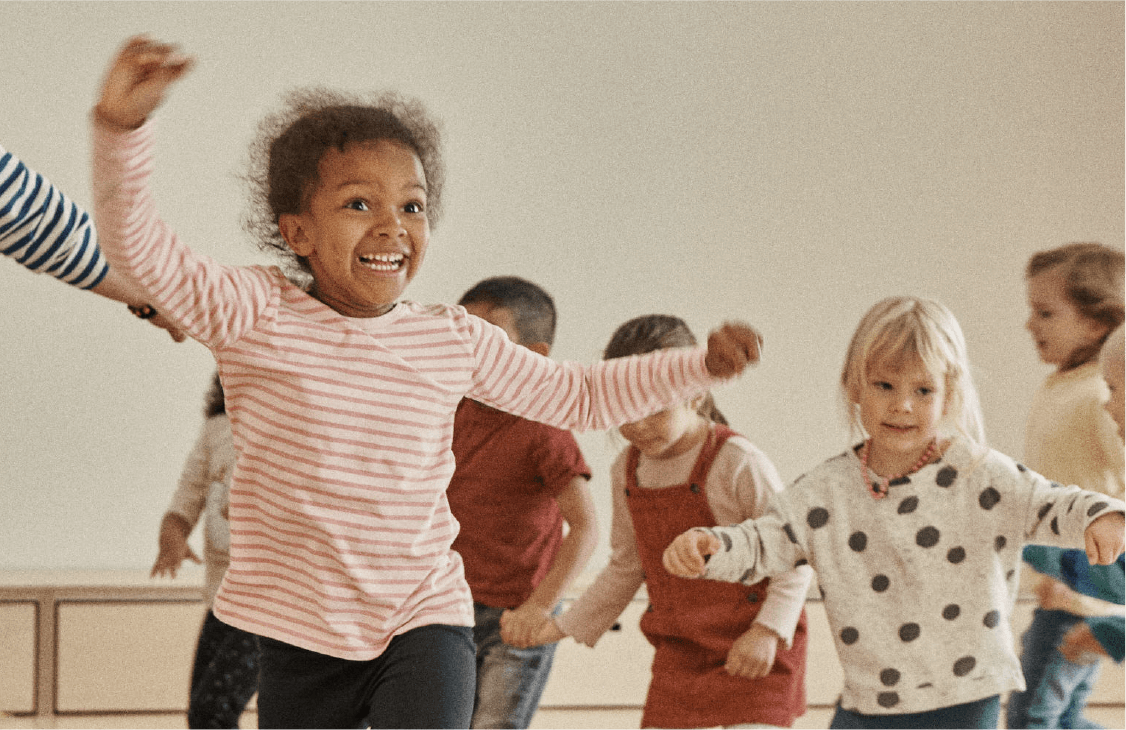 Frequently Asked Questions
How do I localize the curriculum? Will I get support in localizing and implementing the Toolkit at my school?
We provide a matrix of learning areas with learning objectives and targets per age group. You can compare these targets and learning outcomes to your local needs and requirements. You can then update and modify the activities we provide to suit your local curriculum.
The Toolkit functions on an interactive platform where you can reach out to us if you have any questions. We also organize monthly Q&A online sessions with our pedagogical team to address subscribers' questions and concerns. However, it's good to keep in mind that the Toolkit is a subscription service with no personal consultation service included.
Combining the Toolkit with the HEI Schools Teacher Certificate course is also an excellent choice. The Certificate course gives your teachers a deeper understanding of the Finnish play-based education methods and they learn how to effectively implement the methods in the classroom with the help of practical assignments.
Do the activities inside the program cater to different age groups?
Yes. We provide tailored activities for the following three different age groups:
Tiny Tots (6 - 18 months)
Eager Explorers (18 months - 3 years)
Lively Learners (4 - 6 years)
Is the HEI Schools Teacher Certificate Program included in the Toolkit subscription?
No, the HEI Schools Teacher Certificate program is a separate program and it is available to all teachers for a one-time fee of 500€ (VAT 0% outside of EU). Please contact the partnerships team at sales@heischools.com to discuss pricing options if you plan to purchase the program for multiple teachers at your school.
Does the Monthly Program of HEI Toolkit completely cover our needs for curriculum content?
The Toolkit materials include 2 activity plans per day for each age group, and it can be used as a stand-alone curriculum at your school if you wish. It is built based on the requirements of early childhood education of Finland and follows the main principles of the Finnish national curriculum. We encourage you to add sessions specific to your local country, culture and learning objectives as well.
Are there thematic units and/or any sequence of learning?
Yes, each month's program follows a certain theme. You always have access to the materials for the current month, as well as the following month and the previous month. We also provide previews of the themes for the following few months well in advance in order to make planning as easy as possible.
The activities are set up to be conducted in a certain order. However, it is the educator's responsibility to evaluate the content and determine how to implement it with different age groups, taking into account the children's developmental levels and capabilities.
Is there an additional program that caters to differently abled learners or are there any alternative or optional activities available?
Yes, there will be materials and instructions in the pedagogy for children with special needs. Inclusion is one of the key topics in Finnish early childhood education, and it is addressed in our Educational Framework.
If you want to learn more about special needs and diversity, our HEI Schools Teacher Certificate program has an entire module dedicated to that topic!
What is the procedure to assess students? Will it be enough to cover all of a school's needs in terms of student assessment and record-keeping?
The HEI Schools Toolkit includes a comprehensive set of forms for pedagogical planning, observation and evaluation. The Educational Framework section also provides extensive instructions about how to use these forms in practice.
Our assessment and evaluation system fulfills the needs of Finnish early childhood education requirements. However, you always need to follow your local legislation and requirements for student assessment and record-keeping, which may be different.
Can we implement the Toolkit activities if we are teaching remotely?
Most of the activities in the Toolkit are written in a way that they can be implemented remotely. We also give tips on how to organize the sessions online. However, we do not encourage the children to sit in front of the laptop, especially children under 3 years old, for long periods of time.
Want to read more about how to implement online learning? Check out our article "Hybrid Learning in Early Childhood Education."
We give all schools with HEI Schools Toolkit free access to our online platform, HEI Schools Home. It includes easy activity plans for parents at home with weekly themes and simple materials. It also includes suggestions for daily routines with research-based information and parenting advice. These materials can be used as part of a hybrid model or simply as extra support for families. Your school is welcome to use the materials as you see fit.
Is there any way to test the Toolkit to see how it works in practice?
Yes! We have a free demo version of the Toolkit at https://hei-schools-teacher-toolkit-demo.mn.co/.
Please note that this is a limited version of the Toolkit just to give you an idea of the structure and functionalities. It includes examples of the daily activities and other materials. We warmly recommend that you book a meeting with our partnerships team for a more thorough demonstration or join our weekly webinar to learn more about the Toolkit!
Can I use the HEI Schools name in my advertising and communication?
No, you cannot be called "HEI Schools" but you can advertise that you are using the Toolkit curriculum materials and pedagogy from Finland. To make things easier for you, we provide a marketing kit for your school to advertise the HEI Schools Toolkit with banners, social media posts, brochures and website templates. Due to licensing issues, the HEI Schools Toolkit marketing materials cannot be used to portray HEI Schools as a part of your school brand or school name. However, if you need or want more of the HEI Schools brand, you always have the option to upgrade to a HEI Schools Learning Center. Please contact the partnerships team to learn more.
Get Started with the Toolkit today!
Get in touch with us today and we will be happy to tell you more about the toolkit and how it can help you make your kindergarten stand out!