Bring Finnish early education to your school!
The HEI Schools Toolkit is an online pedagogical service that helps you implement the play-based approach at your school.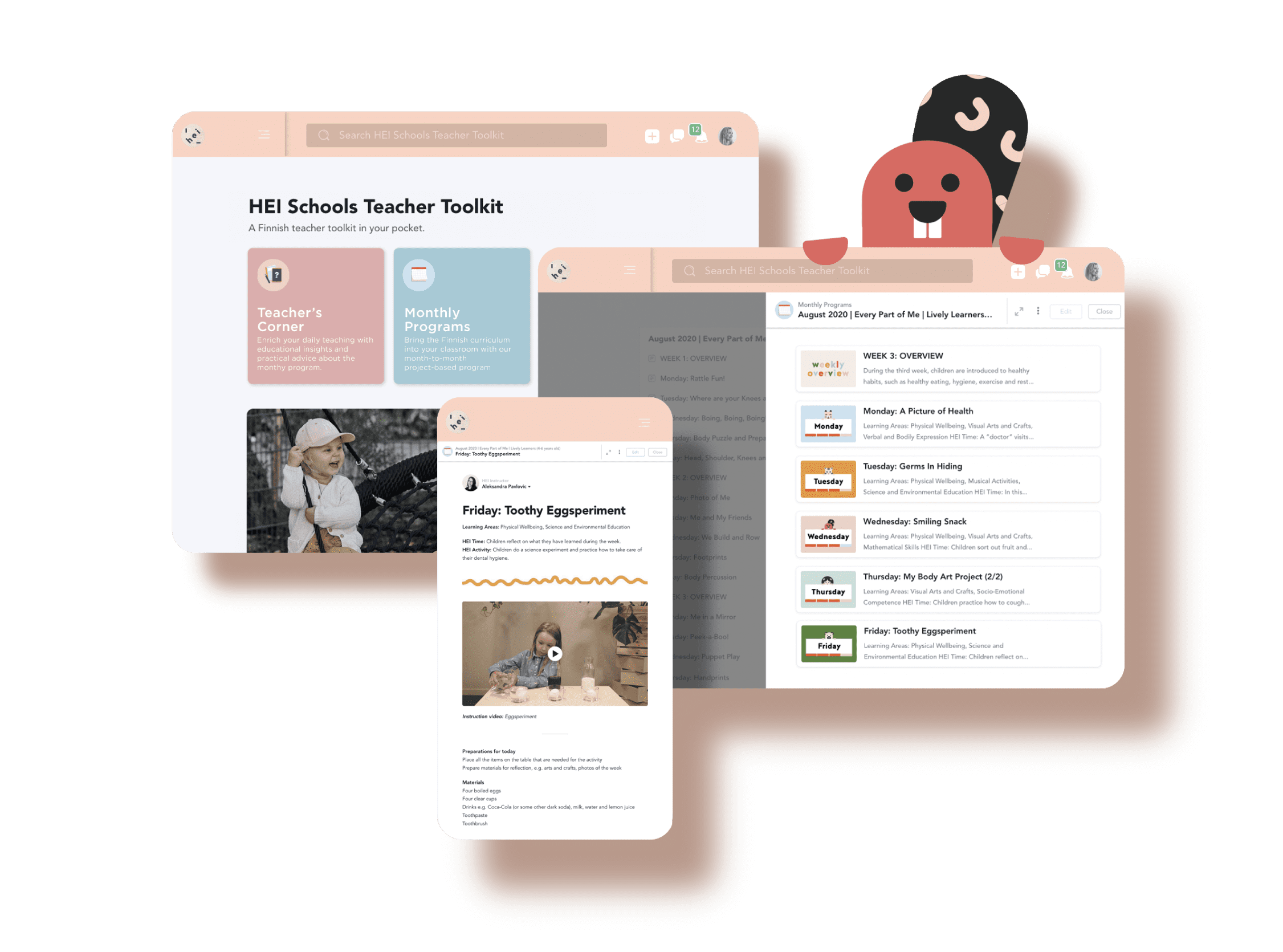 The Toolkit includes:
Daily lesson plans for 3 age groups
Introduction to Finnish early childhood education
Inspirational content for teachers
Monthly webinars and Q&A calls with HEI Schools
Learn more about the Toolkit by registering for our 20-minute webinar recording!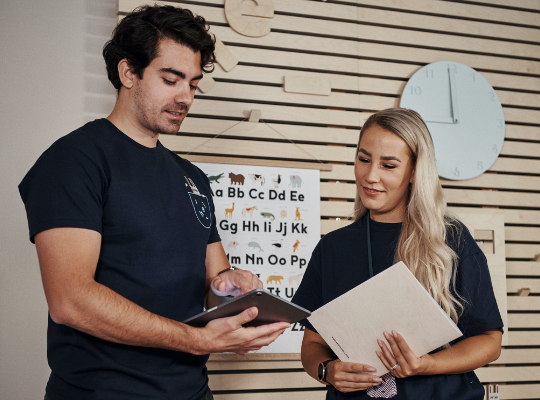 Finnish play-based pedagogy at your fingertips
The Toolkit is a comprehensive set of materials based on early education from Finland. It can be used on its own or with an existing curriculum. With well-structured lesson plans and monthly themes, the Toolkit is easy to implement at any school around the world.
The Toolkit can help your teachers save up to 20% of their overall planning time.* This leaves them with much more time and energy to spend with children!
* Savings are calculated based on the average time spent preparing 40 lesson plans and project themes per month.