Teachers Matter
At HEI Schools, we strongly believe that teachers matter. We recognize teachers as educators and experts in their field. The curriculum is only as good as the teacher implementing it, so all teachers should be trained in research-based methods and engage in ongoing teacher professional development. Through our training, teachers become independent, creative professionals confident in their skills, capable of collaborating and building professional communities with other educators.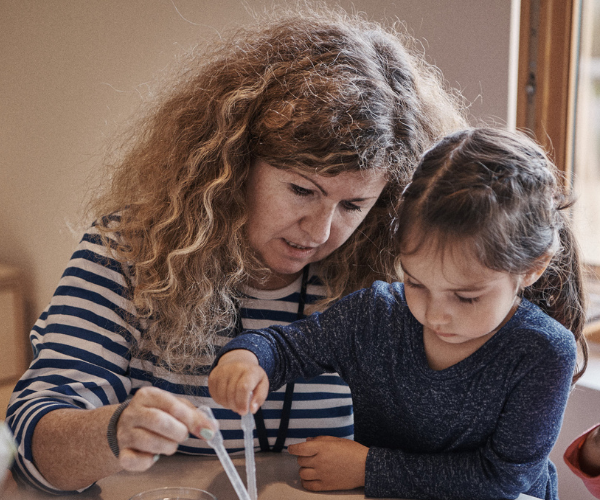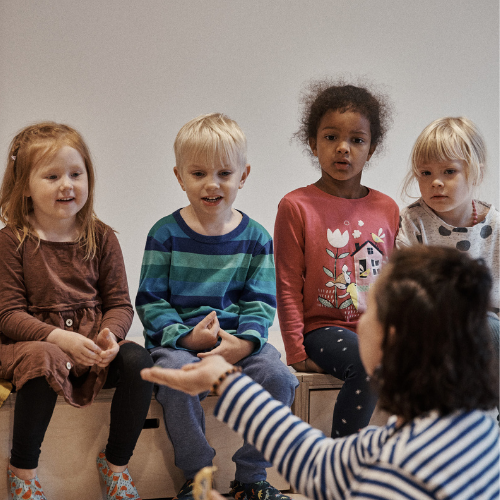 Our Expertise
Since our founding, we have trained hundreds of local teachers around the world. Our training programs include sessions about the basic principles of Finnish early education, holistic learning areas, transversal skills, play-based teaching methods, routines and group management, holistic assessment, pedagogical planning and documentation and how to communicate with parents.
In order to make our expertise available to as many teachers around the world as possible, we developed the HEI Schools Diploma online training program in 2020. This self-paced online program offers 10 modules of valuable content about Finnish play-based pedagogy together with practical assignments. It's available to any early educator or parent who wants to become an expert in Finnish ECE. Read more and join the community of passionate educators!
HEI Practices
At HEI Schools, we implement practices that are beneficial not only for children but also for teachers. By following children's natural ways of learning and being, we create environments where growth and learning can flourish.
Our approach is…
Holistic
The most important part of an early educator's role is to establish children's overall wellbeing. Without wellbeing, learning cannot happen, which is why we take a holistic approach to education. Teachers are trained to focus on all aspects of a child's growth, not just their academic advancements. They learn how to consider the social, emotional, physical, mental, and intellectual development of the children in their care as well as their own wellbeing. Learn more
Play-based
Play is one of the most natural ways for children to learn. Children are internally motivated to play and research shows that motivation drives learning. Through play, children can practice real-life skills such as problem-solving, empathy and communication in a context that feels natural to them. At HEI Schools, teachers learn how to make time for play in everyday situations and utilize it as a pedagogical tool in their activities. This makes learning more enjoyable for everyone!
Strength-based
One of the key elements in the HEI Schools approach is focusing on children's strengths instead of their challenges. This builds children's self-confidence, and research shows that when we focus on positive things, it increases children's satisfaction, engagement in learning, and social and collaboration skills. Our teachers also take a strength-based approach to their own and others' professional development. Teamwork is key to delivering high-quality early education, and we share best practices to foster warm, supportive teacher communities.
We support our teachers every step of the way.
Whether it's in-person training, direct contact with our students or virtual onboarding calls, we provide hands-on support to every teacher we work with.
In our different products, we give different types of support for our teachers.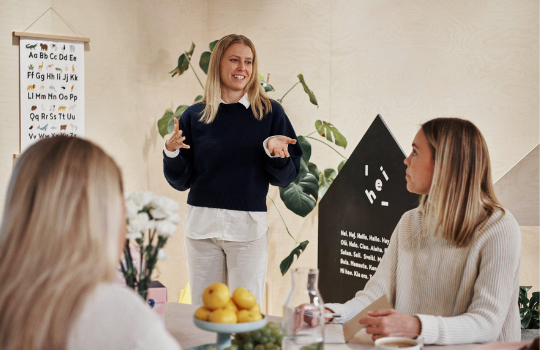 In our Learning Centers
Comprehensive introductory training to familiarize local teachers with different aspects of the HEI Schools pedagogy.
Onsite mentor teaching to offer hands-on support and guidance when implementing the HEI Way in practice.
Monthly pedagogical support calls with our experts to address practical concerns and maintain the strong relationships developed during trainings.
Ongoing teacher training materials to keep our educators up-to-date with the latest findings in educational research.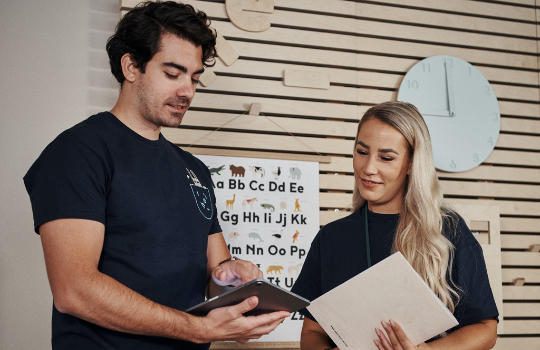 In our Teacher Toolkit
Onboarding sessions for new customers with our pedagogical experts to help teachers get familiar with the platform.
Finnish pedagogical experts on call to answer questions via direct messages or on the platform's home page.
Ongoing self-study materials to to enrich teachers' daily practices and to keep educators up-to-date with the latest findings in educational research.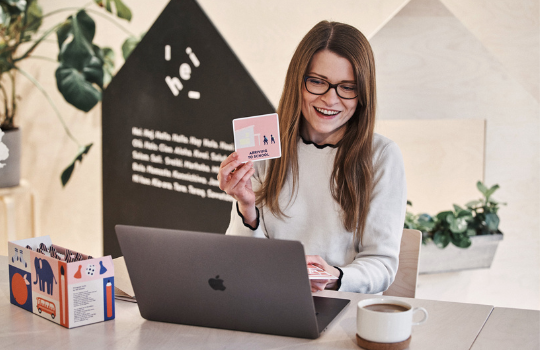 In our Teacher Diploma
Finnish pedagogical experts on call to answer questions via direct messages or on the platform's home page.
Videos of our experts sharing real-life examples of challenging teaching moments and how they worked through them.
Regular calls with our experts to discuss module contents and answer students' questions
Study buddy program to give our students an opportunity to study together and build a community.

It gives me the freedom to do all these things that I wanted to do but couldn't do because of the previous curriculum standards. It has also restored and renewed my passion and energy as an educator.
Heather
Toolkit teacher, USA

The Toolkit is very good and beneficial because we teachers need to constantly update our knowledge. Education is not just about teaching. It's also about being resourceful and improving ourselves.
Nuramirah
Toolkit teacher, Malaysia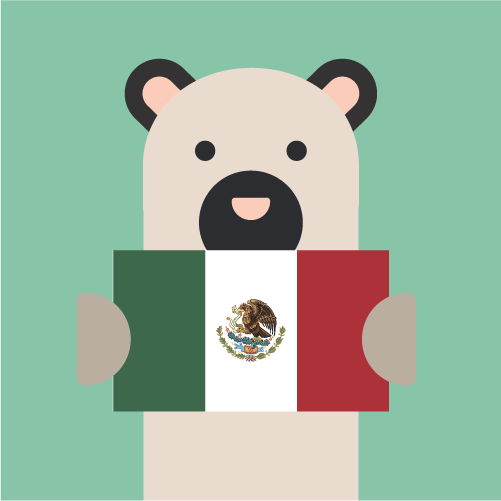 It was a great experience, it motivated and empowered me to keep going. The platform is very friendly and the modules are clearly priced and very interesting. 100% recommendable!
Nancy
Diploma graduate student, Mexico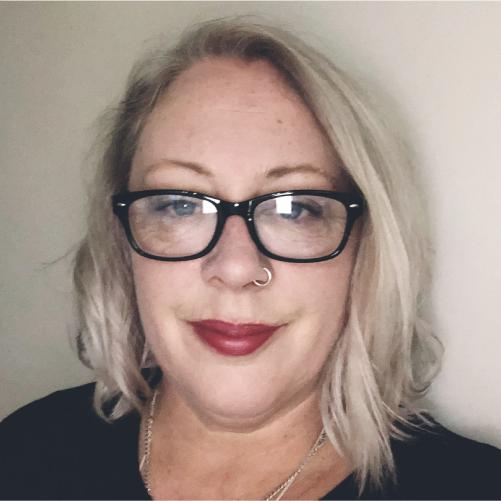 In public services, children are all treated the same, but at HEI Schools, we recognize children as unique individuals. As educators, we continuously learn from the children, and this allows us to become more flexible in order to meet their needs."
Amanda
HEI Schools Center Director, Australia