HEI! How can we help?
If you would like for our partnerships team to get in touch with you, please fill out our contact form through the button below. We will contact you soon!
Contact us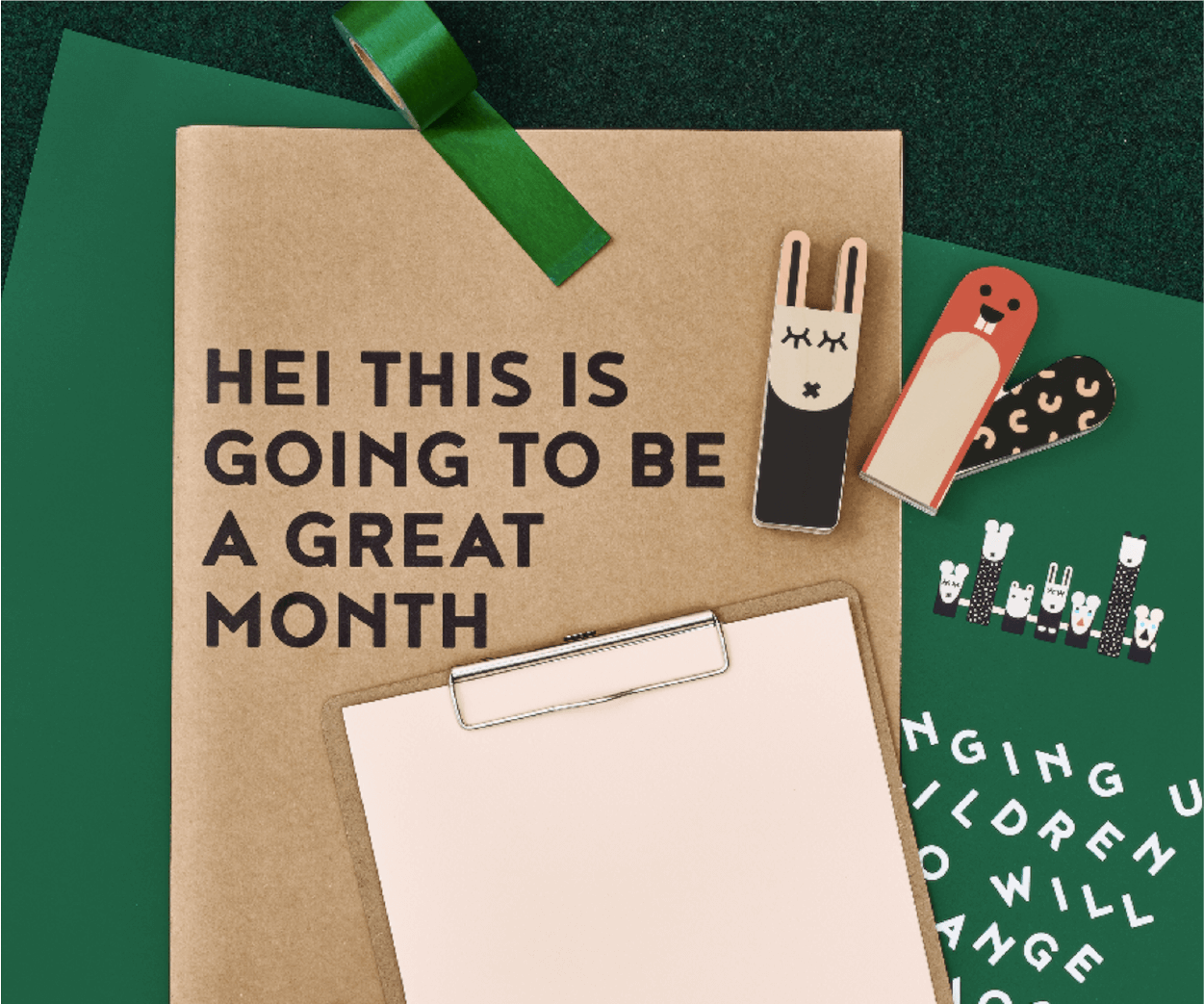 Would you like to talk to us directly?
If you want to reach out to us, please choose the partnerships team member assigned to your region and book a meeting.
Would you like to find a local HEI Schools Learning Center?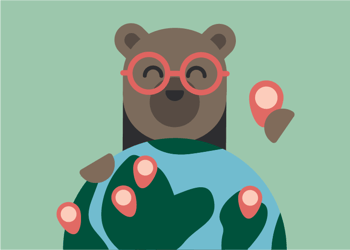 Please visit our HEI World Map to see all of our locations! If you are looking to enroll your child at a HEI Schools Learning Center, you can do so through the school's own website.
Find a School Near Me
Would you like to contact our customer support?
If you have a general inquiry or a technical issue with a HEI-related product or service, please fill out this form and we will get back to you shortly.