Media Hub
Welcome to HEI Schools media hub, where you will find our media announcements, recent news coverage, contact information for company public relations representatives and upcoming events of interest. Our goal is to provide easy access to information for the news media, schools and parents alike, so you can stay informed about what is happening at HEI Schools.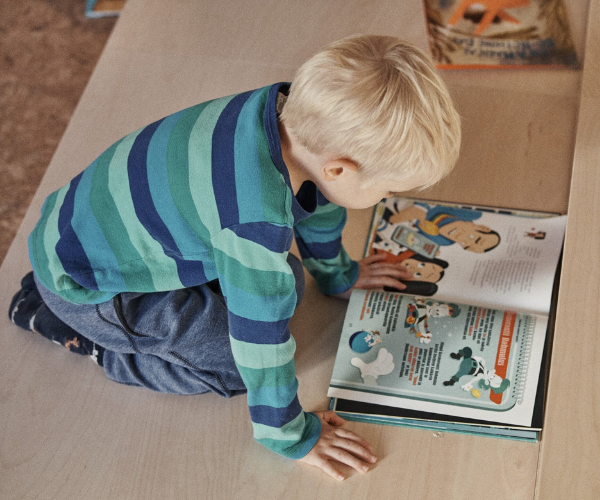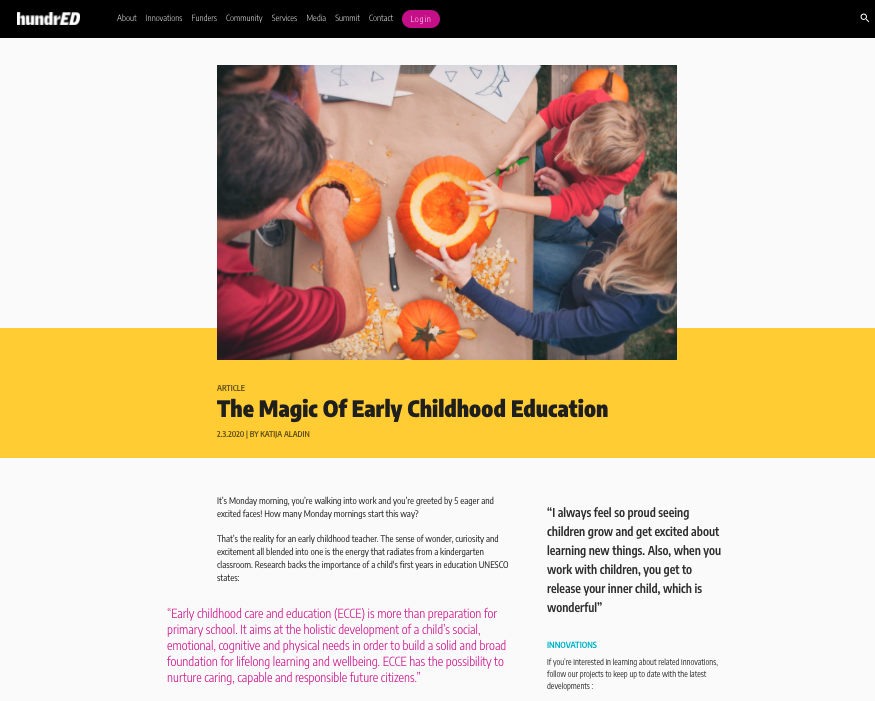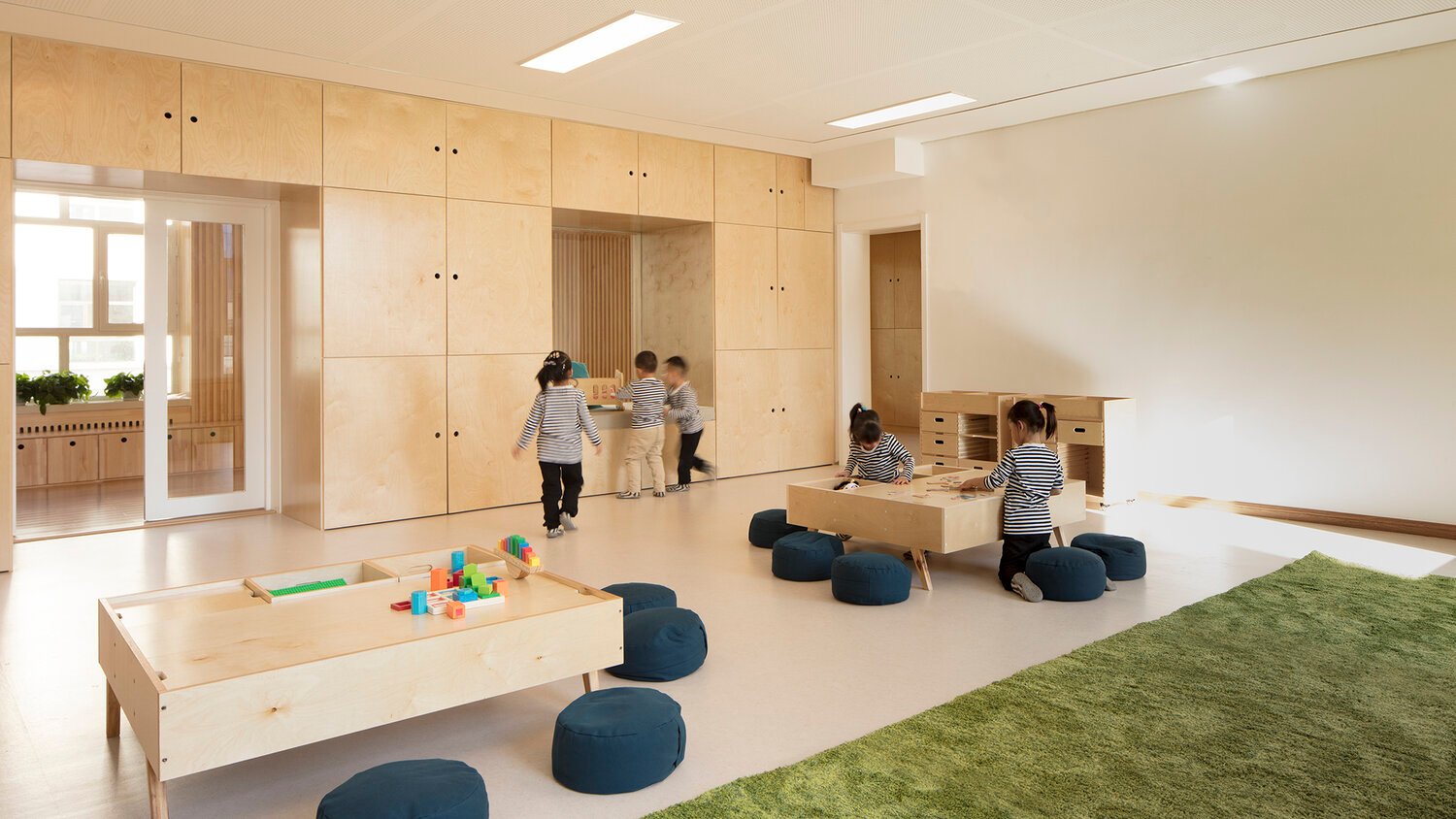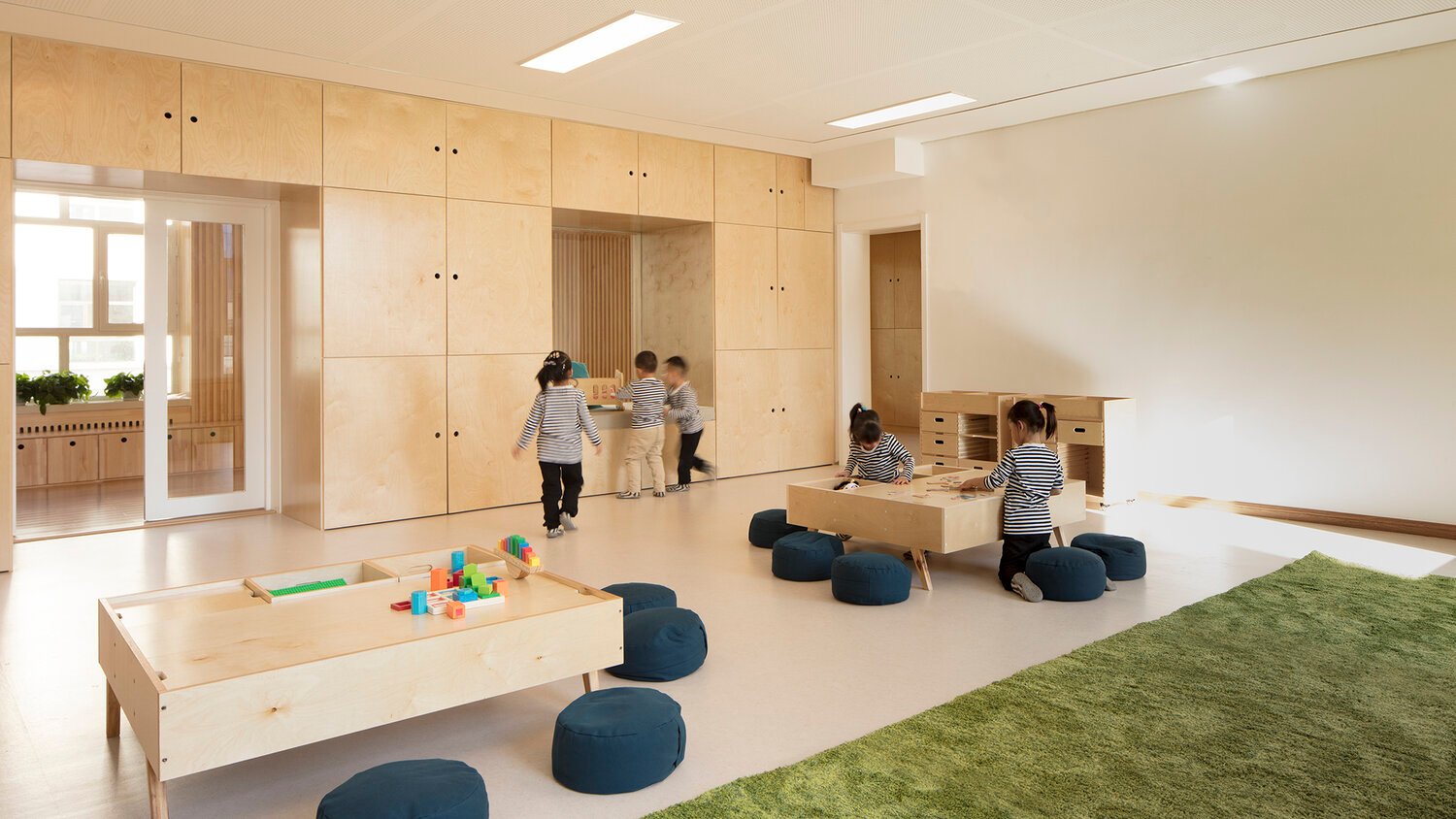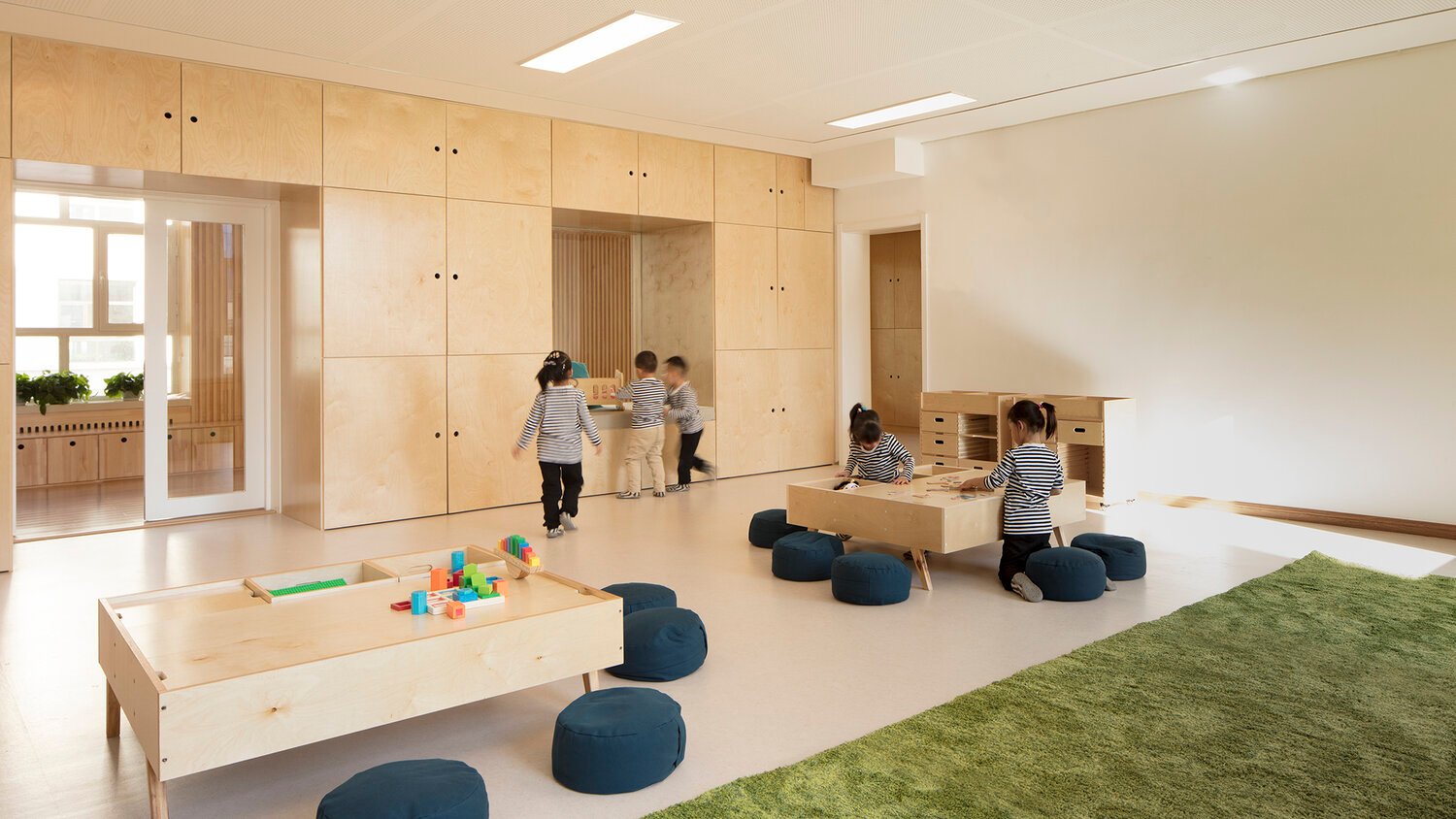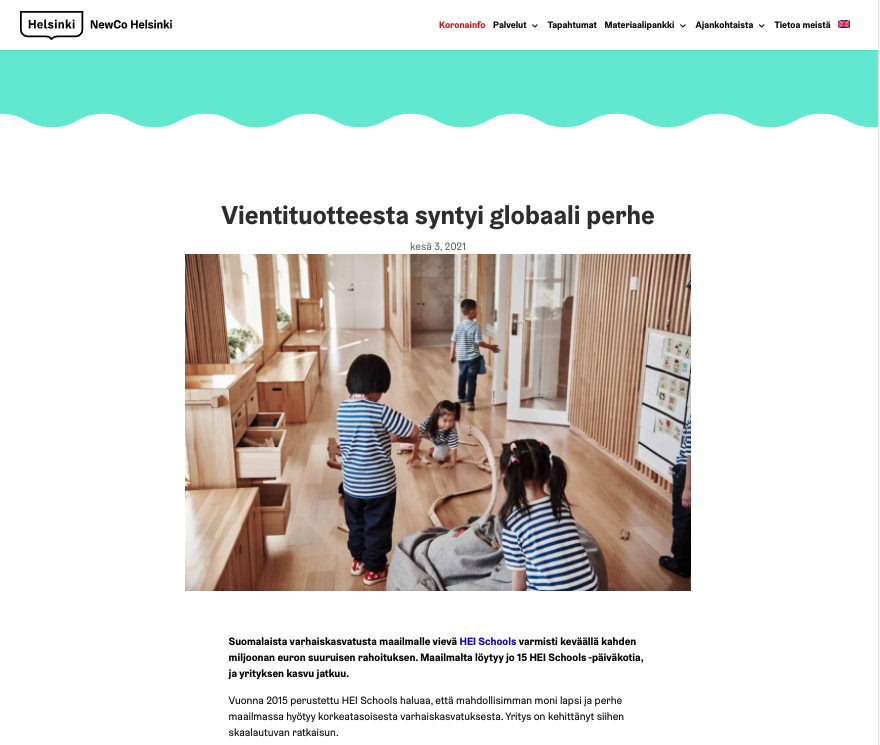 Vientituotteesta syntyi globaali perhe
"Vuonna 2015 perustettu HEI Schools haluaa, että mahdollisimman moni lapsi ja perhe maailmassa hyötyy korkeatasoisesta varhaiskasvatuksesta. Yritys on kehittänyt siihen skaalautuvan ratkaisun."
Interested in getting to know the HEI Schools product family?
Check out our webinars to learn more about our educational resources based on Finnish Early Education!
Contact Us
We look forward to hearing from you and helping out with any particular questions you might have. Our corporate headquarters are based in Helsinki, Finland.
Reporter Inquiries
info@heischools.com
Advertising Inquiries
info@heischools.com