Would you like to work with us?
Send us your open application below, and we'll let you know when we have open positions!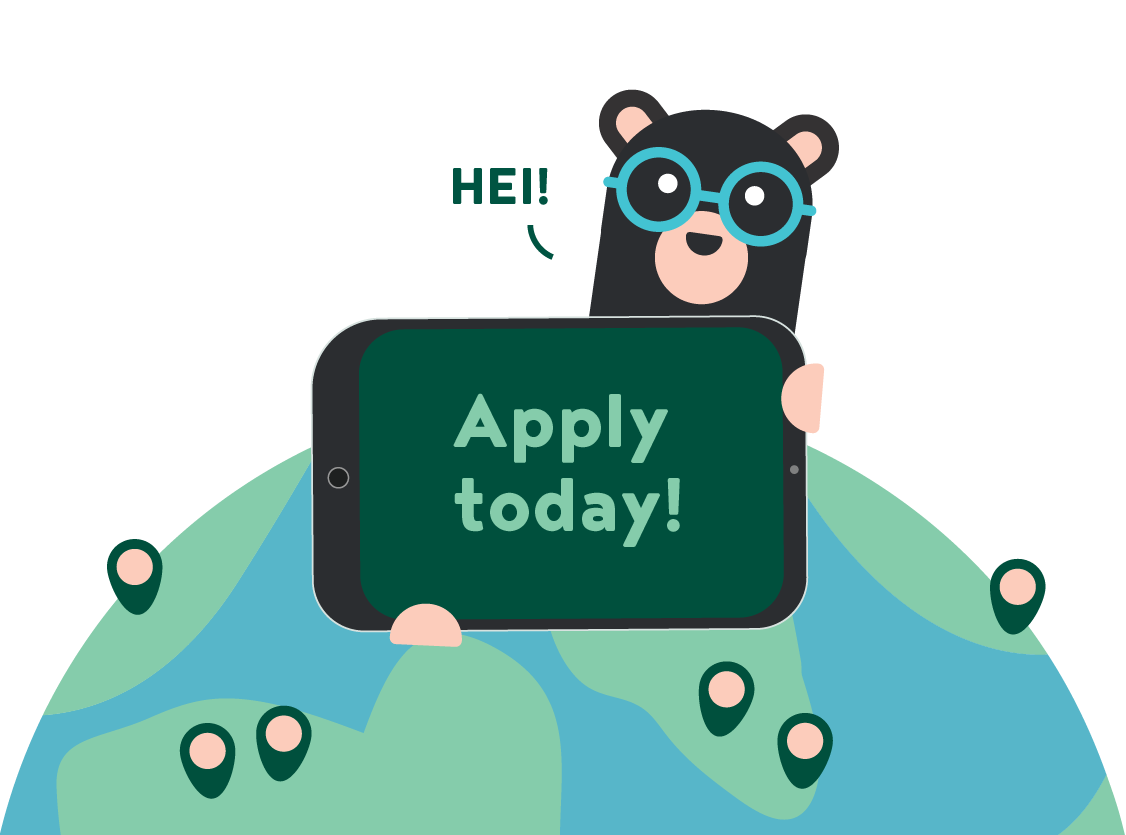 Etsimme mentor-opettajia Saudi-Arabiaan
HEI Schools Al Malga ja Al Narjis Riadissa, Saudi-Arabiassa etsivät nyt pikaisella aikataululla lisää varhaiskasvatuksen ja alkuopetuksen ammattilaisia.
Hae nyt Didn't find suitable job openings? Send us an open application!