Bring education from Finland to your region!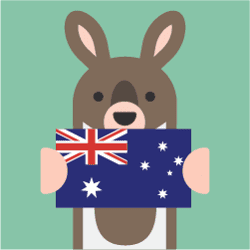 I was looking for a school that embraces the whole child and views them as an individual. My partner wanted a school that allows children to be children, to pursue their imagination and to participate in free play. HEI Schools hit all the marks for both of us.
Family from HEI Schools Lara
Australia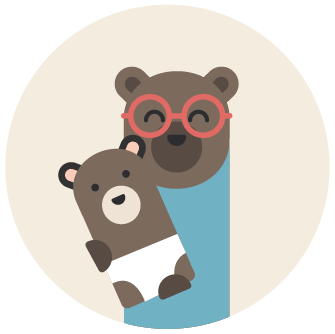 It's difficult to write in a few words to explain how much we love Hei School Senayan. My kid wants to go to School even on weekends and term breaks. I see him very happy and smiling even when he just speaks about Hei and what he did in Hei. Thanks, Hei for making the school such a fun space for our kids.
Family from HEI Schools Senayan
Indonesia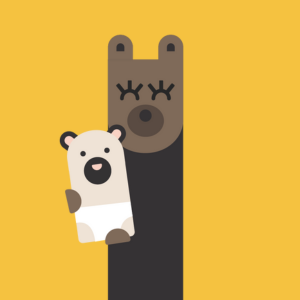 Our daughter had been at another center and was not particularly enjoying daycare. Since coming to HEI Schools she has become a completely different kid! She is confident, way less anxious and absolutely loves her teachers. She is always learning something new and enjoys going every day. Couldn't recommend HEI Waurn Ponds enough!
Family from HEI Schools Waurn Pond
Australia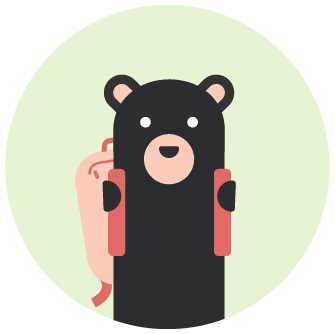 My son has been going to HEI Schools for the past two years and he's been having a great experience. He brings a lot of the benefits of Finnish education home with him like "Clean Up Time". After playing with toys at home, he sings a clean-up song and puts everything away. I know that I didn't teach him that! The Finnish approach develops the w hole child and not just academics, so I know my son will be more successful in life from his experience at HEI.
Family From HEI Schools Riyadh
Saudi Arabia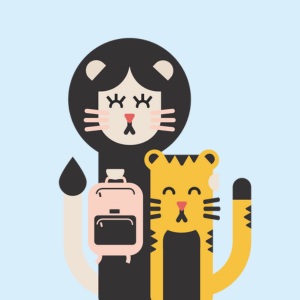 The environment is welcoming and warm. Staff at Dandenong North are friendly and authentically nurturing, supportive, and passionate about our children's development. They believe in the Finnish early learning philosophy and this is demonstrated in the activities that the children participate in during the day. They are accommodating and recognize that learning for each child is different. We have had such a wonderful experience with our Centre!
Family from HEI Schools Dandenong
Australia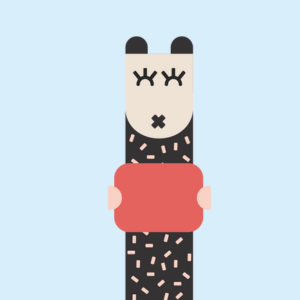 As parents, we can feel the difference HEI Schools has made. 
We appreciate how this school has not changed the very nature and authenticity of our child. During the past two years, HEI Schools has also helped us grow and build our confidence as parents. We are so happy that we have chosen HEI Schools for our family!
Family from HEI Baotou
China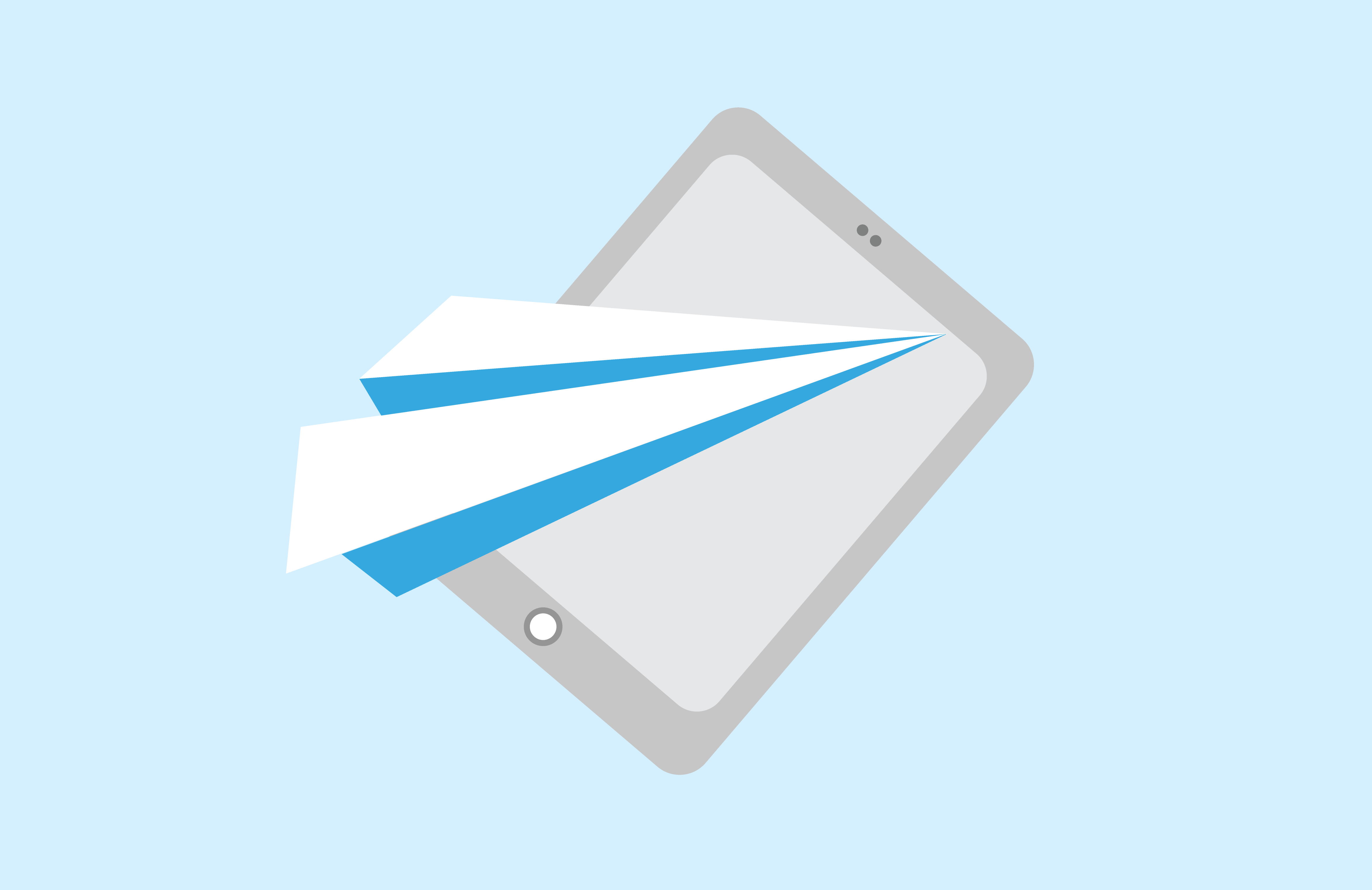 HEI Curriculum
The HEI Curriculum is inspired by Finnish early education guidelines with an emphasis on play and inquiry-based learning. HEI Curriculum includes everything from age-specific learning objectives to monthly themes, lesson plans designed by Finnish teachers, tutorial videos, and printable materials. Our Curriculum is researched-based and designed together with our co-founder, Professor Lipponen, from the University of Helsinki. Updating the curriculum based on the latest research and future needs is close to our hearts. We strive to provide the world's best early education curriculum!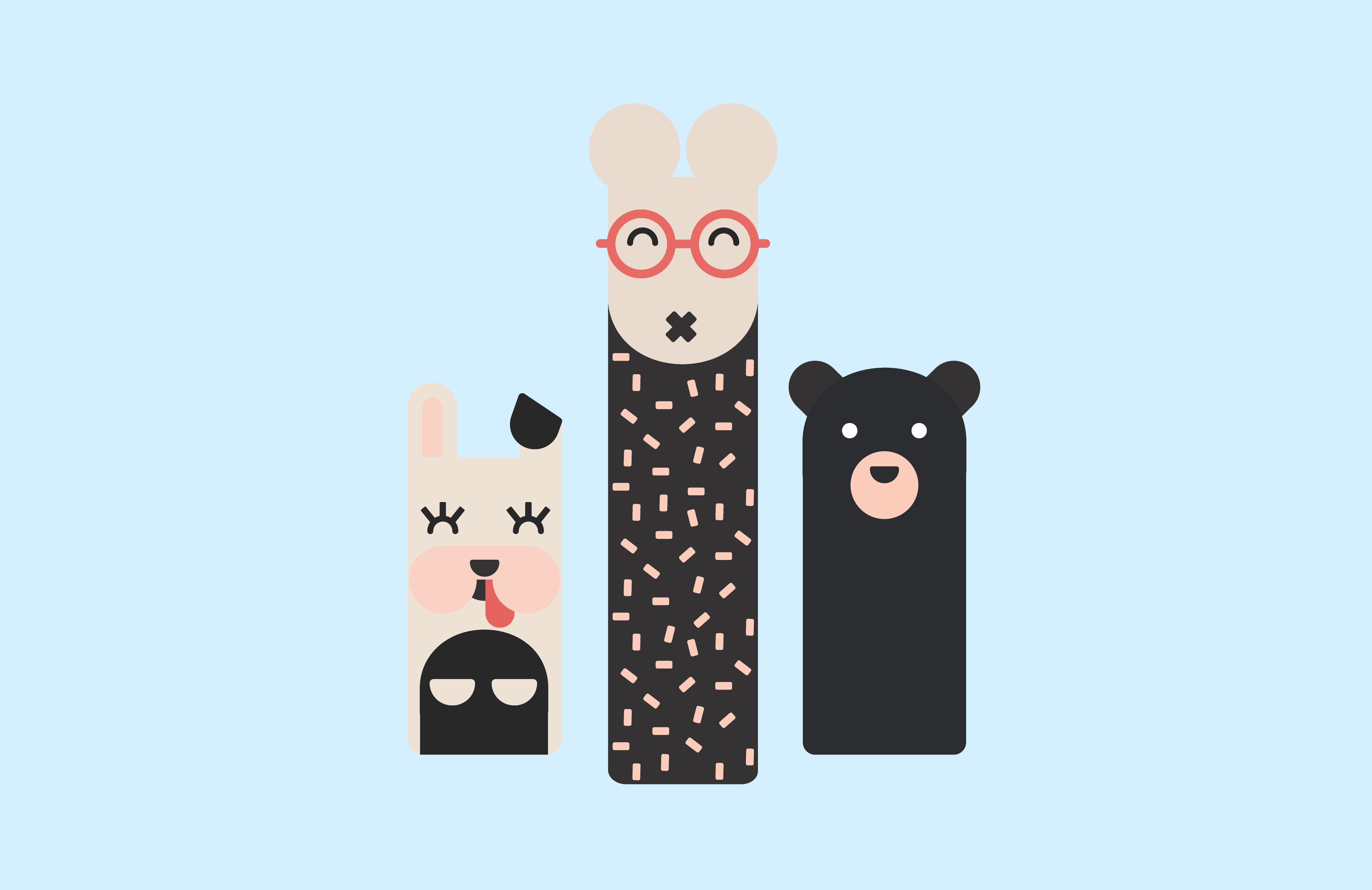 HEI Teacher Training
Training the teachers is a core part of the Learning Center concept. The training happens in three phases: 1) Local training for the entire teaching staff 2) Mentoring and co-teaching by a Finnish teacher at the local HEI Schools kindergarten 3) Ongoing teacher training on HEI Schools digital curriculum platform.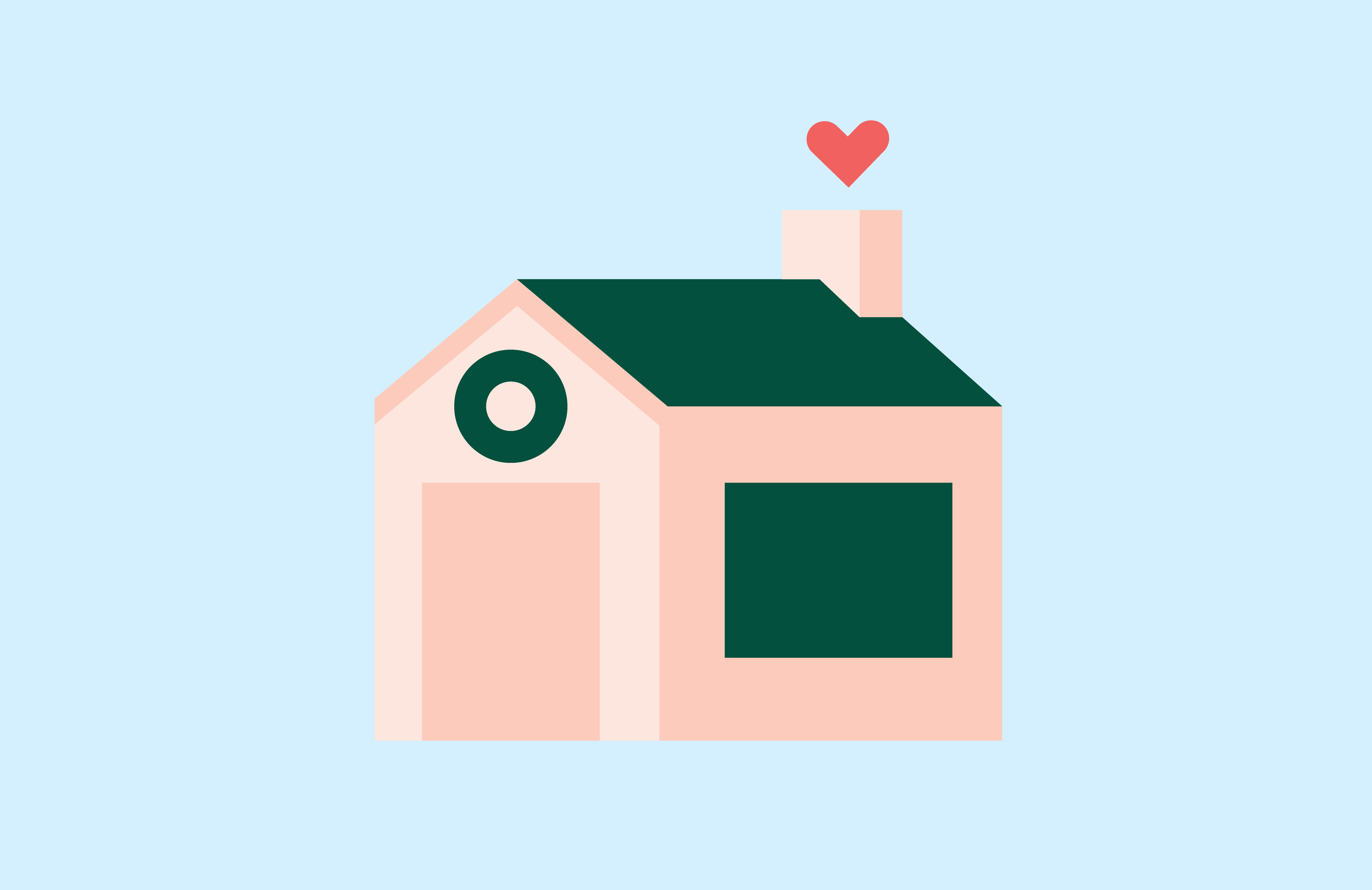 HEI Learning Environment
A well-designed learning environment supporting the HEI curriculum and pedagogy is one of the key elements of HEI Schools concept. Our space design concept is based on research and it is designed to optimize children's learning and well-being. Natural materials and harmonious colors are proven to reduce children's stress. It is easy to implement everywhere and it makes you stand out in the local market.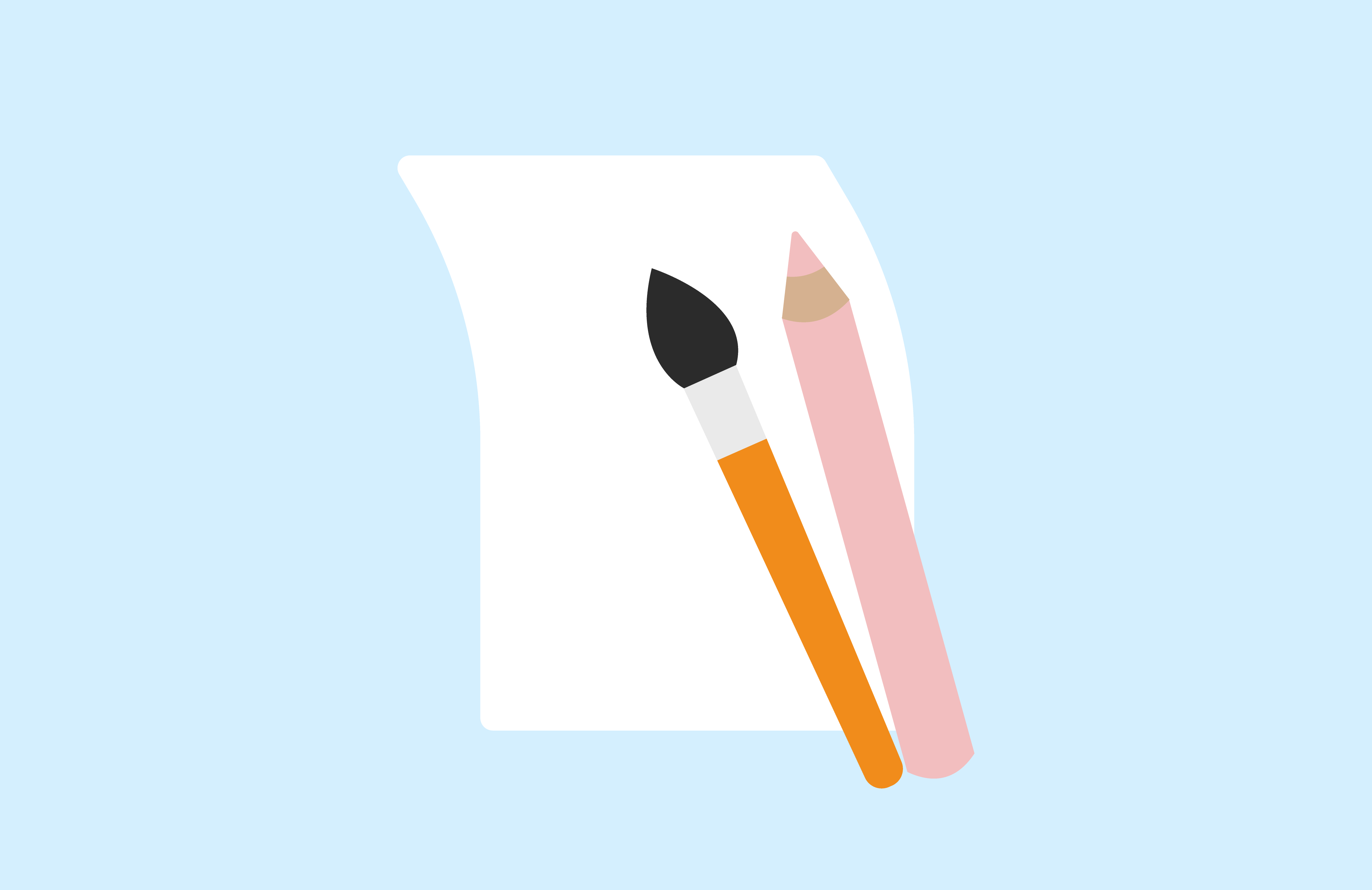 HEI Marketing Kit
We provide the HEI Schools operators with detailed brand guidelines for using the HEI Schools brand. Our experts support the local teams with regular marketing calls as well as with an extensive marketing kit that offers templates for webpages, social media accounts, and marketing events.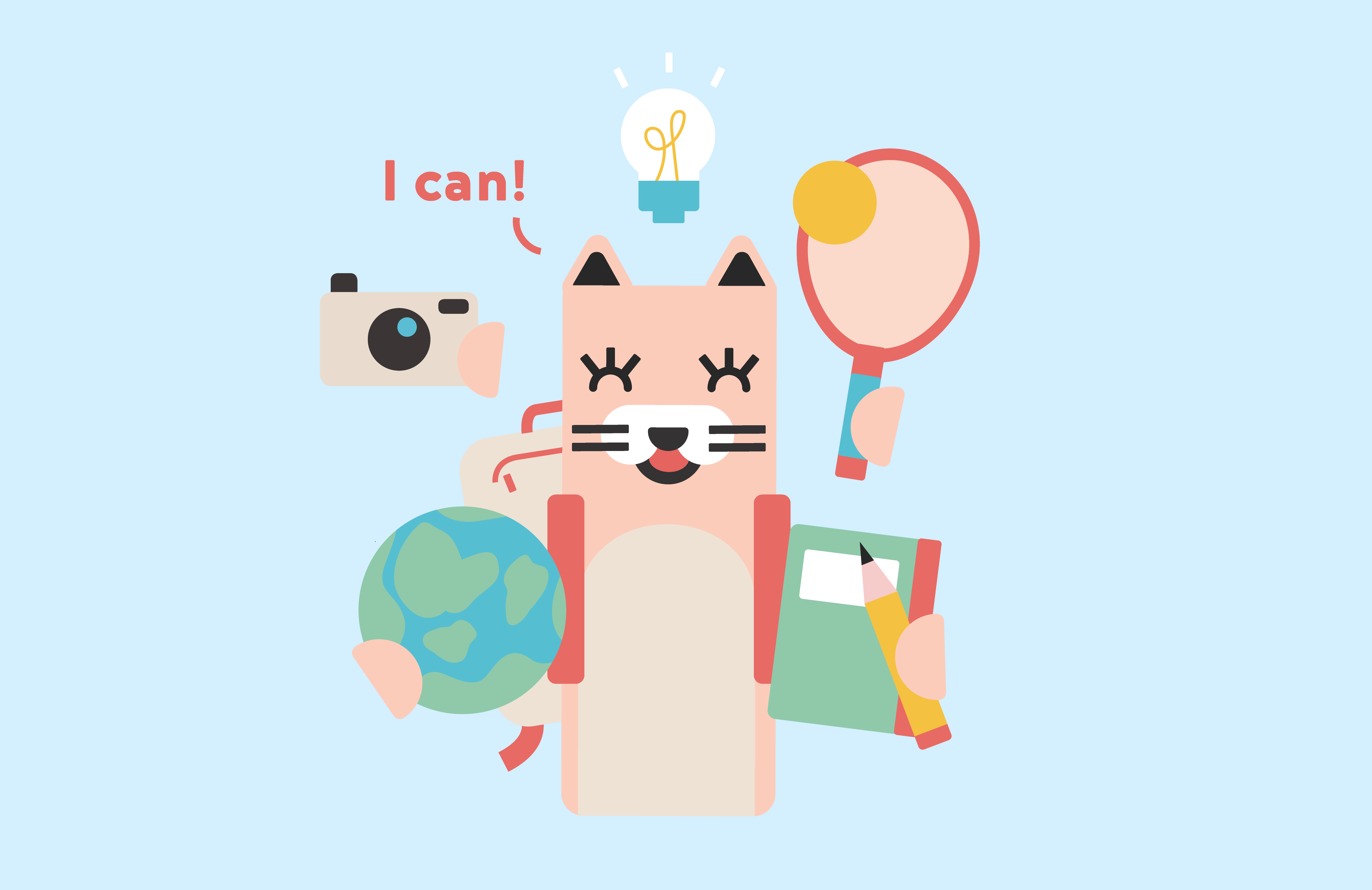 HEI support
The support from the HEI team includes project management support in the set-up phase, pedagogical support throughout the partnership, business support for growing your market and annual quality assurance. You operate, we are there to guide you!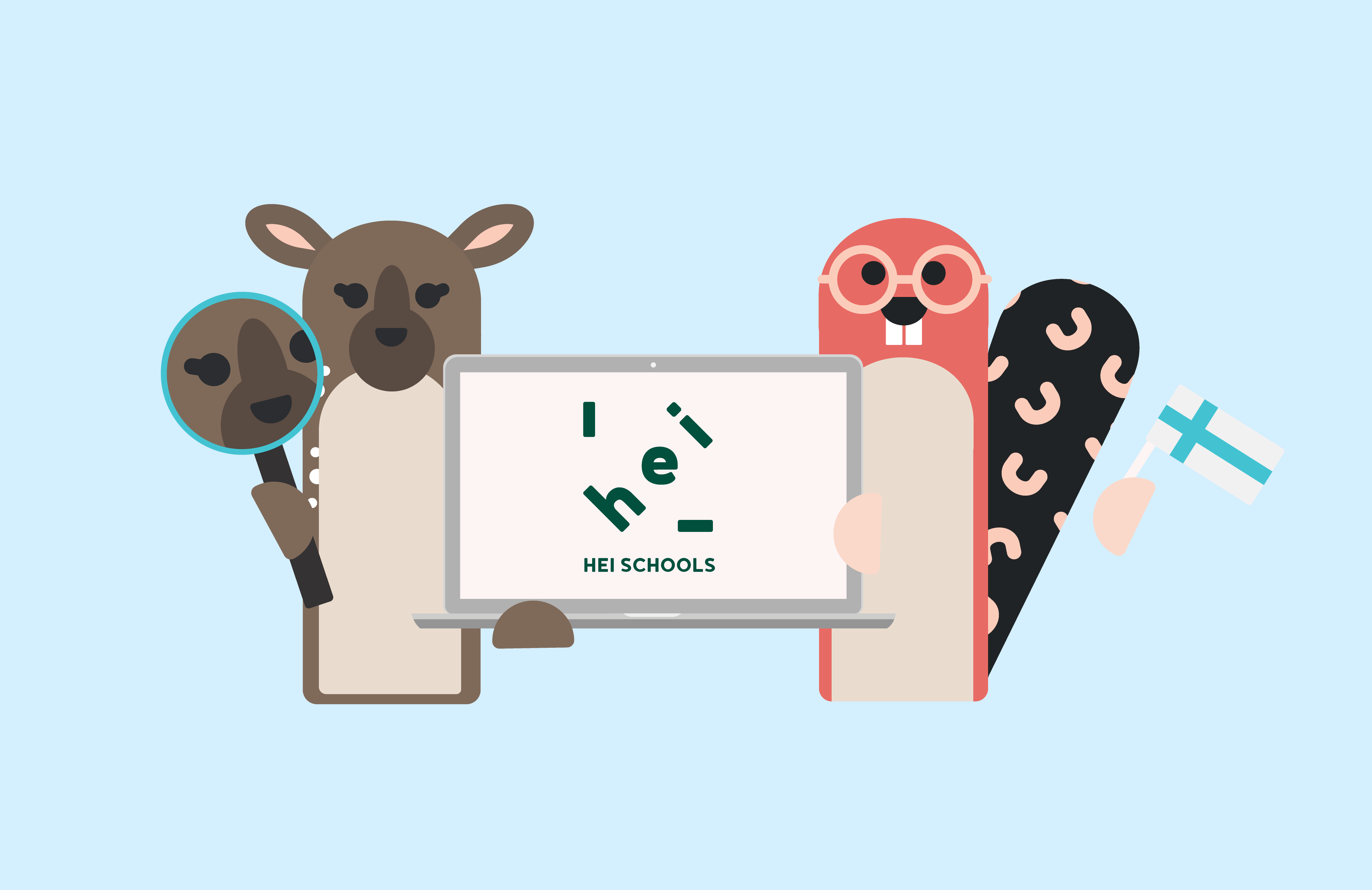 HEI Community
HEI Community consists of passionate educators implementing Finnish early education around the world. You will have a chance to interact and learn from other HEI Schools partners in multiple different ways. Children at HEI Schools also greet and meet with each other through HEI Connect monthly!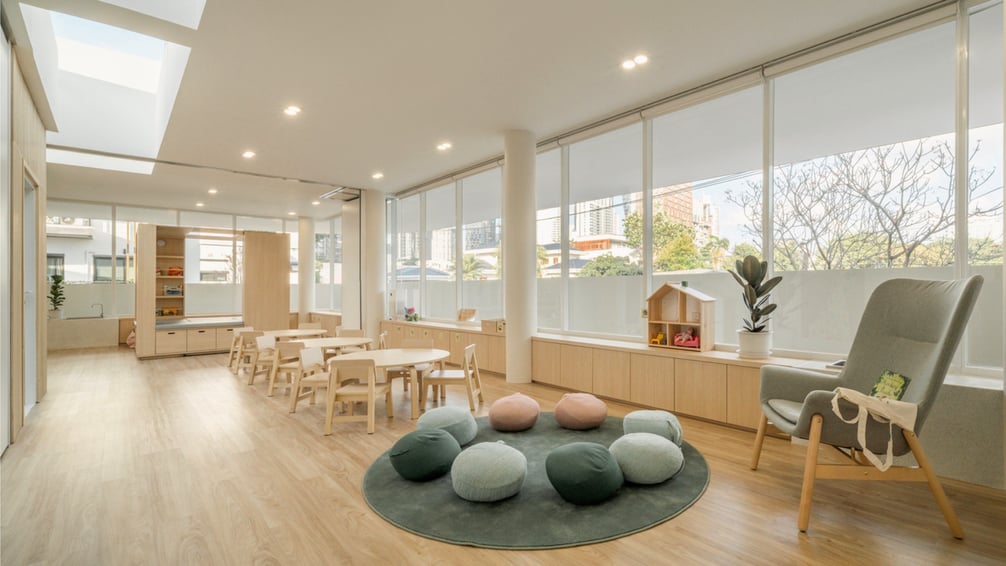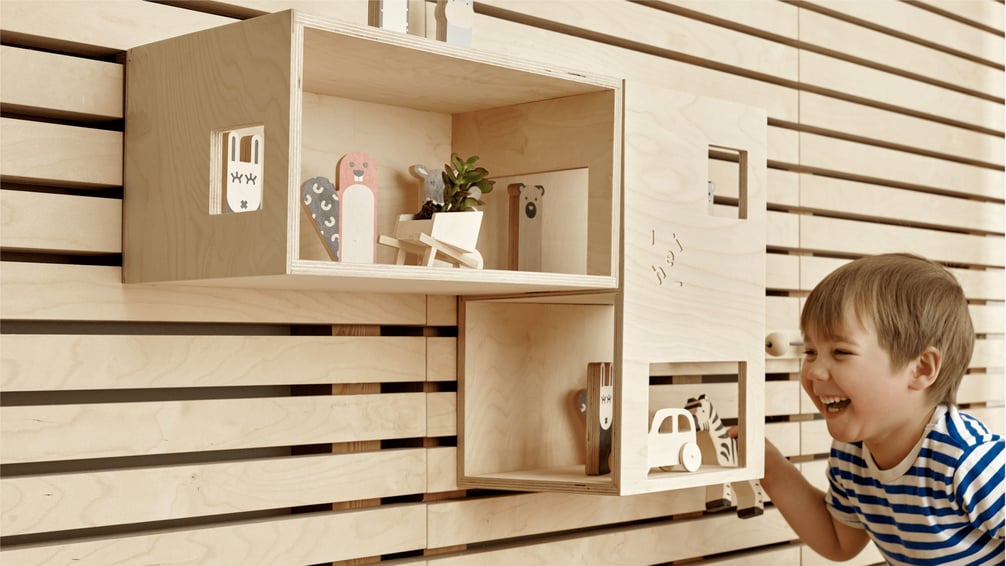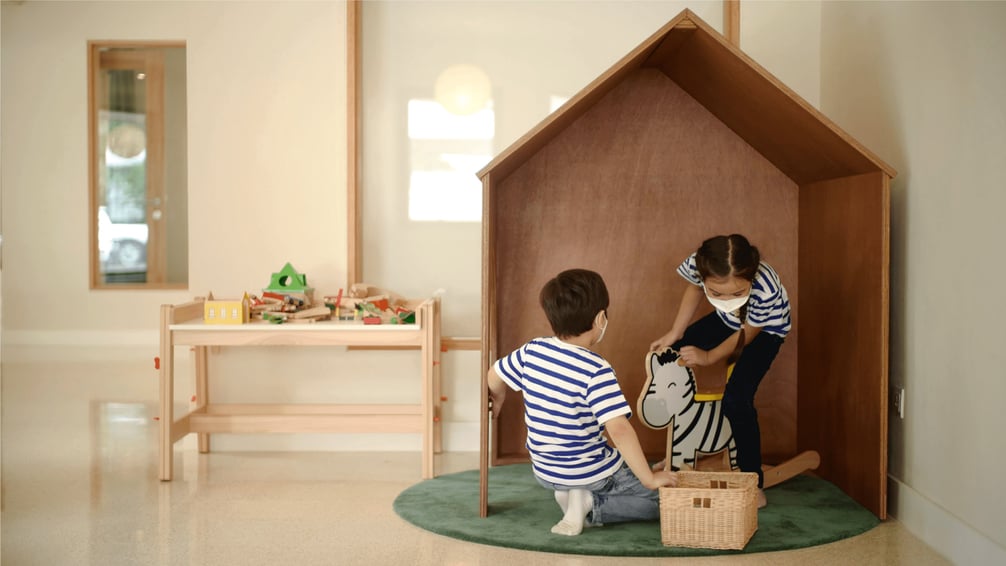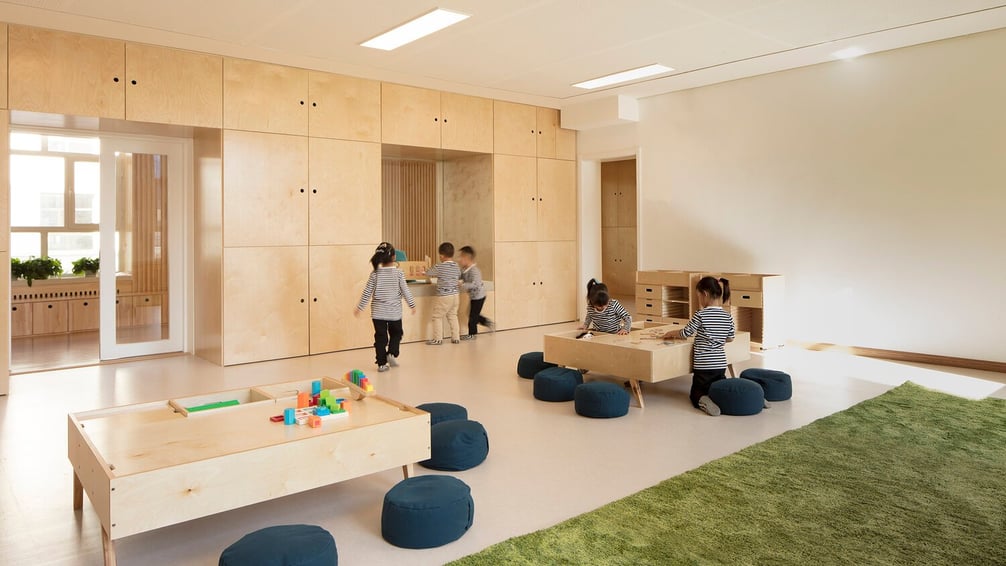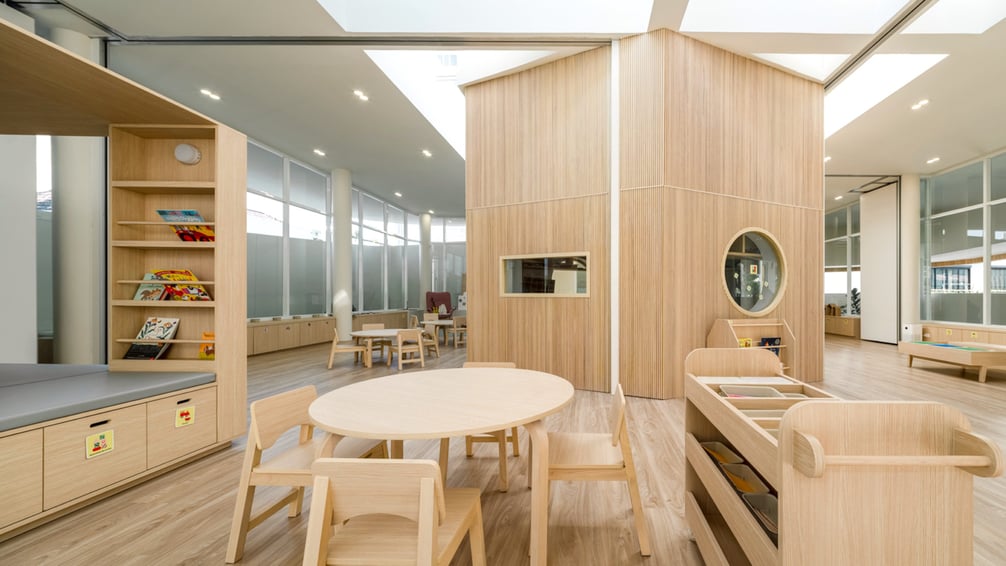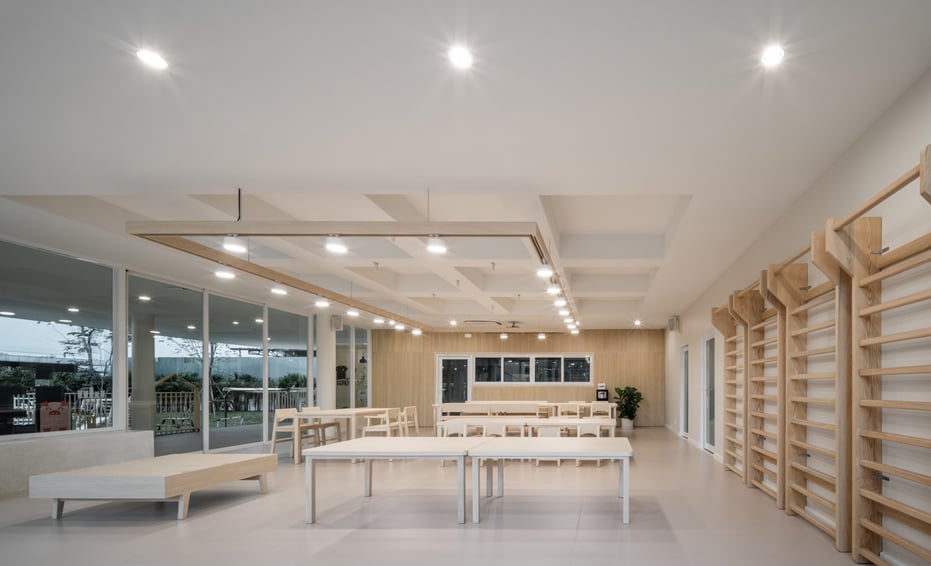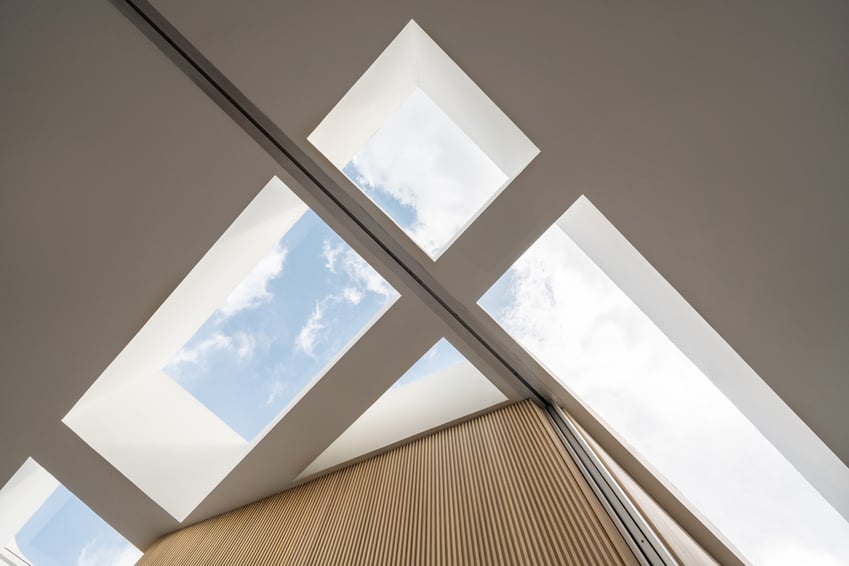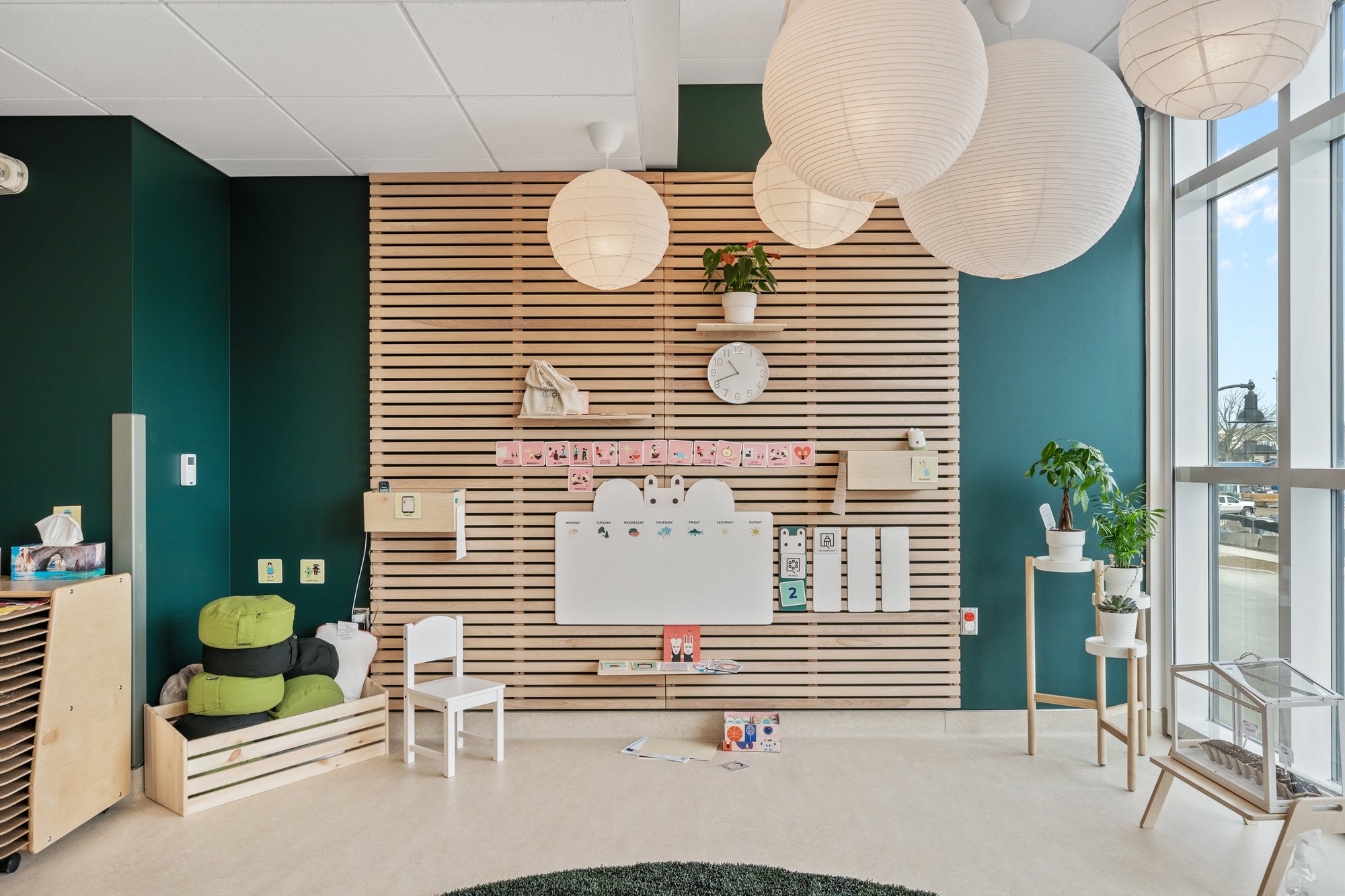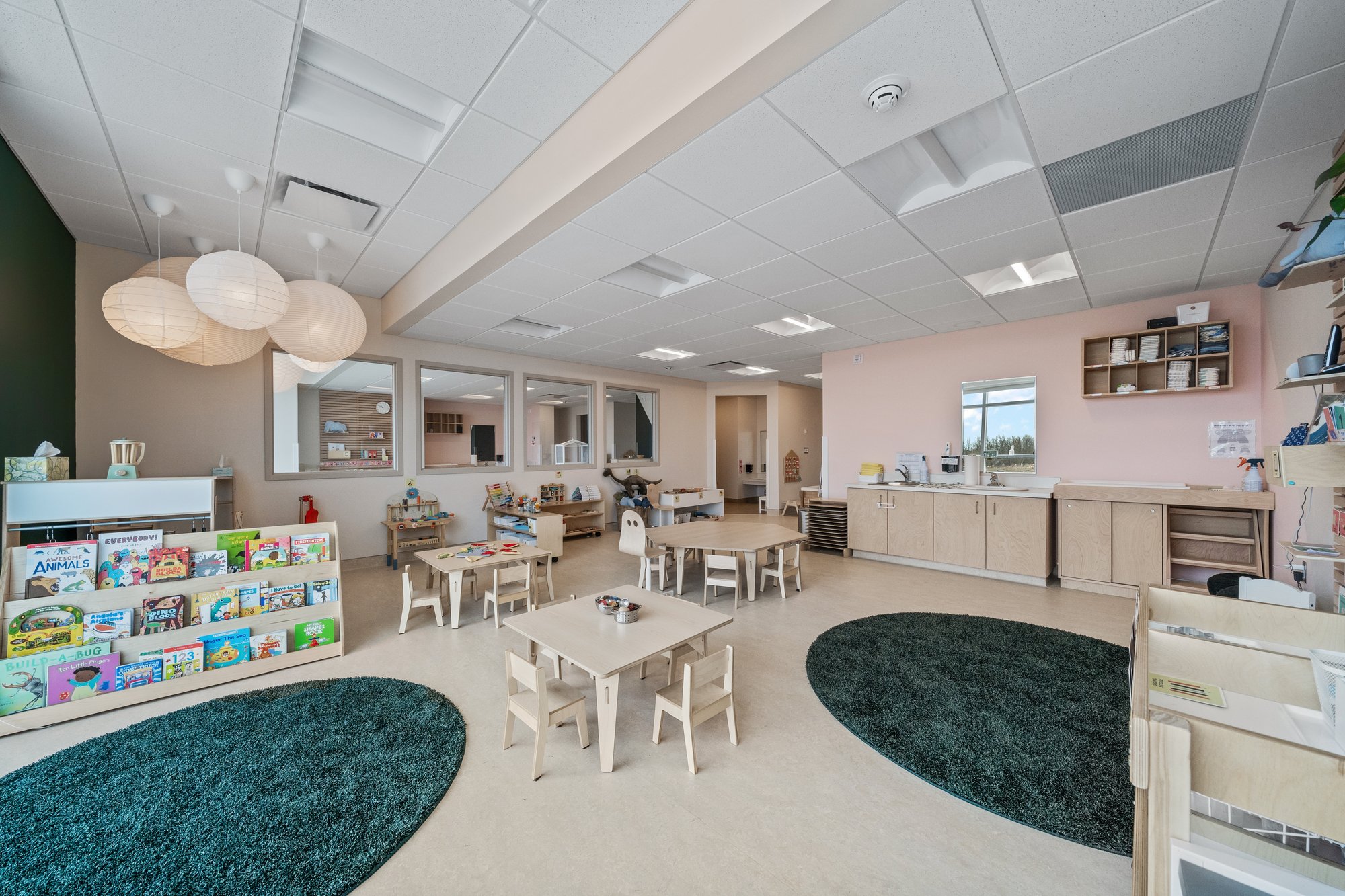 Frequently Asked Questions
Can the HEI Curriculum be localised?
The HEI Curriculum, which is based on the Finnish National Early Education Curriculum, is a framework that can be localised to ensure all local learning objectives are met and local customs and culture are included.
The HEI Curriculum is a phenomena-based curriculum that is built on monthly themes and activities that follow that theme. The HEI Curriculum provides learning objectives for different age groups and those learning objectives can be matched with the local learning objectives.
How does the HEI Schools model prepare children for their future learning?
Rather than teach just outcome-focused academic skills, the HEI Curriculum, like the Finnish National Core Curriculum, focuses on transversal skills, which refer to a broad set of knowledge, skills, work habits, and character traits. Children learn to connect their knowledge throughout different subject areas and they acquire soft skills like communication, collaboration and multi-literacy. These competencies also contribute to children's sense of identity, participation and agency and prepare them for the future.
Are HEI Schools centers usually international or bi-lingual kindergartens?
HEI Schools around the world are either full international kindergartens or bilingual kindergartens. The HEI model is built to be implemented with local teachers and the partner can then choose to hire native English speaking educators to offer a full international kindergarten experience. As part of the HEI Schools Learning Center concept, HEI Schools provides a Finnish mentor teacher to co-teach with the local team when the kindergarten opens.
Does HEI Schools provide help with marketing?
Yes, when you license the HEI Schools Learning Center concept, you will receive an extensive marketing kit that includes a website template, social media templates, ready-made brochures, business cards, posters and other promotional materials. Furthermore, our marketing coordinator will hold regular calls with your marketing team to ensure that you have all the tools you need for successful marketing.
What is HEI Schools Community?
HEI Schools connects its partners around the world in many ways. All HEI Schools Learning Centers use HEI Schools Hub, a digital curriculum platform that includes all curriculum and ongoing training materials and that allows HEI Schools teachers to connect with each other. Partners also meet during Management Training and other community events. HEI Schools also creates many ways for partners to learn from each other and share best practises.
To learn more about the other operators of HEI Schools around the world, check out our case studies!
Why is design emphasized at HEI Schools?
HEI Schools has been awarded for excellence in design. Design is not only about beauty, but it has a crucial role in implementing our pedagogical approach and creating the overall experience for children, educators and families. The HEI Space Design is based on research and designed to optimise children's learning and wellbeing. The HEI Learning Environment and Learning Aids are designed to work together with the HEI Curriculum.