Open a Finnish-style preschool in your region!
Bring high-quality Finnish education to your region with our complete early Learning Center solution. Open a premium early education center that is thoughtfully designed down to the last detail. Learn how you can set one up in your community by watching our webinar!
Watch the Webinar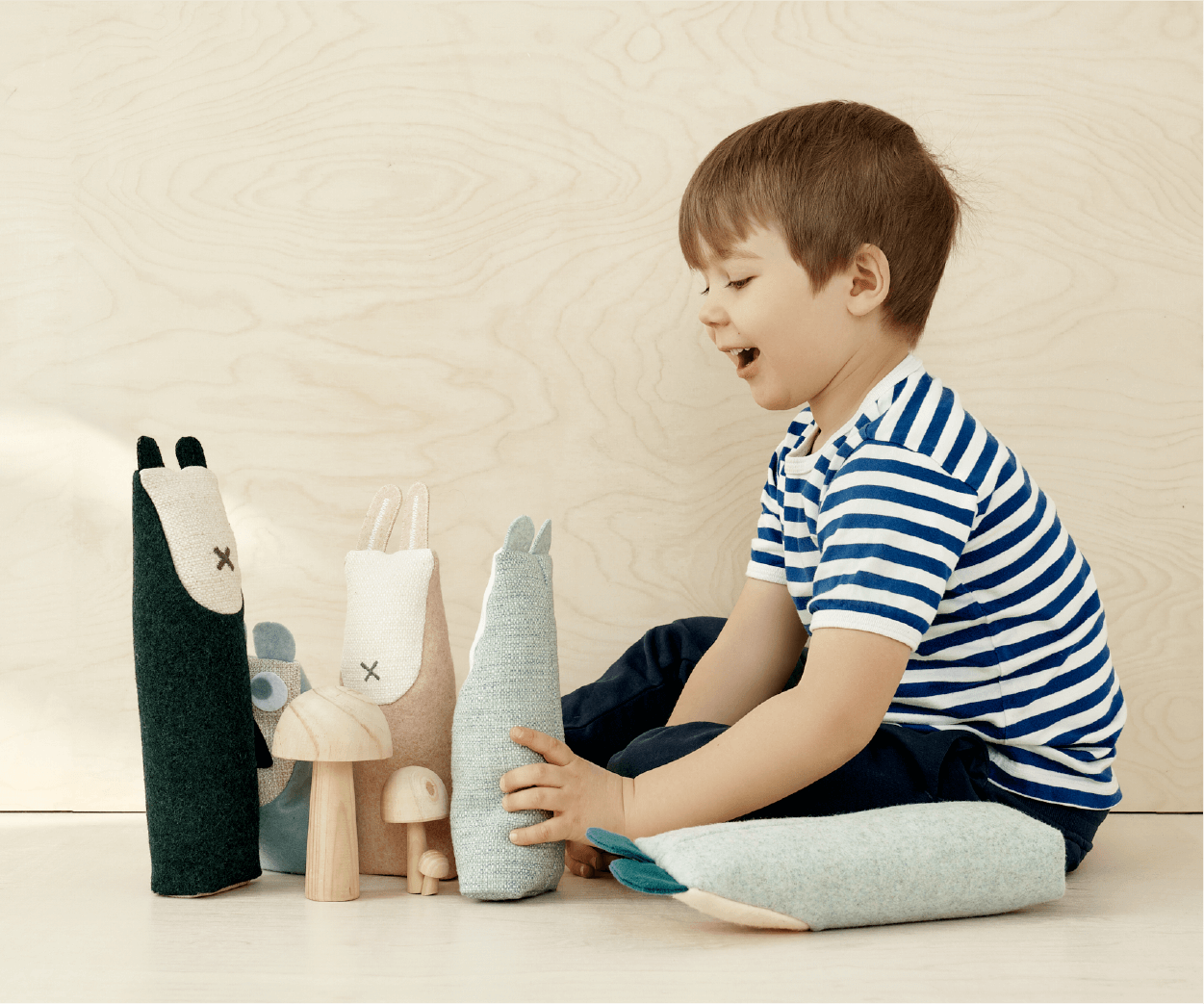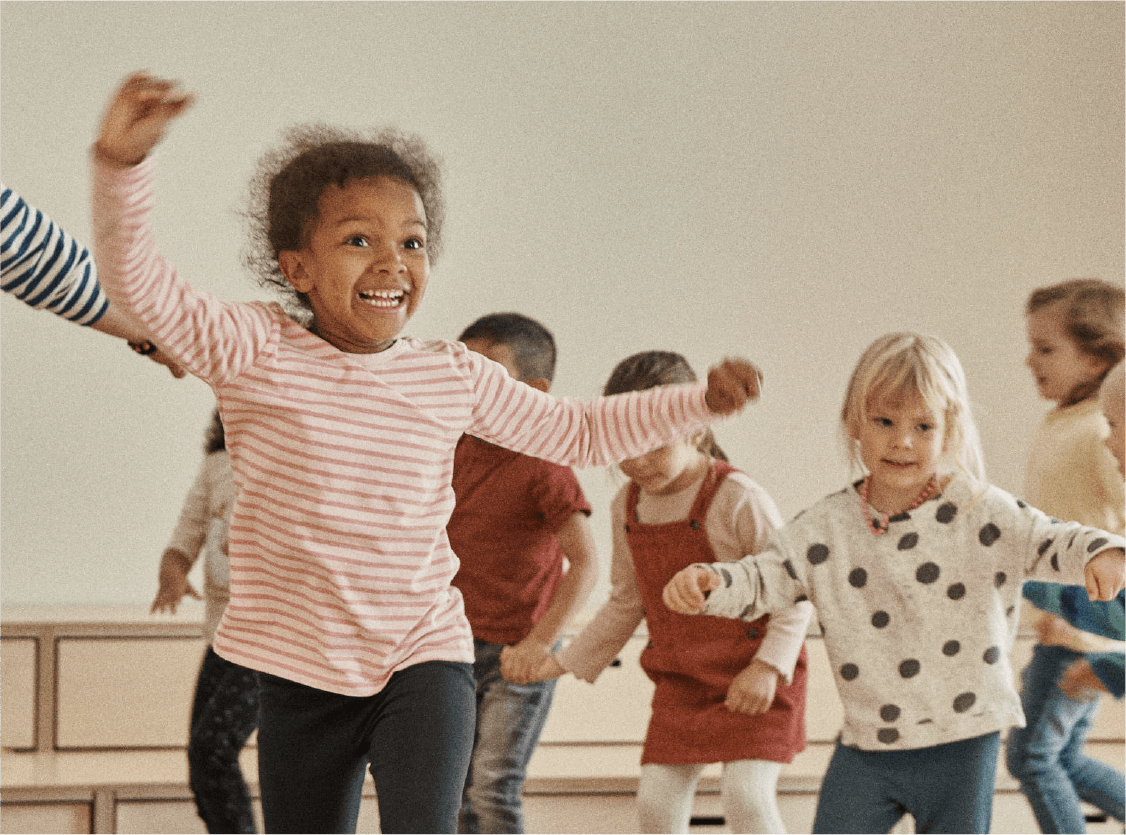 Want to stand out from the competition by offering world-famous Finnish early education to your families?
The HEI Schools Learning Center is a complete school concept with extensive support and training. Join the global community of HEI Schools partners!
HEI Schools offers a licensing model to bring high-quality Finnish education to your region. Our concept is built to help you succeed in any early education endeavour you choose.
My child is now willing to actively participate, observe, try things on his own and develop his sense of curiosity. In just the first three months at HEI Schools, he has grown psychologically, personally and intellectually.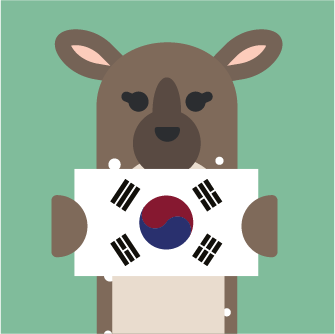 Starting a HEI Schools Learning Center is as easy as 1 - 2 - 3!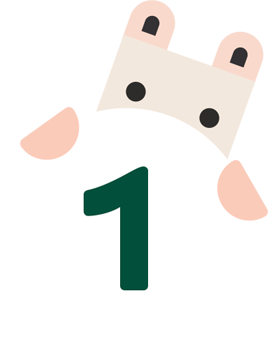 Join a webinar to learn more
Join the Webinar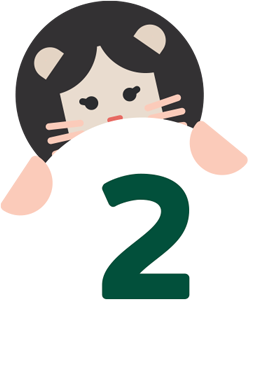 Book a meeting to discuss your plans
Book a Meeting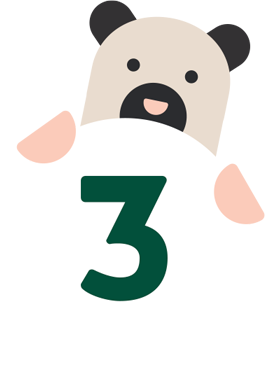 Enroll in the HEI Schools Certificate Course
Visit the Shop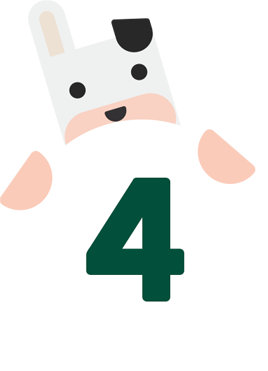 Finalize your agreement with HEI Schools!
What makes our Learning Centers stand out?
Extensively Developed Concept
Completely Planned Operations Model
High-quality pedagogical tools
Rigorous, Specialised Teacher Training
Get to know our Products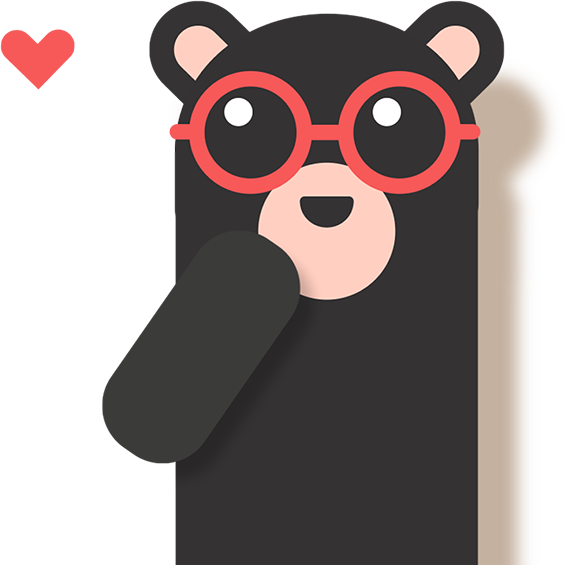 Build a Early Education Experience with our Learning Center's 5 Pillars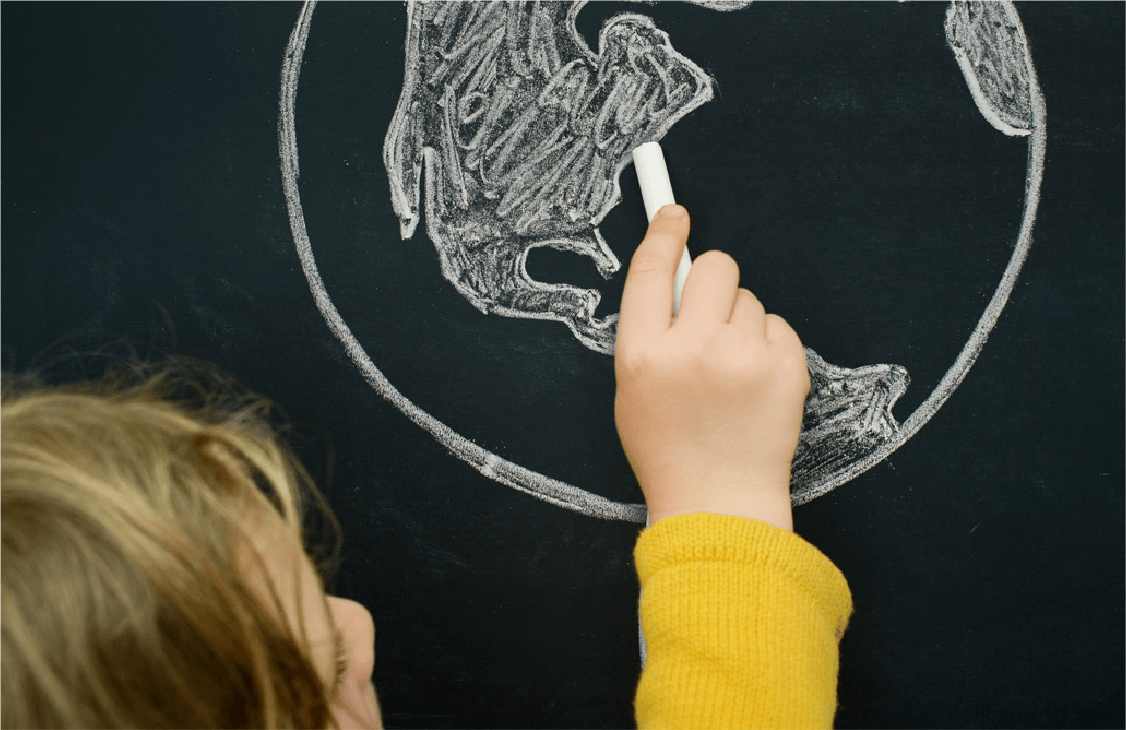 HEI Operational Support
With our operational support you will receive everything from Management training to marketing support as well as quality assurance of your Learning Center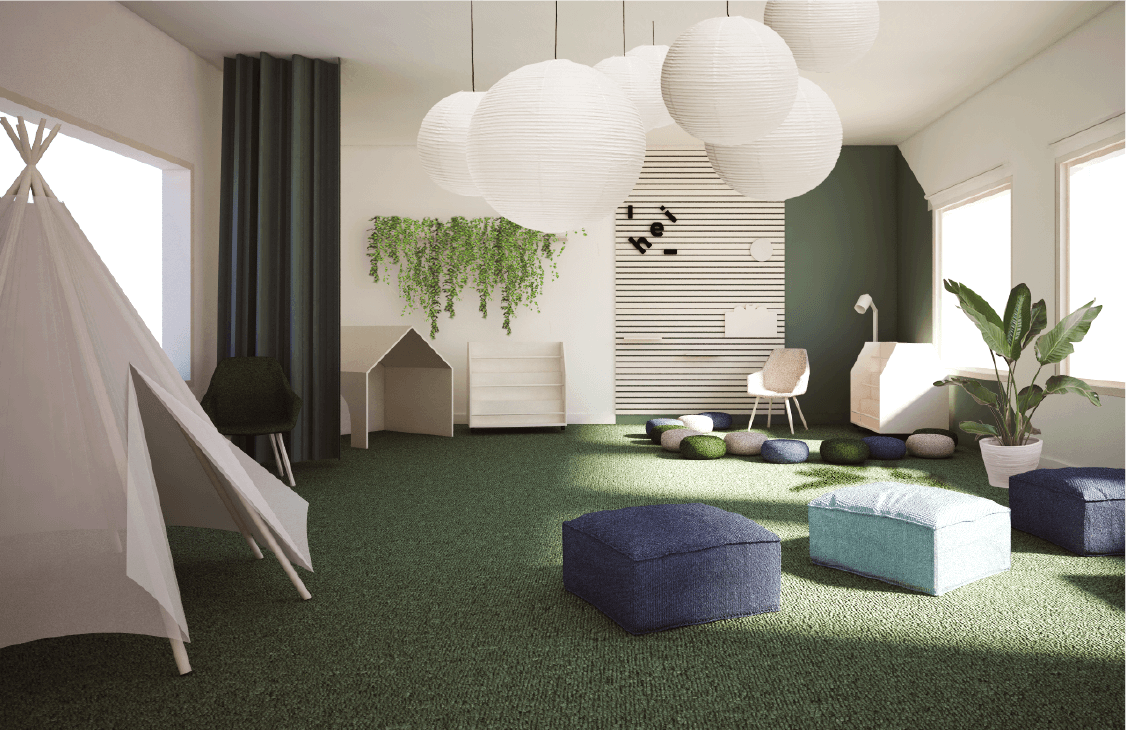 HEI Learning Environment
Deepen your understanding of the milestonees of human development, learn pedagogical methods to support holistic development and to promote second languagee learning.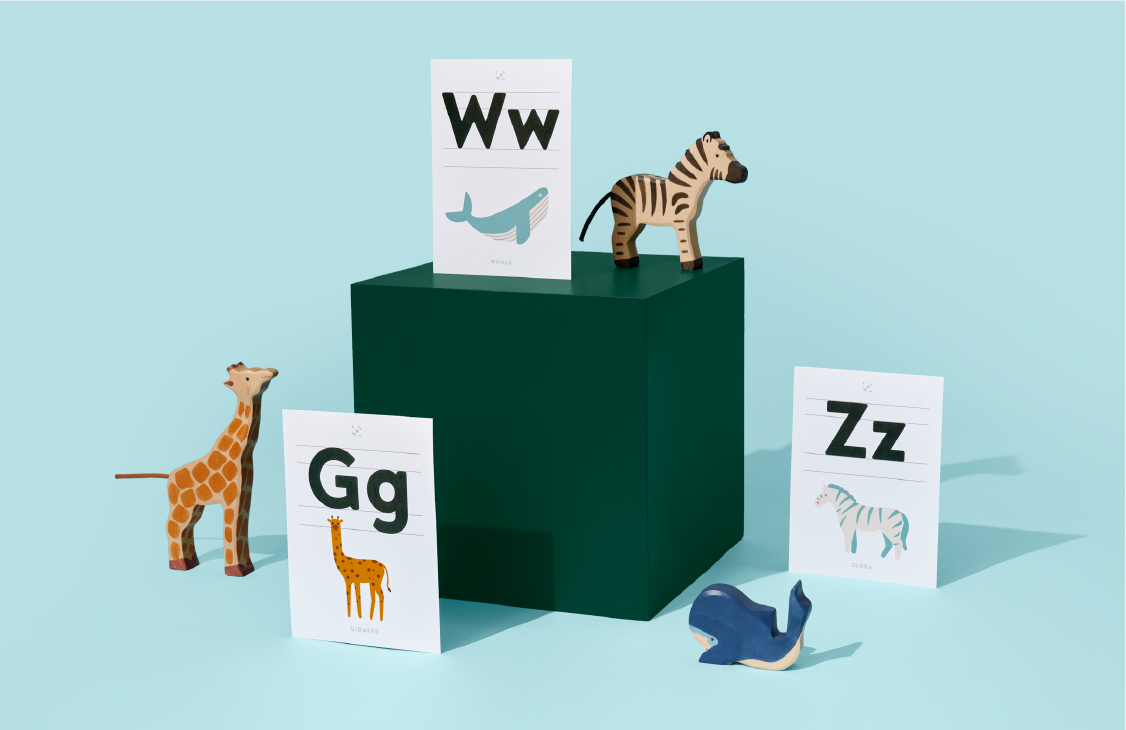 HEI Collection
The HEI Collections gives complete support to all levels of the management team behind your learning center. Principal's toolkit offers excellent guidance at the top while you will also receive support for pedagogical leadership from our experts.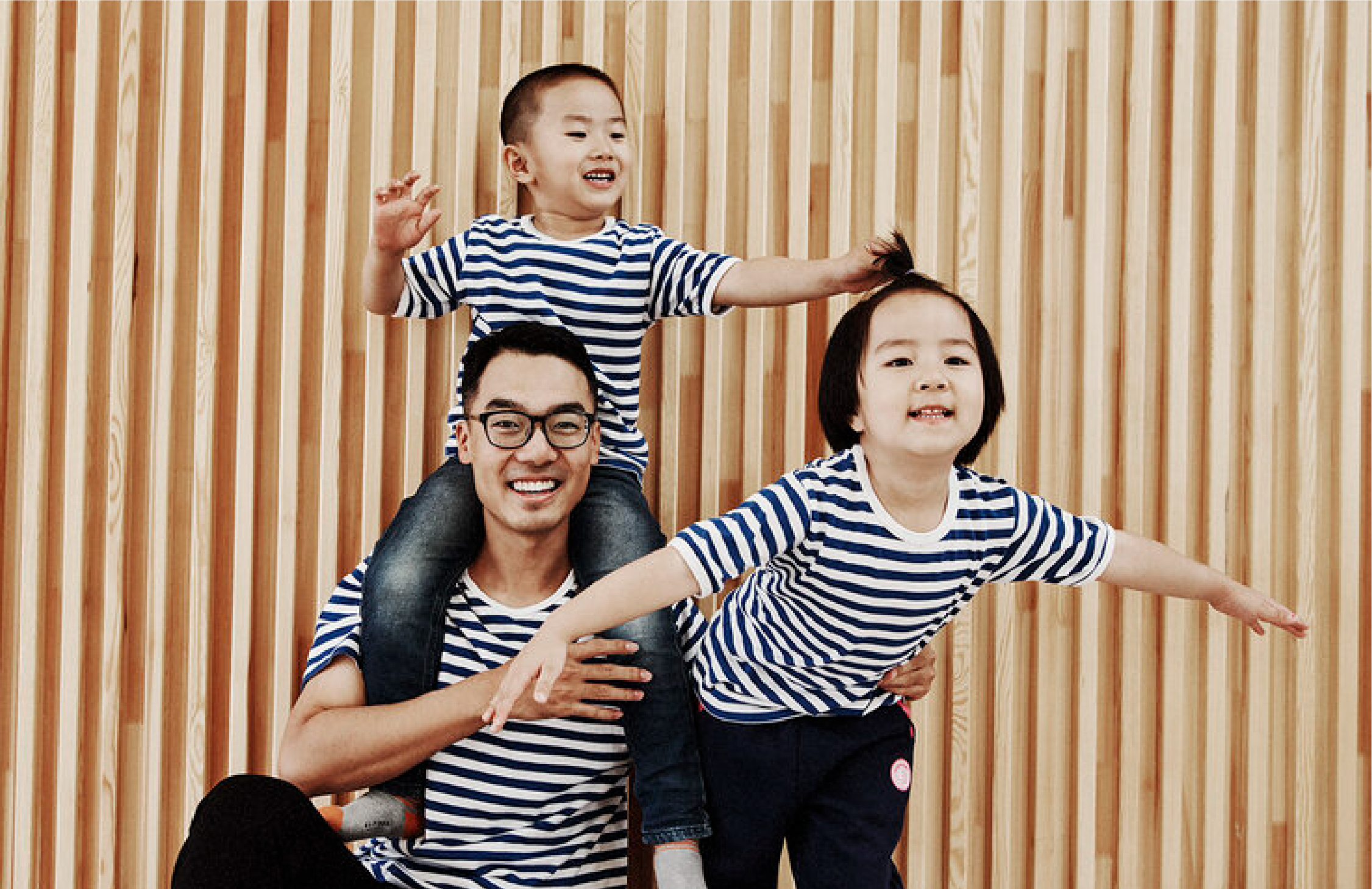 HEI Teacher Training
Receive ongoing teacher training as well as mentoring from our early education experts. Enjoy online access to monthly Q&As as well as a global community of likeminded educators.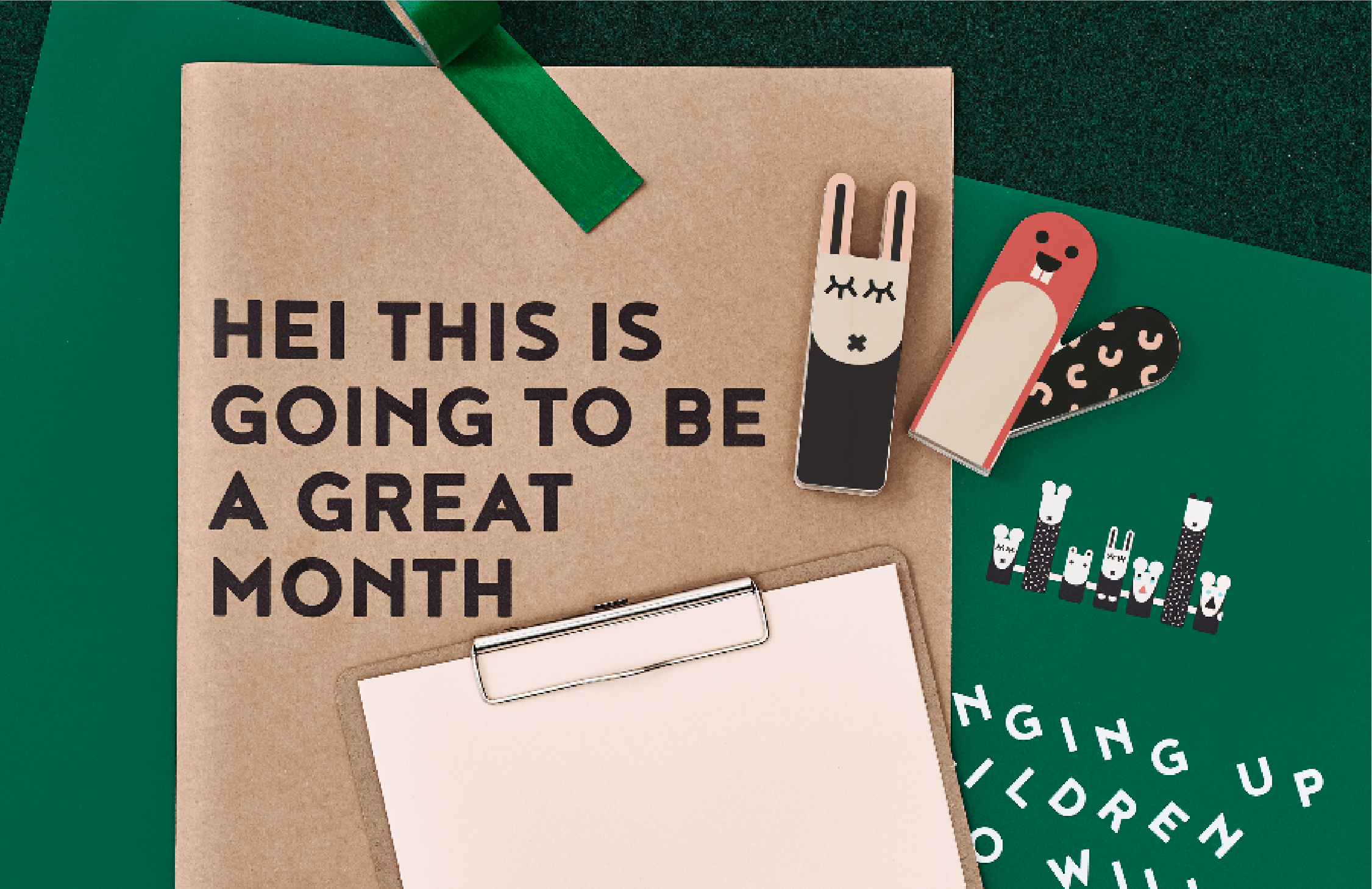 HEI Curriculum Materials
Find everything from the HEI Curriculum with its learning objectives to lesson plans and how to guides in our complete material package to support your everyday work.
Do you want to open a HEI Schools Learning Center?
Leave your contact information with us and our Partnerships team will get in contact with you about your plans!