EF chooses HEI Schools as their teacher training partner in early education training program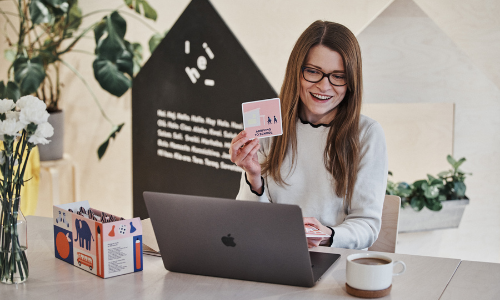 EF, the international education company, selected HEI Schools, a Finnish early education company, as their trusted teacher training partner for an early education pilot program in China.
EF is a world leader in international education, with locations in over 100 countries and over 600 schools and offices. They offer a wide range of educational opportunities for students of all ages, from children as young as 2 years old to adults post-graduation. In an effort to expand their educational offering for children ages 3 to 6 years old, EF decided to implement a holistic early learning program in China, and to find a credible early education specialist who could teach a holistic learning approach to their educators.
HEI Schools is a Finnish early education company that provides progressive early education solutions to individuals, schools and organizations around the world. Co-founded by the University of Helsinki, HEI Schools combines the best of Finnish early education with the latest educational research to create a cutting-edge curriculum that is holistic, child-focused and progressive.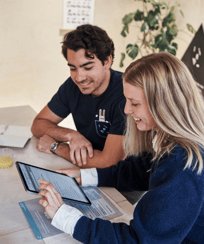 After learning more about HEI Schools' approach, EF was confident that the Finnish education company was the educational expert they needed to train their teachers. After signing an agreement, HEI Schools created an e-learning platform for them. EF educators will learn the holistic pedagogy that makes Finland famous and continue to develop their professional skills with regularly updated educational resources. EF will train 500 of their teachers in the HEI Schools methodology as they start to roll out the program in selected schools throughout China.
HEI Schools teacher training expertise has also spurred other larger partnerships. For example, the Finnish company recently partnered with SEGi College & University to incorporate the HEI Schools Teacher Diploma into their 2.5-year early education degree. As the demand for early education increases around the world, HEI Schools continues to seek out other universities, colleges and teacher training centers for similar opportunities. Through these innovative partnerships and solutions, the company gets closer to achieving its mission of bringing high-quality early education to as many children in the world as possible.
Want to improve the quality of your teachers? Consider the HEI Schools Teacher Diploma, an online teaching training program for early years educators around the world.