HEI Schools & Kompas Int. College Start Teacher Training Collaboration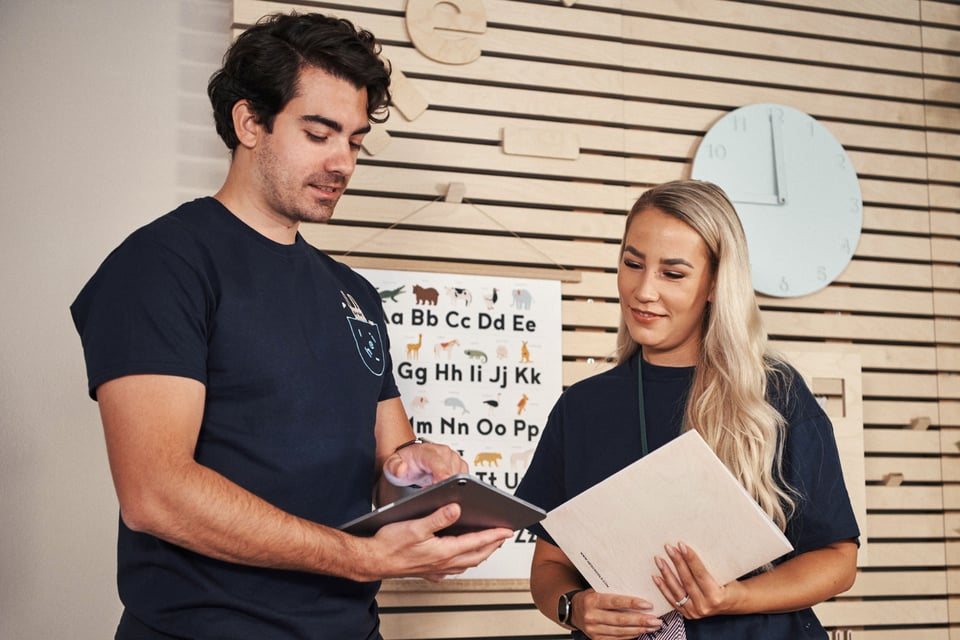 HEI Schools, a Finnish early education company, and Kompas International College (KIC) in Ipoh, Malaysia have signed an agreement to collaborate in Kompas Int. College's Early Childhood Education Teacher program in Malaysia. With this partnership agreement, the students enrolled in KIC's 2.5-year Malaysian Teacher Diploma program will also earn the HEI Schools Teacher Diploma about progressive Finnish early childhood education when graduating from the program.
The HEI Schools Teacher Diploma program consists of ten modules that cover the principles of Finland's early education pedagogy, from special needs and inclusion to play-based learning. Experienced Finnish teachers worked closely with Professor Lasse Lipponen from the University of Helsinki and other early education experts to create a cutting-edge online program. They utilized the latest educational research provided by the Department of Teacher Education at the University of Helsinki, which ranked 22nd in the world according to QS University rankings.
Professor Lipponen commented, "I have lectured and connected with many early education professionals and academics in Malaysia and the rest of Southeast Asia. Even during the difficult Covid 19-era, we have witnessed growing interest and new forms of cooperation in Malaysia in regards to Finland's educational approach. This new cooperation between HEI Schools and KIC is a good sign of the growing interest towards our pedagogy. It will increase awareness of Finnish ECE in Malaysia by developing the skills of new graduating teachers in the country."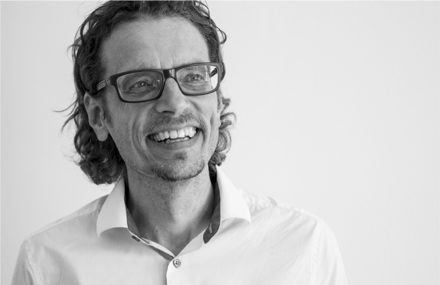 Professor Lasse Lipponen
Tuomas Virtanen, CEO of HEI Schools, continues: "At HEI Schools, our mission is to bring high-quality education to as many children and families in the world as possible. Our partnership with Kompas College proves that our strategy in Southeast Asia brings results. This is already our second academic teacher training collaboration agreement in Malaysia. We continue looking for new partners like the Kompas International College in the region and beyond."
Mr Justin Yeoh Saik Choo, CEO of Kompas International College, said, "Kompas International College has always embraced international partnerships and collaborations. Today marks another milestone for us as we welcome Helsinki International Schools into our groups of partners. This is a significant step in our implementation of high-quality education in all our programs. At KIC, we emphasize producing ECE practitioners who will be able to holistically nurture and develop young minds. Since Finnish education undoubtedly is the best in the world, it is only fitting that this collaboration comes to fruition as we strive towards educational excellence. I'm delighted to observe the outcome of this partnership. I strongly believe that this is an exciting prospect that will propel both institutions in various aspects of growth and development."
Students will begin enrolling in the Kompas International College's ECE Diploma program, including the HEI Schools Teacher Diploma program, in the second quarter of 2022.
For business opportunities with HEI Schools: Mr. Heikki Vartia, heikki.vartia@heischools.com and the Partnerships Team at sales@heischools.com
---
HEI Schools Teacher Diploma Program
The HEI Schools Teacher Diploma program is developed together with Professor Lasse Lipponen from the University of Helsinki and the HEI Schools pedagogical team. It is designed for teachers who wish to acquire a deeper understanding of the Finnish play-based pedagogy.
HEI Schools
HEI Schools (Helsinki International Schools Group) was co-founded by the University of Helsinki and experienced educational and design experts. Embracing Nordic values of accessibility and openness, we want to make high-quality early childhood education available globally. HEI Schools offers scalable, easy-to-implement solutions to bring Finnish ECE to countries around the world through its licensing and subscription models.
Finnish-style pedagogy takes a research-based approach with creative, high-level teacher training. Having the University of Helsinki as a co-founder and shareholder differentiates HEI Schools from other early childhood education concepts because we are able to constantly develop our pedagogical model based on the latest research.
Kompas International College (KIC)
Established in 1991, Kompas International College (KIC) is a registered Private Institution of Higher Education. From its humble beginning 30 years ago as a centre for Bookkeeping and Accounting professionals, KIC today stands out as a leading education provider in the Northern region. It offers various programmes ranging from Diploma to Master's degree.
All KIC programmes are accredited by the Malaysian Qualifications Agency (MQA) and approved by the Ministry of Higher Education. The KIC Academic collaboration with international universities such as University of Iowa (US), Aberystwyth University (UK), Xidian University (China) etc. shapes the students as graduates of the future.