Let them play: Children who play more grow up healthier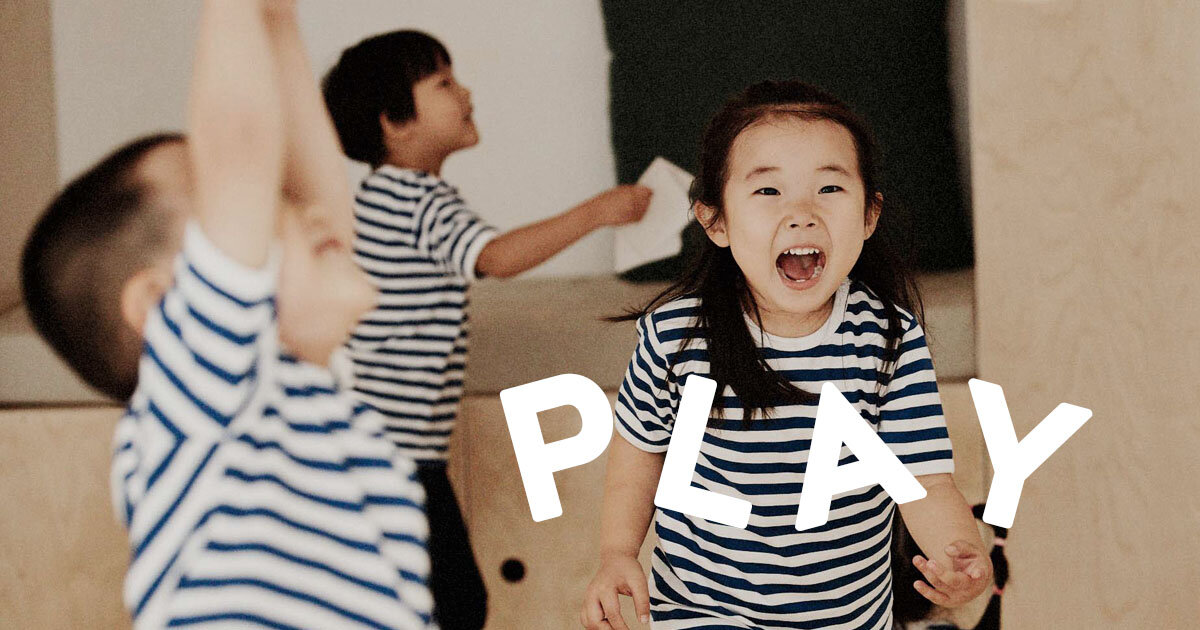 The World Health Organization's most recent guidelines about physical activity show that children under five should play more and sit less in order to establish healthy lifestyle habits.
The World Health Organization recently published guidelines about physical activity, sedentary behavior and sleep for children under five years old, and the recommendations show that children need to sit less and play more. WHO emphasizes that healthy life habits at a young age improve a child's physical and mental health and well-being while also preventing childhood obesity and associated diseases later in life. This means that children need to spend less time in front of screens or studying in a classroom setting and more time playing, while also protecting their need to get adequate rest and sleep. The WHO emphasizes that the time children do sit should be spent in high-quality activities, such as reading, storytelling, singing and puzzles, which is also critical for child development.
At HEI Schools, we follow these guidelines closely in our curriculum. Research shows that children learn through play and emphasize its importance with playful activity sessions. When children are sedentary, it's to read or listen to stories, sing and complete mentally stimulating activities. They are also encouraged to take a 'down beat' to restore their energy for at least an hour each day, thereby ensuring they get enough rest.
If you're interested in bringing this type of pedagogy to your school, consider the HEI Schools Toolkit. This online subscription service provides a framework of the Finnish play-based pedagogy, activity plans and professional development tools for teachers. Join our webinar to learn more.