University of Helsinki's Educational Sciences Ranks 23rd in the World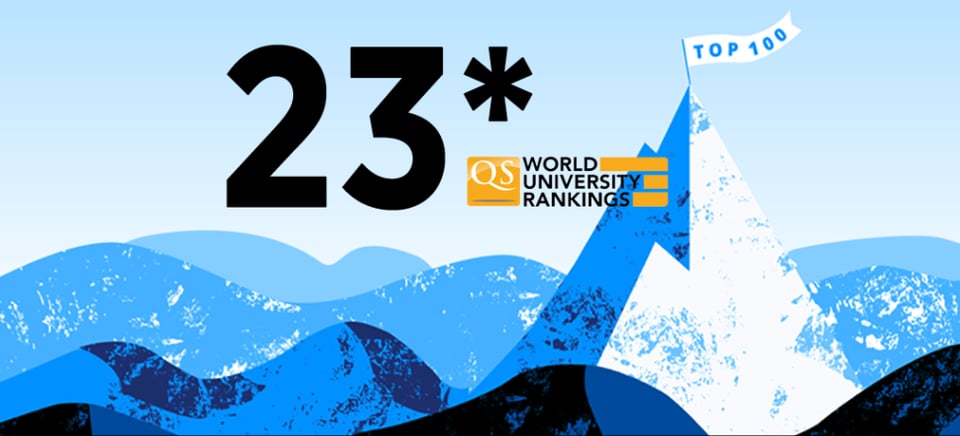 We are proud to announce that our shareholder and partner, University of Helsinki, has been ranked 23rd in the world for Educational Sciences in the 2020 QS World University rankings. This is the third consecutive year it has moved up in the rankings, and the Educational Sciences Faculty is now ranked #5 in Europe and #1 in the Nordic countries.
HEI Schools Co-Founder and Head of Pedagogical Content, Professor Lasse Lipponen, is a member of the faculty as a Professor of Education. He shares the latest findings and trends in early education with the rest of our pedagogical team, and they integrate the research into our cutting-edge curriculum and design. We are thrilled that he and the entire Faculty have been recognized for their excellent academics, staff and research. Read more about the rankings on University of Helsinki's website.
Professor Lipponen worked closely with our pedagogical team to create the HEI Schools Teacher Certificate, an online program from University of Helsinki that certifies teachers around the world in Finnish Early Childhood Education. Learn more by joining our weekly webinar.