HEI Schools' first teacher training for Chinese team was a success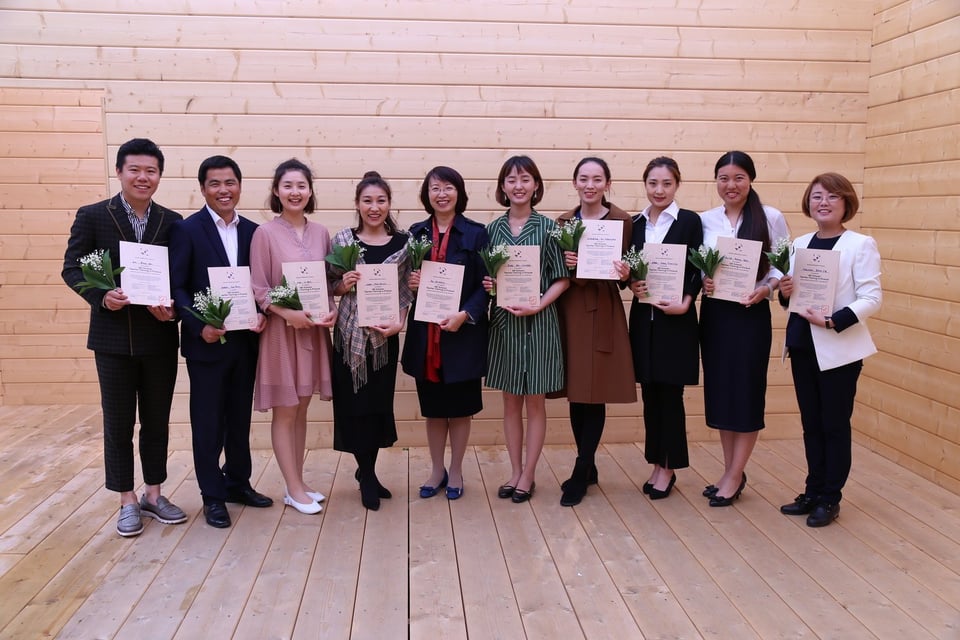 10 Chinese Teachers from HEI Schools' first pilot project in Baotou participated in teacher training in Finland between May 14th - June 14th. The training was conducted together with the team of early childhood education specialists from the University of Helsinki.
The 4-week long training was conducted as an intensive face-to-face teaching period at the University of Helsinki and a two week onsite training in Finnish Daycare Centres. The training contained lectures, group work, learning assignments, educational visits and excursions and working with a group of children.
During the training the Chinese teachers deepened their knowledge and understanding of Finnish Early Childhood Education (ECE) and the importance of high-quality ECE. Professor Lasse Lipponen from the University of Helsinki acted as the director of the HEI Schools Teacher Training.
"I have learned more than I expected!" - Mrs. Hu, Chinese Principal of HEI Schools Baotou
HEI Schools Teacher Training will continue through 18 months lasting co-teaching period in China, when 5 Finnish Kindergarten Teachers will start working at HEI Schools Baotou together with the Chinese teacher team. Co-teaching period is also supported by continuous online training and materials.