HEI Schools Opens in Australia in Autumn 2018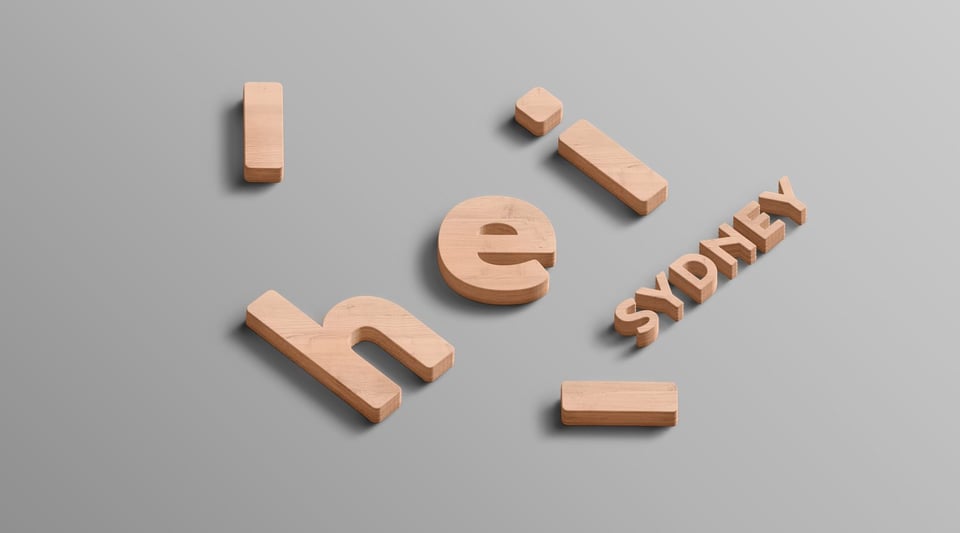 HEI Schools has signed a franchising agreement with University Preparation College in Australia about establishing and operating kindergartens in Australia. The first pilot kindergarten is planned to open already in September 2018.
HEI Schools aims to make first-class, well-designed early childhood education available all around the world. "There has been an increasing interest for adopting the unique schooling system outside Finland, and we are replying to this request", says Milla Kokko, CEO of HEI Schools, and continues "Our company is still in pilot phase and negotiating with international operators to test the concept in different markets. University Preparation College in Australia shares our understanding of the importance of progressive early childhood education and therefore is a perfect partner for us".
"HEI kindergarten concept is based on research made by the University of Helsinki and has also been proven to be efficient, among the best in the world. Those were the main reasons for us when choosing HEI Schools as our partner. This agreement is also a proof of our commitment to the early childhood education", states the Director Kam Ming Yu from University Preparation College. "Five of our team members shall participate into the Teacher Training organised by HEI Schools in Helsinki in April 2018. I am really looking forward to that," Mr. Yu continues.