Prototyping, testing and building HEI Schools Learning Space!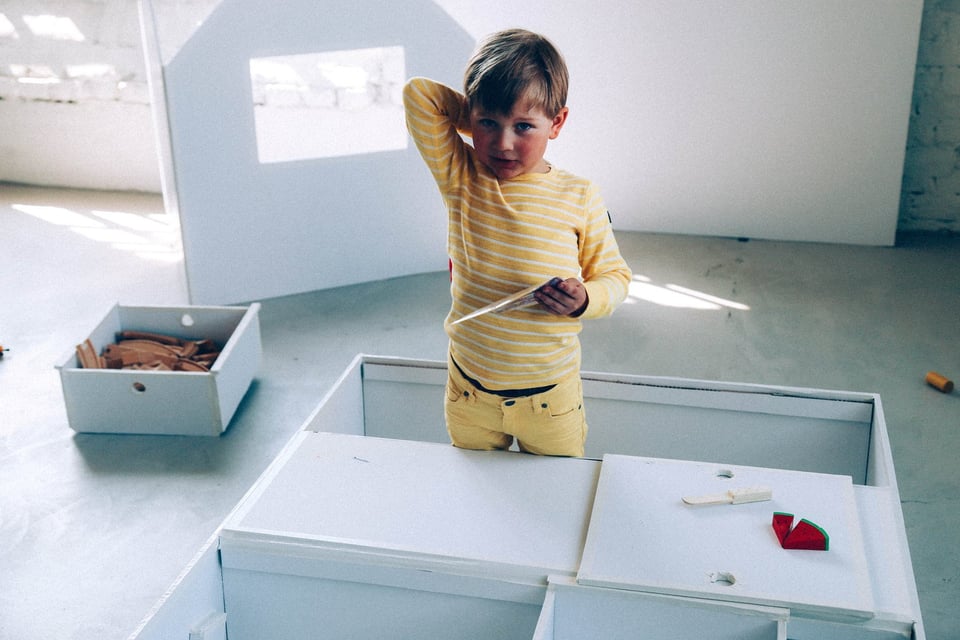 We are proceeding with full speed with our learning space concept. Design work has reached prototyping and testing phase before drawings are flown to China to be build to our new brilliant HEI Schools Baotou kindergarten in China.
The inspiration for the spatial design derives directly from the children. We take child's point of view seriously and new ideas are developed through workshops involving children, pedagogic crew, teachers, architects and designers. Together with the best team we have created an inspiring learning environment for children that include multiple opportunities for wondering, questioning, exploring and experimenting.
Thank you MER architects, Collaboratorio, Milla Vaahtera, Aalto design factory and all the people participated on our quest to design new wave kindergarten space for little curious minds.