Children Study Better in Calm Environments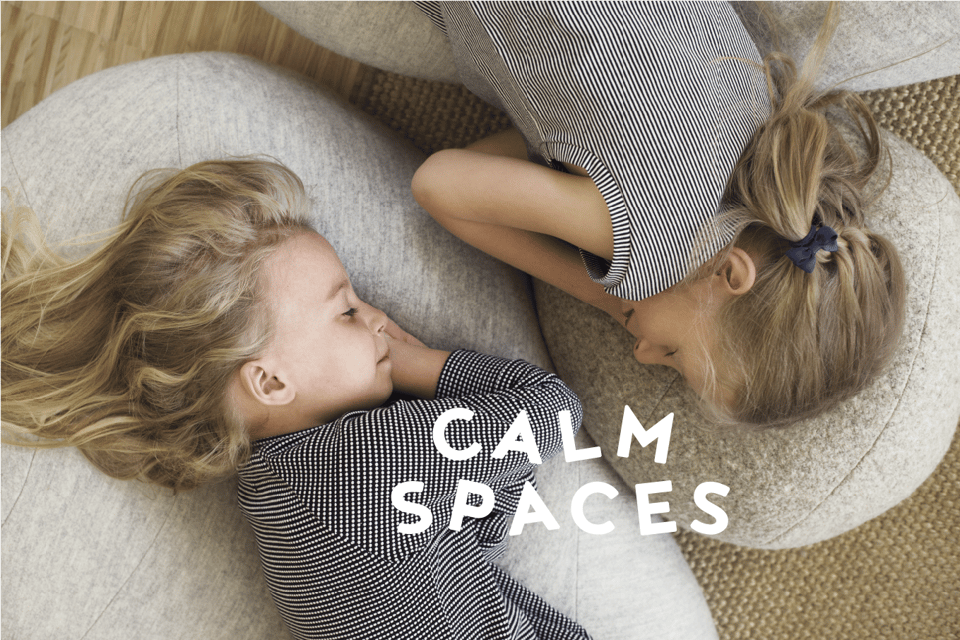 A recent study has shown that visually rich surroundings distract children from their studies, while less distracting environments improve their performance.
A recent study published in the Journal of Experimental Child Psychology studied the influence of an environment on children's learning processes. They exposed 64 children, ages 8 to 12, to two different environments and had them complete four cognitive tasks in each that required visual attention or memorization. One environment was a visually 'high-load' space, meaning the surroundings were highly stimulating for the children. The other was a low-load space and less visually stimulating. The researchers found that that children performed better in the low-load setting, suggesting that high-load environments may negatively impact children's learning processes.
HEI Schools emphasizes the importance of low-load environments for children because they learn better and get less distracted in those spaces. We design thoughtful, well-crafted environments to support children's learning and focus. Each space also encourages creativity, autonomy, and self-expression in each child because they have room to imagine, explore and create. We minimize stress and both audio and visual noise to create a harmonious environment by using natural colors and matte surfaces to avoid overstimulation. For example, we install cork floorboards because they absorb sound and are softer in case a child falls. In fact, we were the proud recipients of two gold awards and the Grand Prix at "Vuoden Huiput - Best Finnish Design" in 2018.
Interested in learning more about our design? Read about the principles that guided the creation of our learning environment concept and how you can implement elements of it at home.
If you're a teacher or school owner who wants to bring similar elements to your preschool or daycare, consider the HEI Schools Toolkit. In this online monthly subscription for schools, we provide guidance on how to implement best practices in learning space design and much more! Join our weekly webinar to learn more.