HEI Schools Saigon Central Opens its Doors: Enriching Education with Finnish Model in Vietnam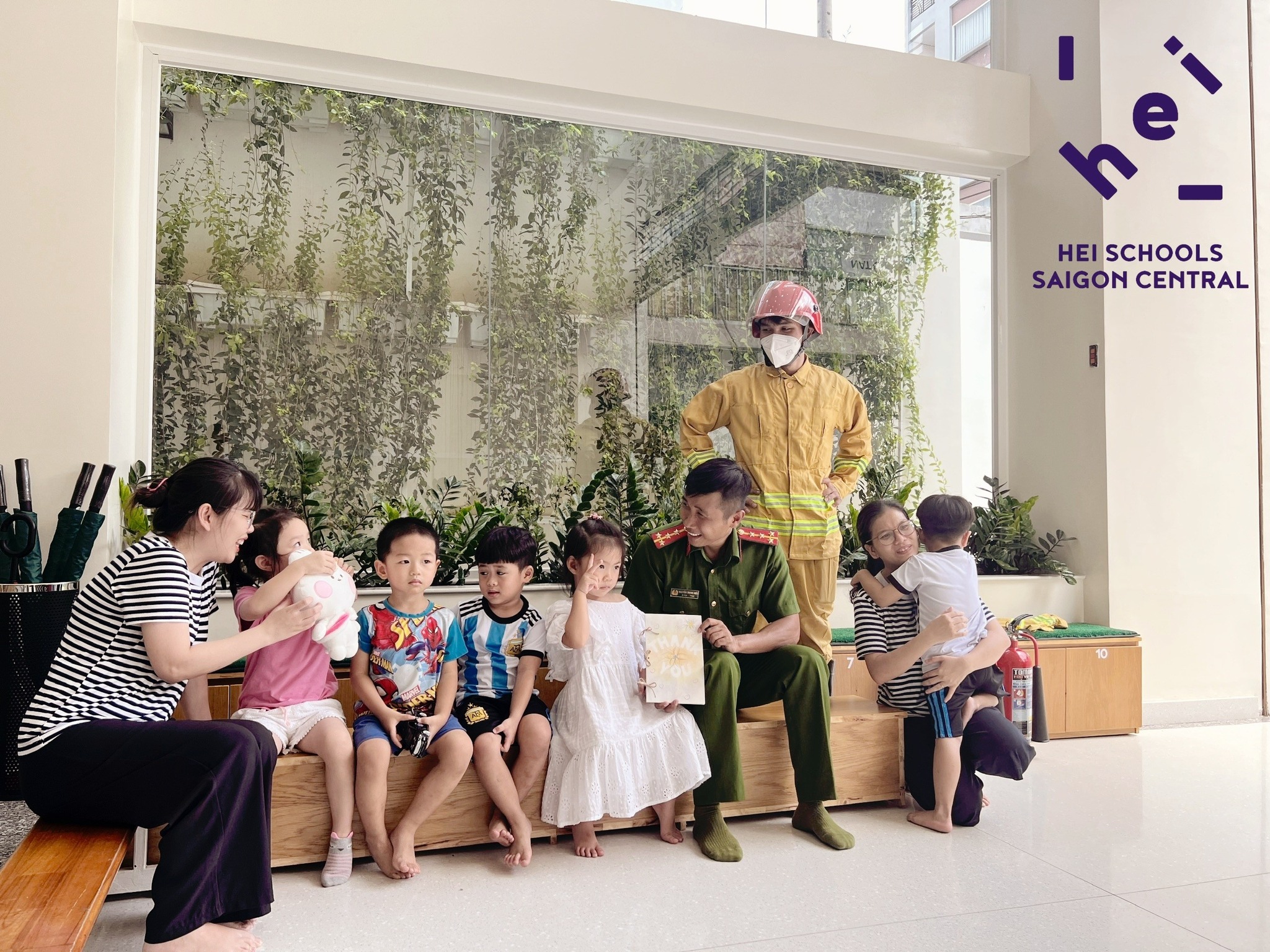 HEI Schools Saigon Central, located in Binh Thanh District, has welcomed a decent number of children to its newly constructed six-story kindergarten in the heart of Ho Chi Minh City since its soft opening in May 2023. As the first HEI Schools kindergarten in Vietnam, HEI Schools Saigon Central aspires to make the Finnish Curriculum accessible to local children. "Our mission is to nurture each child's intellect and character, to develop collaborative, creative, and confident learners with the strength of voice to follow their hearts and make a difference", School Operations Manager, says Mr. Le.
A fierce competition in Early Childhood Education in Vietnam
While there are other schools in the city that draw inspiration from Finland's educational model, alongside numerous internationally renowned schools offering British and American education, HEI Schools Saigon Central sets itself apart by its commitment to providing Vietnamese children with a complete Finnish Early Childhood Education (ECE) curriculum and learning program for 18 months - 6 years old children developed by HEI Schools. Every aspect of the school, including interior design and teaching practices, strictly adheres to the HEI Schools Standards. Prior to the opening, the teachers and staff at HEI Schools Saigon Central underwent extensive interpersonal training under the guidance of HEI Schools pedagogical experts. "Onsite training and coaching are standard procedures for all kindergartens under HEI Schools name and brand," affirms HEI Schools Director, Ms. Karoliina Nygren and co-founder Prof Lipponen of University of Helsinki.
Embracing the HEI Curriculum: Empowering Students through inquiry and hands-on learning
Within the first month of operation, the school and its team have successfully implemented the practices of the HEI Curriculum, such as emphasizing social learning experiences and encouraging exploration. Children in different groups have been given the opportunity to participate in activities based on their interests and suggestions. One notable activity involved guiding a group of three-year-old children in planning, purchasing, and making ice cream from scratch. Teachers at HEI Schools Saigon Central have been impressed by the children's independence and creativity during these project-based activities.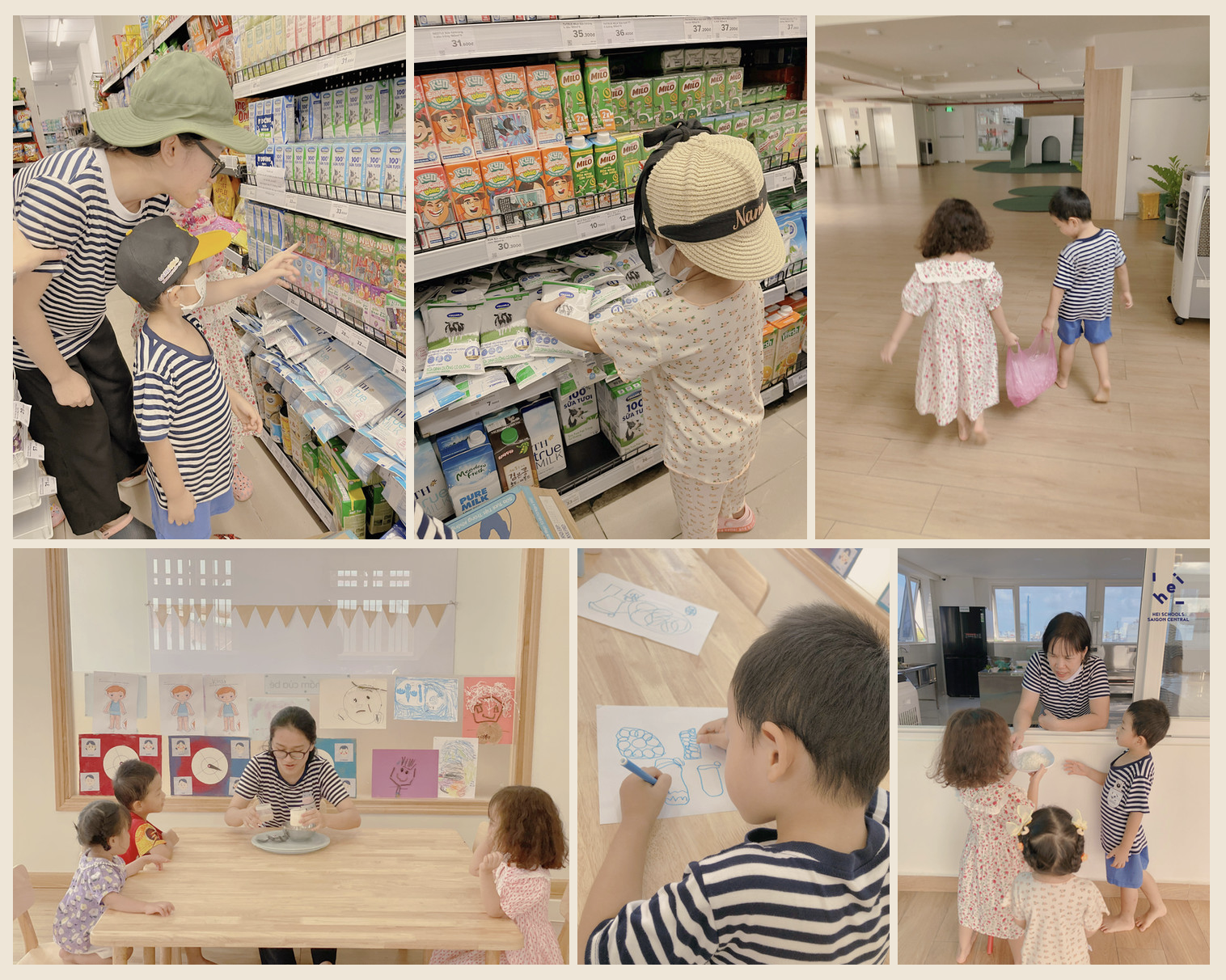 Making ice cream project at HEI Schools Saigon
"Supported by research from the University of Helsinki, our students are equipped with the foundational skills of perception, critical thinking, and problem-solving," explains one teacher. "At HEI Schools Saigon Central, the process is more important than the product, and learning is accomplished by inquiring, encouraging, doing, and experiencing," adds Mr. Le.


Admissions at HEI Schools Saigon Central now open this August
Admissions for the academic year 2023-2024 are open at HEI Schools Saigon Central with special offers of up to 40% off tuition fees for children holding Vietnamese passports. Join our vibrant community of young learners and embark on an exciting educational journey with us. For updates and further developments, follow HEI Schools Saigon Central on Instagram, Facebook, and on their website.