Together, We Are Stronger - The HEI Schools Global Community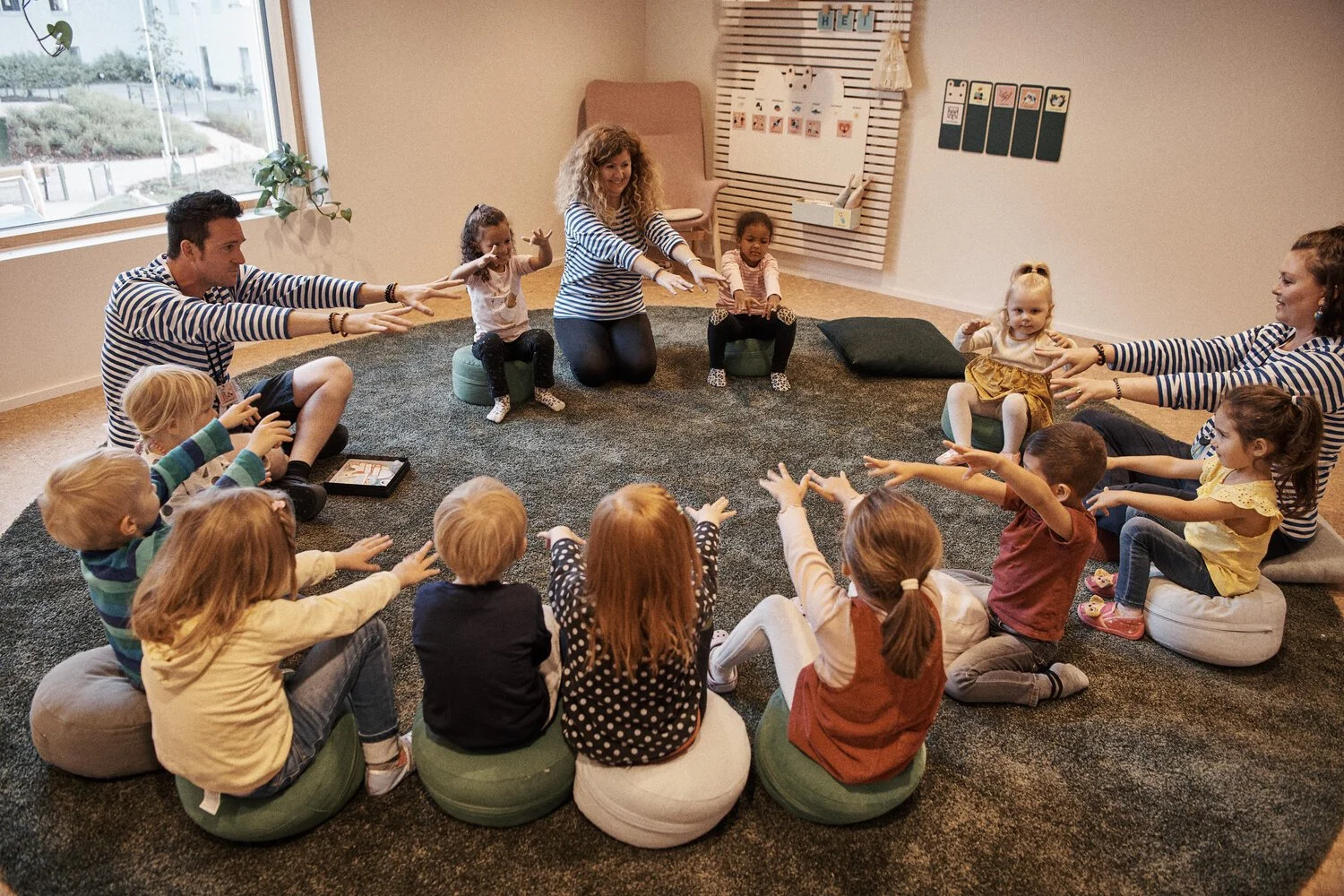 At HEI Schools, we're united by one thing: a passion for early childhood education. This common goal has brought us together with like-minded people around the world and helped us create a wonderful community, which is truly an asset!
The power of community in the HEI Schools family
Over the course of 2020, our global community became all the more valuable when the local networks were suddenly inaccessible due to the pandemic. Like many people around the world, we became highly appreciative of how easily we could hop online and connect with each other. This gave a boost to our "Global Connect Calls," which bring together members from all of our HEI Schools Learning Centers around the world on a regular basis.
Where in the world are we located? Check out our locations.
For example, we discuss how to use our HEI Schools learning materials with our teachers and how to engage families with our marketers. As an entire community, we discuss common struggles of schools and brainstorm ways to overcome them. Because we share a profound passion for the HEI pedagogy, we have even hosted special speakers from the University of Helsinki to share insights about Finnish education and answer questions.
The Global Calls are truly inspiring, and they have motivated us to keep striving toward our goal: to bring high-quality early childhood education to as many children in the world as possible. The community is key to making that happen because by bringing together more and more school owners and teachers together, we can bring the Finnish style of learning to more and more children!
Growing our digital communities
The community aspect is also an essential part of the HEI Schools digital products, namely the Toolkit and the Teacher Diploma program. These two options are available to schools and educators everywhere, bringing together individuals and communities who are looking to make an impact through high-quality education. Inspired by the Finnish approach, they seek to bring that play-based pedagogy to their regions, and their passion for education is a common ground for connection with other program members.
A great example of a truly global community is our Teacher Diploma program, which has more than 120 members (and continues to grow!) from six continents. The course material is hosted on an interactive platform that allows participants to directly connect and communicate with each other. They can share their reflections, comment on each other's posts on the home feed and meet 'face to face' with the HEI Schools team and other participants in monthly calls. We have also started a "study buddy" program. This allows individuals to find other members with similar study patterns so that they can learn the course materials better together through email, video calls or other online communication.
Some examples from our Diploma community platform:
What makes our educational communities special?
A common sentiment that has emerged from conversations with our members is that they are looking to offer the social and emotional support that is often lacking in traditional curricula. Thanks to the relatively low cost and easily accessible platform of the HEI Schools Teacher Diploma, teachers and educational enthusiasts alike are able to access and implement the teacher education that has long been Finland's 'secret sauce' for great educational outcomes.
As HEI Schools continues to expand, the communities we have created will only get stronger with every new member that joins. Our online platforms offer many possibilities to connect, and because everyone shares the same passion for ECE, they are joyful, understanding and welcoming spaces for all members to learn and grow as education providers. We are excited to see where our journey takes us as we continue to share our knowledge and empower our partners to bring high-quality education to all corners of the globe!


Are you interested in joining the global HEI Schools community?
Learn more by watching or attending our webinars!