4 Ways We Localize the HEI Schools Learning Center Concept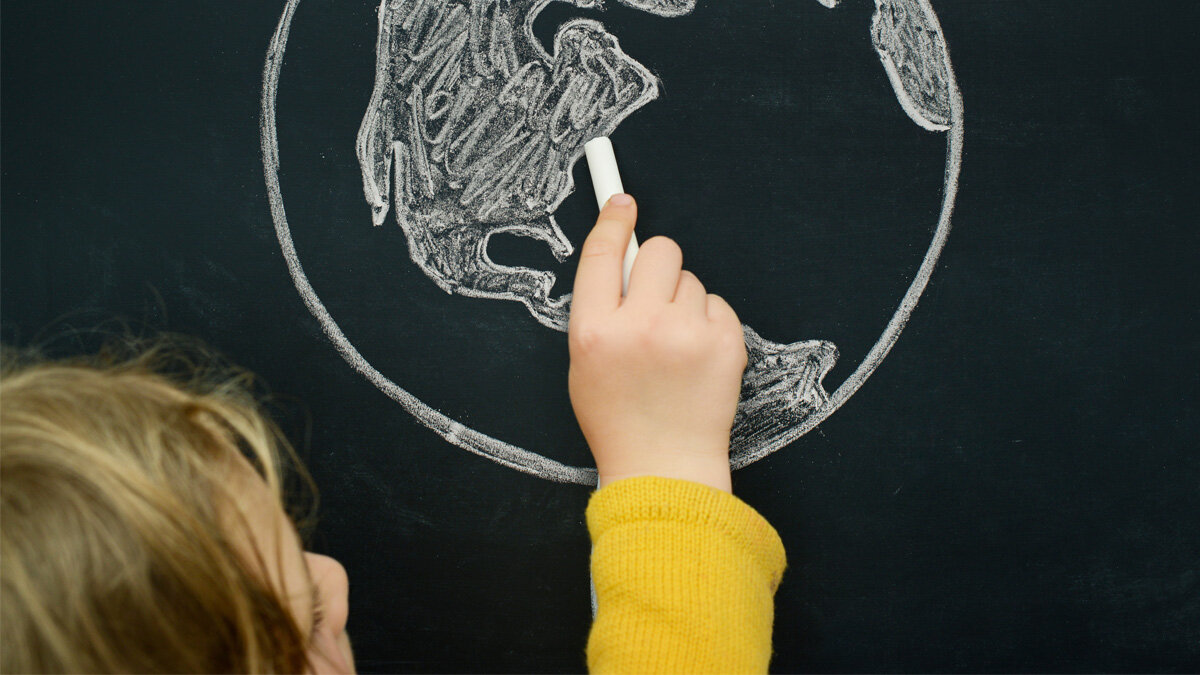 One of the most common questions we receive is how we localize the HEI Schools Learning Center concept.
Though based on the Finnish curriculum and model of early childhood education and care, we have developed methods and procedures to implement and integrate our Learning Centers into a country's local culture, which in turn informs our development. We believe it is crucial for children across the world to be connected to their own culture and customs but to also be a part of our increasingly interconnected world. Below are four important ways we accomplish that award-winning mission.
1. We match the HEI Schools learning objectives with a country's national learning objectives.
Whenever we set out to establish the HEI Schools concept in a new country, the Helsinki pedagogical team works with the local teachers and team leaders to understand how the HEI Schools learning objectives align with the standards of that country's educational outcomes. With the help of the HEI team, the local team is able to create a comprehensive list of learning objectives that follow the yearly schedule, ad the HEI team helps ensure that the local teams get support on having suitable activity plans to cover all learning objectives
2. We provide continuous pedagogical support throughout the year.
After creating a working pedagogical plan with the local team at a HEI Schools Learning Center, the Helsinki pedagogical team provides ongoing support for planning and teaching through regular monthly calls and check-ins. The Helsinki team members are available if more assistance is needed, and because of the thorough training that HEI Schools provides in the form of on-site teacher training and a mentor period with highly trained Finnish teachers, as well as continuous professional development courses, the local teachers are well-prepared to localize the curriculum independently.
3. We emphasize the importance of teachers and thoroughly train the local staff.
Though we bring the Finnish education system to other countries, we strive to adapt the product to the culture as much as possible, whether it's through obvious modifications like learning outcomes or smaller adjustments like routines. However, an integral component of HEI Schools, one that sets us apart from many others, is our emphasis on our teachers. We bring and foster a deep respect for highly qualified teachers, and they are the foundation upon which we build such an excellent educational product. To this end, we rigorously train the local teachers in the HEI Schools pedagogy and teach them best practices to implement with their children, trusting that they will utilize the HEI Schools curriculum and pedagogy that makes our learning centers so special. With that comes an expectation and trust that they will do their jobs well. While early childhood education and care is not equally valued around the world, we bring an attitude of respect, trust and appreciation for the local individuals who make our work possible around the world.
4. We support the local schools to arrange the curriculum to suit their needs and culture.
We support schools as they modify the curriculum not only to meet their country's learning objectives, but also in a way that supports their cultural norms. To this end, the local schools can choose to adjust different parts of the HEI Schools curriculum, such as routines or specific activities based on their cultural values, holidays and other local considerations. For example, the HEI Schools Learning Centers in China emphasize group activities and school-wide events because their culture values the group experience, so it is very important to teach children the importance of working together. On the other hand, the Australian HEI Learning Centers value the routines that lend structure to the day. Their culture is more focused on the individual, so these guidelines create a common ground for children and teachers.
Whenever we begin a new partnership, we strive to understand the local customs and values within which our new center will be operating and to bring cultural sensitivity to each project. The goal of HEI Schools is not to export Finnish culture and values to other countries. Rather, we aim to combine the best parts of HEI Schools and the local approach to education in order to create a culturally relevant, modern learning center that fully prepares young children for the 21st century both locally and globally.
Are you interested in opening a preschool or implementing the Finnish curriculum in your current kindergarten? Join one of our webinars to hear more about our products, or contact a member of our partnerships team.