Kuwait and Saudi Arabia will join the global network of HEI Schools in 2019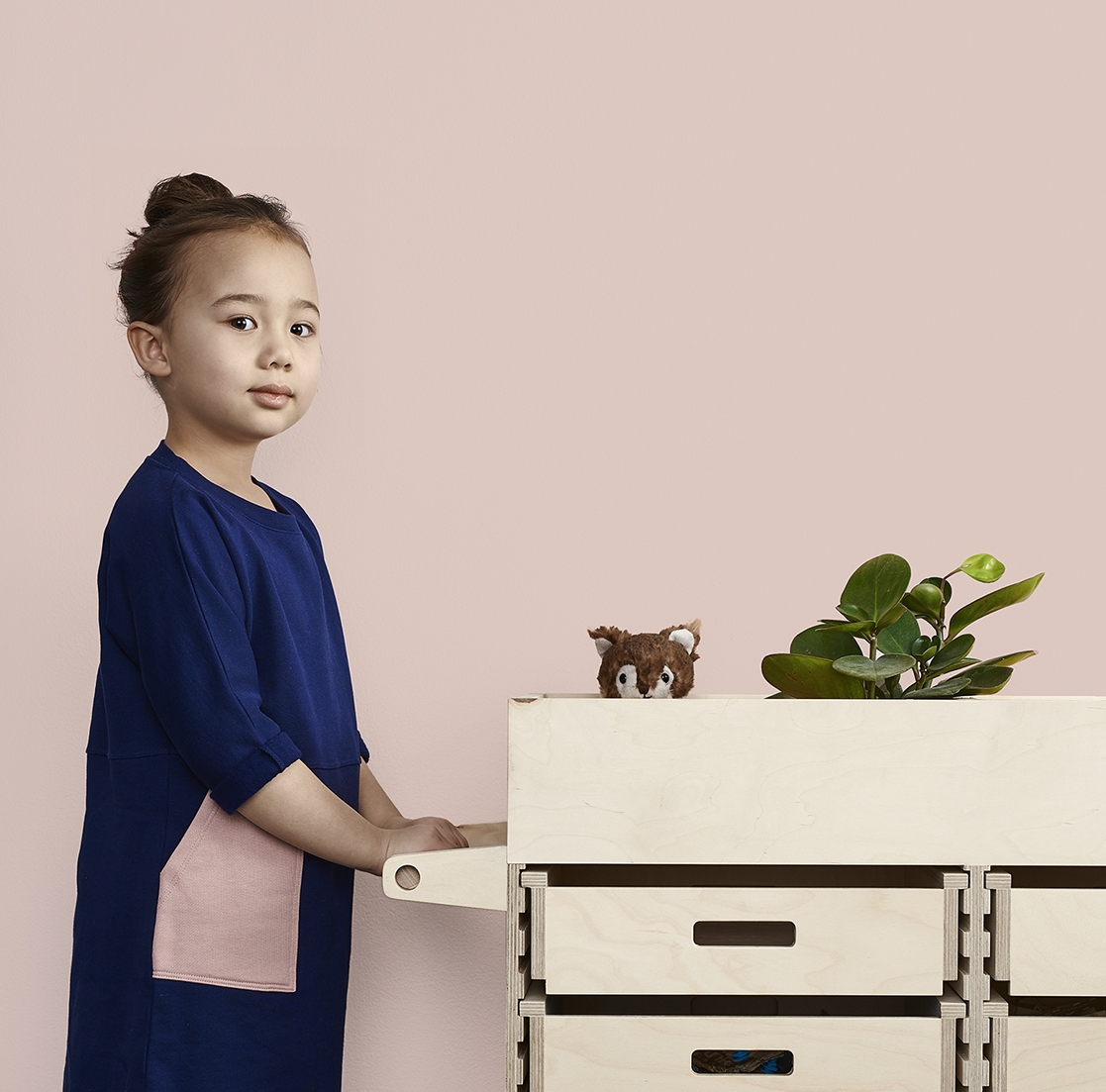 We are excited to announce the opening of two new HEI Schools in 2019. Kuwait City, Kuwait and Riyadh, Saudi Arabia will join our global network bringing a new geographical area and culture to our HEI Schools community.
The owners and operators for both HEI Schools Kuwait and HEI Schools Saudi Arabia will be in Helsinki in early 2019 for management training. They are actively seeking educators to join their teams. Long-term teachers are being sought for either location and short-term mentor teachers for a 2 month period to Saudi Arabia.
All of our teachers and students have the unique opportunity to globally coexist through the use of technology while still sharing the same curriculum. Schools create local modifications to suit their environment while still upholding the globally shared ideology. This international foundation of connection and understanding gives our students the foundation to grow into intelligent, compassionate citizens.
Milla Kokko, CEO of HEI Schools, says "The HEI Schools vision is to build a global network of beautifully designed schools with a shared goal of educating students in the Finnish model. Having this educational framework along with an international community truly connects teachers and children around the world.