Partner Talks: HEI Schools San Rafael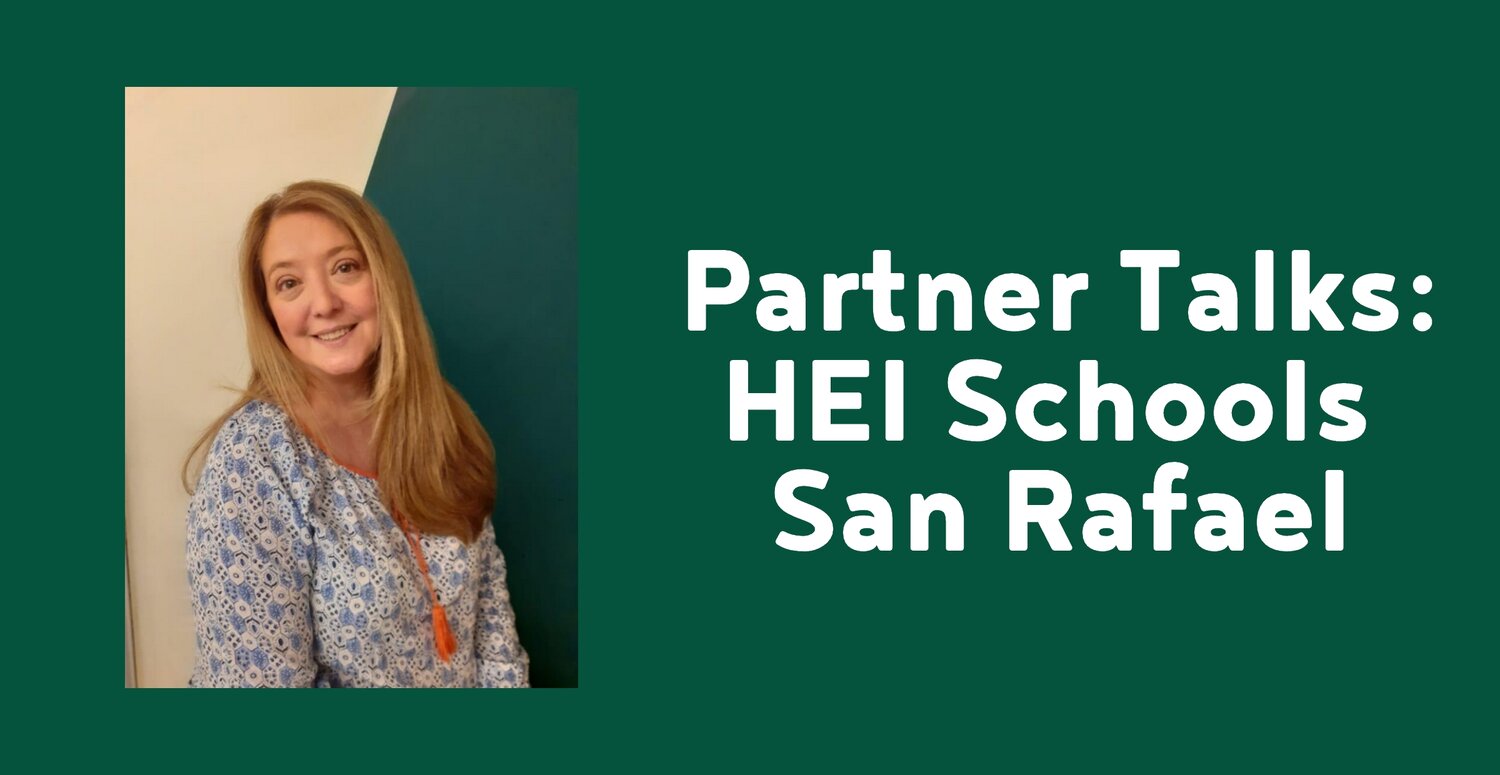 At HEI Schools, we receive many questions about what it's like to start and run a Learning Center with us. To address those topics, we started a new series called "Partner Talks" in which we sit down with our current partners who operate Learning Centers throughout the world and talk to them about their experiences. Today, we are talking to Carolina Bellitti from HEI Schools San Rafael in Argentina. Their Learning Center caters to children ages 6 months old to 7 years old and has been in operation for 5 months.
How did you first discover HEI Schools? What sparked your interest?
I was first contacted by Sergio Koremblit, and he told me about HEI Schools. I was immediately captivated by the project. The idea of having access to first-world education and bringing it to San Rafael was a dream come true.
Is the Finnish model of education well-known throughout Argentina? How does it differ from the typical early childhood education in Argentina?
It is common knowledge in Argentina that the Finnish model of education represents excellence in education. Methodology and the design of every detail, including the architecture, colors, toys, and furniture, make it different from typical early childhood education.
How did you reach out to the families to communicate about a new HEI Schools opening in your area?
Reaching out to the families was not a difficult task because people are open to new education opportunities. We made full use of the media and social networks, and people started to contact us almost immediately. We also organized personal and group meetings, and this face-to-face contact played a very important role. All these marketing options made it possible for the local community to learn about HEI Schools.
What do you think most attracts families to your HEI Schools?
As I said before, families are open to innovative educational proposals, and they find that HEI Schools is a place where children can satisfy their learning needs through exploration and discovery.
Has the Finnish model and cooperation with HEI Schools affected your ability to recruit good teachers? Were the teachers in your country aware of the Finnish early childhood education approach?
Definitely. Finding teachers who were ready to work in a different way and with a different attitude was a great challenge. Fortunately, the group of teachers and the head teacher of our primary school accepted the challenge to work according to the HEI Schools pedagogy. They are great coworkers in this beautiful task of educating children.
What would you say has been the most rewarding part about operating a HEI Schools Learning Center?
The most rewarding part is being able to bring a piece of Finland to San Rafael through HEI Schools, as well as the daily support I receive from the HEI Schools San Rafael team. Without their encouragement, this would be impossible.
Please add anything additional you would like to share about HEI Schools San Rafael and about yourselves!
The pandemic has not let us perform the way we had planned. However, I would like to highlight the work of our teachers, the support of our families and the permanent backing of HEI Schools HQ from Finland, as well as assistance from partners and attorneys.
Do you want to bring a HEI Schools Learning Center to your region? Read more about how it works on our product page!