HEI Schools receives €2 Million investment to strengthen global community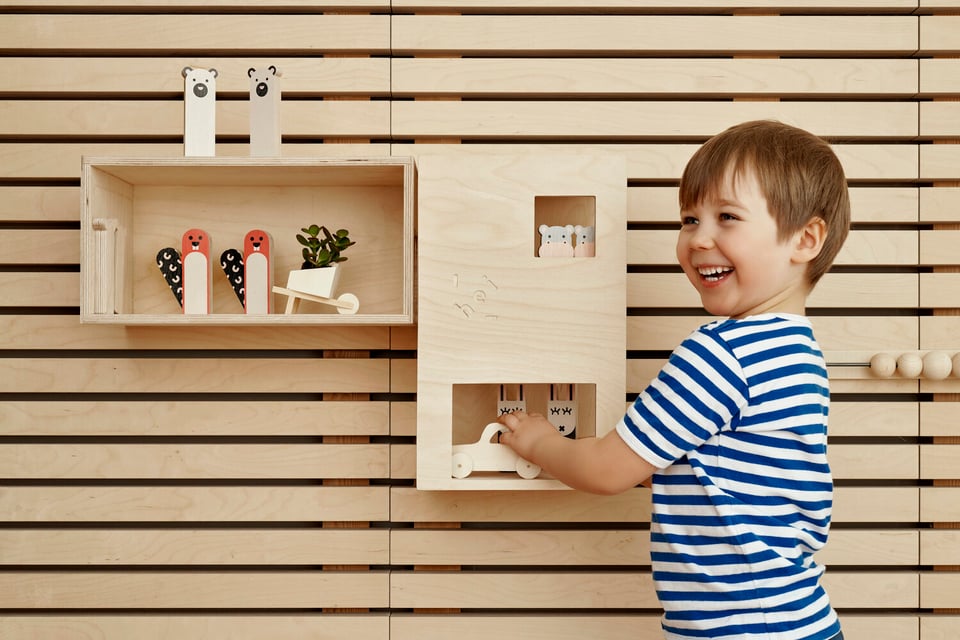 We are very happy to announce that HEI Schools has received €2 million investment from Practica Capital and Tesi in its latest funding round. The money will be used to continue building and strengthening the growing global HEI Schools community and to further develop the pedagogical concept and materials used by teachers all over the world.
"We are thrilled to receive this endorsement in our mission to bring high-quality education to as many children and families as possible. With this investment, we will continue reaching even more educators who want to be trained in the Finnish way of teaching wherever they are in the world," says CEO Milla Kokko.
HEI Schools partners currently operate fourteen HEI Schools Learning Centers in China, Australia, Indonesia, Korea, Argentina, Saudi Arabia, Egypt and Finland. Sixteen more centers are set to open in 2021 with new locations in the USA, Canada, Kuwait and Thailand.


With the release of two new digital products in 2020 - the HEI Schools Toolkit and the HEI Schools Teacher Certificate - HEI Schools has welcomed even more passionate educators to its global community. There are currently 40 schools subscribed to the Toolkit and almost 200 teachers from over 30 countries enrolled in the online certification program. Members of both platforms appreciate the international aspect of the programs and the opportunity to meet other educators from around the world.
HEI Schools has also invested in a digital platform that allows school owners and teachers from around the world to easily connect online: "During these unusual times, it's now more important than ever to enable teachers to connect with others to share their challenges, experiences and insights. It also opens up the world for the children they teach, allowing them to connect with students in other countries," Ms. Kokko explains.
Investors are also excited about HEI Schools' continued growth: "We are thrilled to join the HEI School Way. We were impressed by the HEI approach and curriculum built on the latest leading methodology for ECE and HEI team's commitment to making no compromises in offering this to their communities," says Arvydas Bložė, Investment Director of Practica Capital.

"HEI Schools has tapped into a growing market, and we believe that the company offers something truly unique to educators with its global community and digital tools," adds Juha Lehtola, Director of Venture Capital in Tesi.

The company is strengthening the resources in developing even more high-quality pedagogical content and support for the local HEI Schools teams around the world.
For media inquiries, please contact:
Anne Rusanen / Head of Brand and Design
anne.rusanen@heischools.com
For business opportunities with HEI Schools, please contact:
Inkeri Mentzoni / Director of Sales
inkeri.mentzoni@heischools.com
Access HEI Schools images:
https://heischools.wetransfer.com/downloads/3127c892ae813032518fea523817e21c20210412120728/38c64e
HEI Schools (Helsinki International Schools) is an international early childhood education (ECE) concept from Finland, founded in partnership with the University of Helsinki and licensed all over the world. The HEI curriculum is based on the Finnish national curriculum for ECE & care, and latest pedagogical research. The HEI curriculum has been packaged into concrete inspiration packages, ready to be licensed all over the world together with extensive teacher training, Nordic space design and operational support. HEI Schools has partners in different parts of the world who operate schools in Australia, China, South Korea, Indonesia, Argentina, Finland, Egypt and soon in Kuwait, the United States, Thailand, Saudi Arabia and Canada. The company is set to expand all over the world to provide high-quality early childhood education to as many children in the world as possible. www.heischools.com